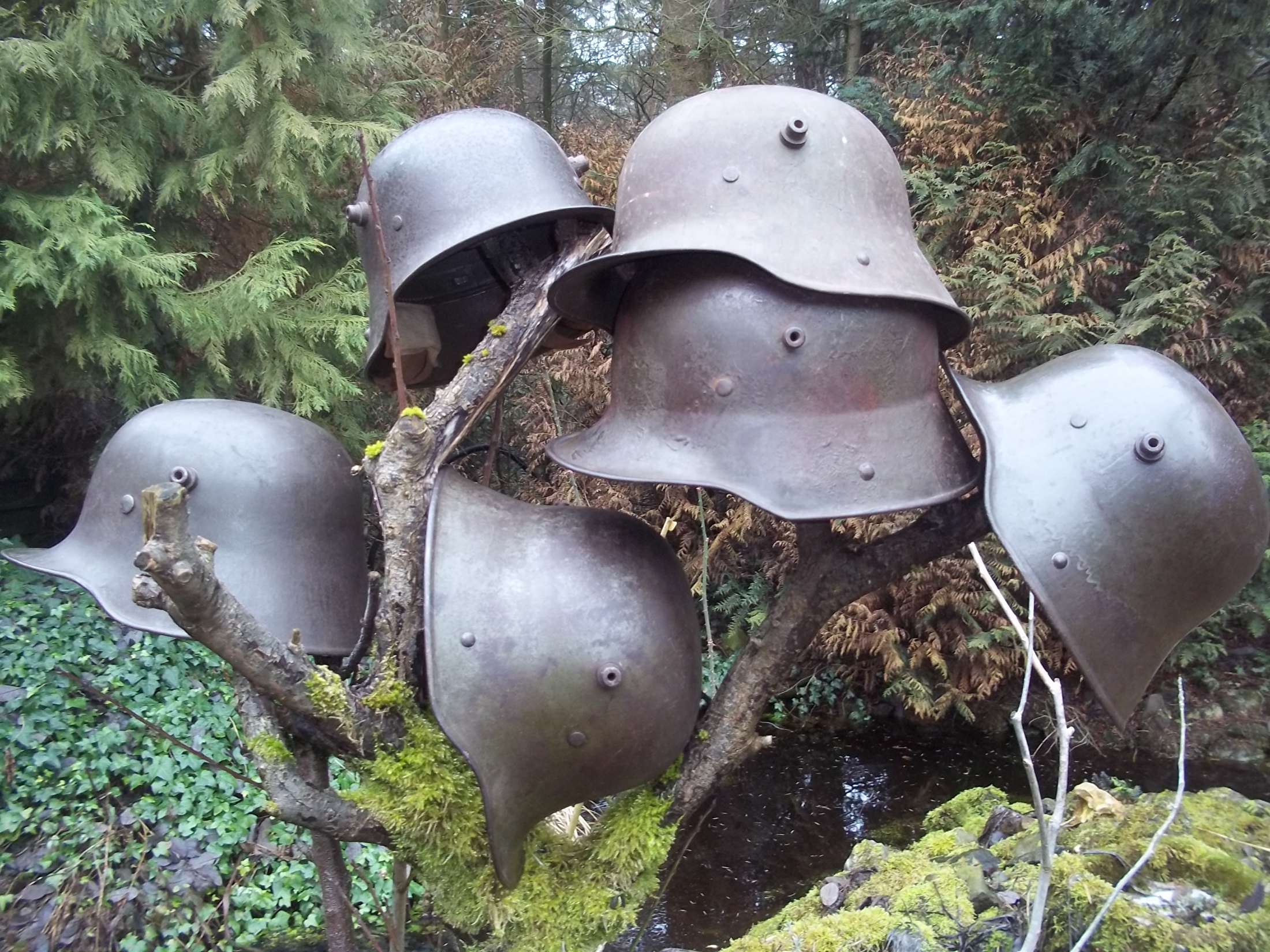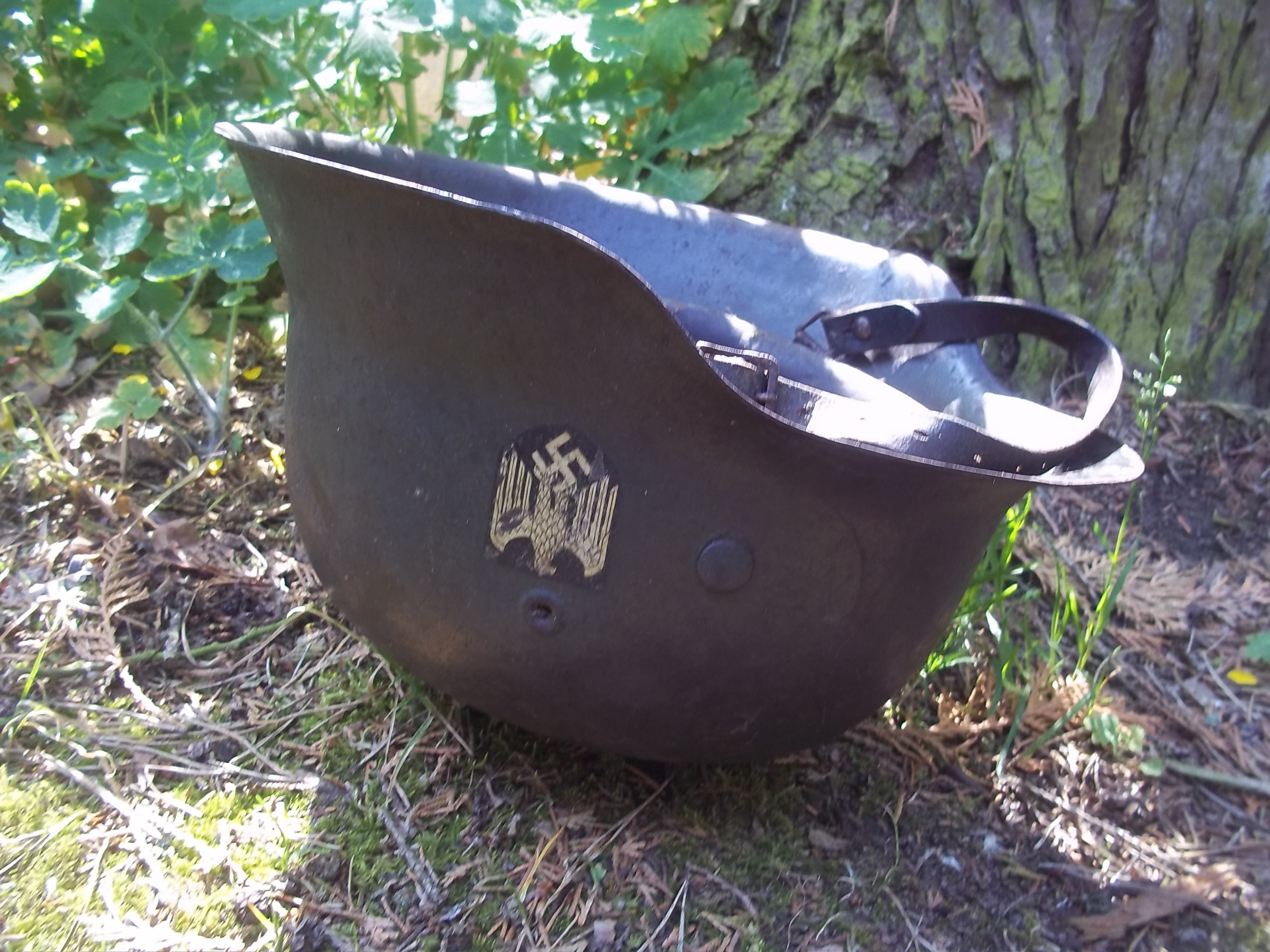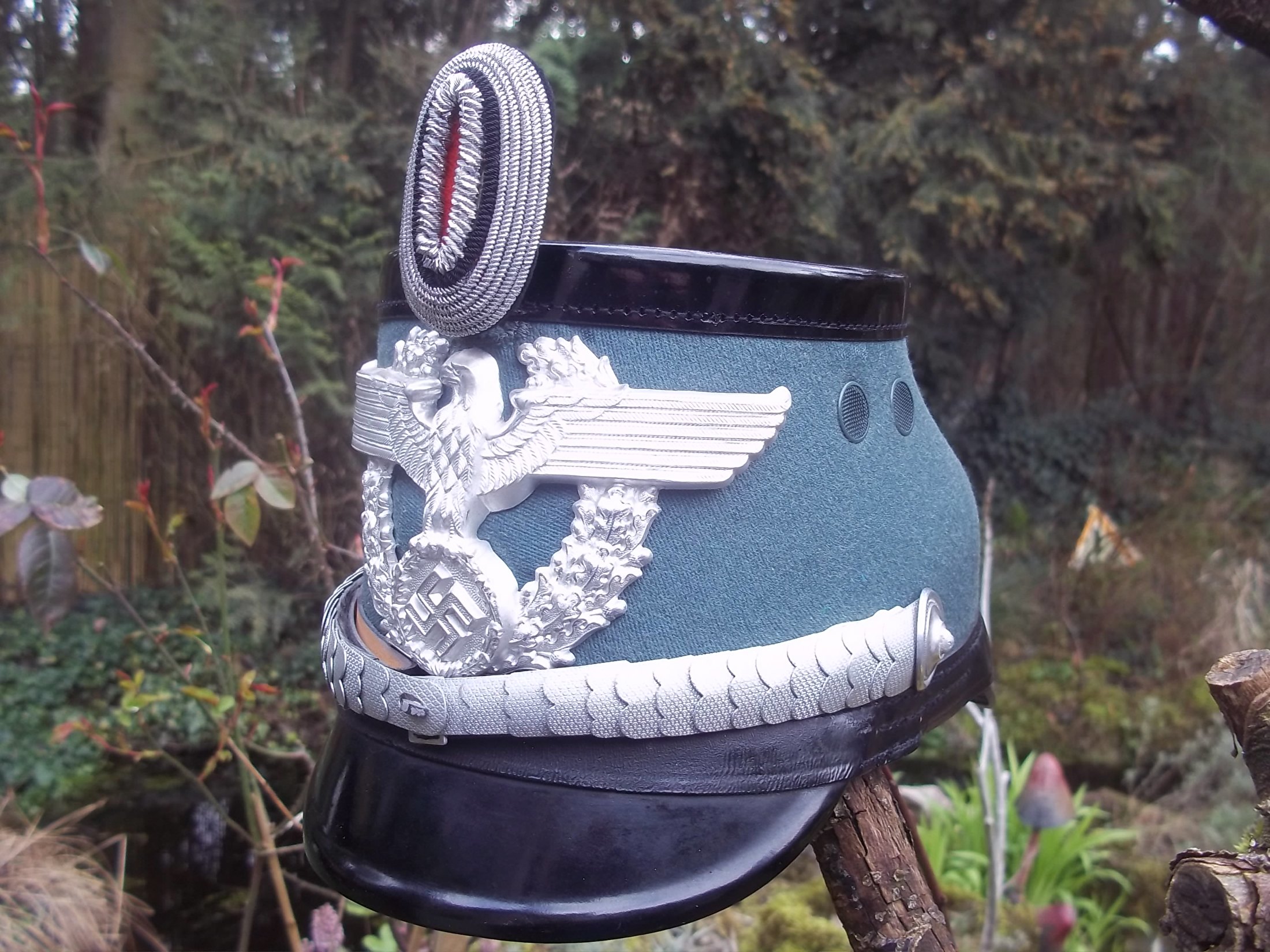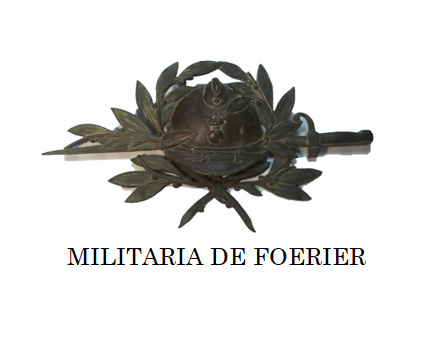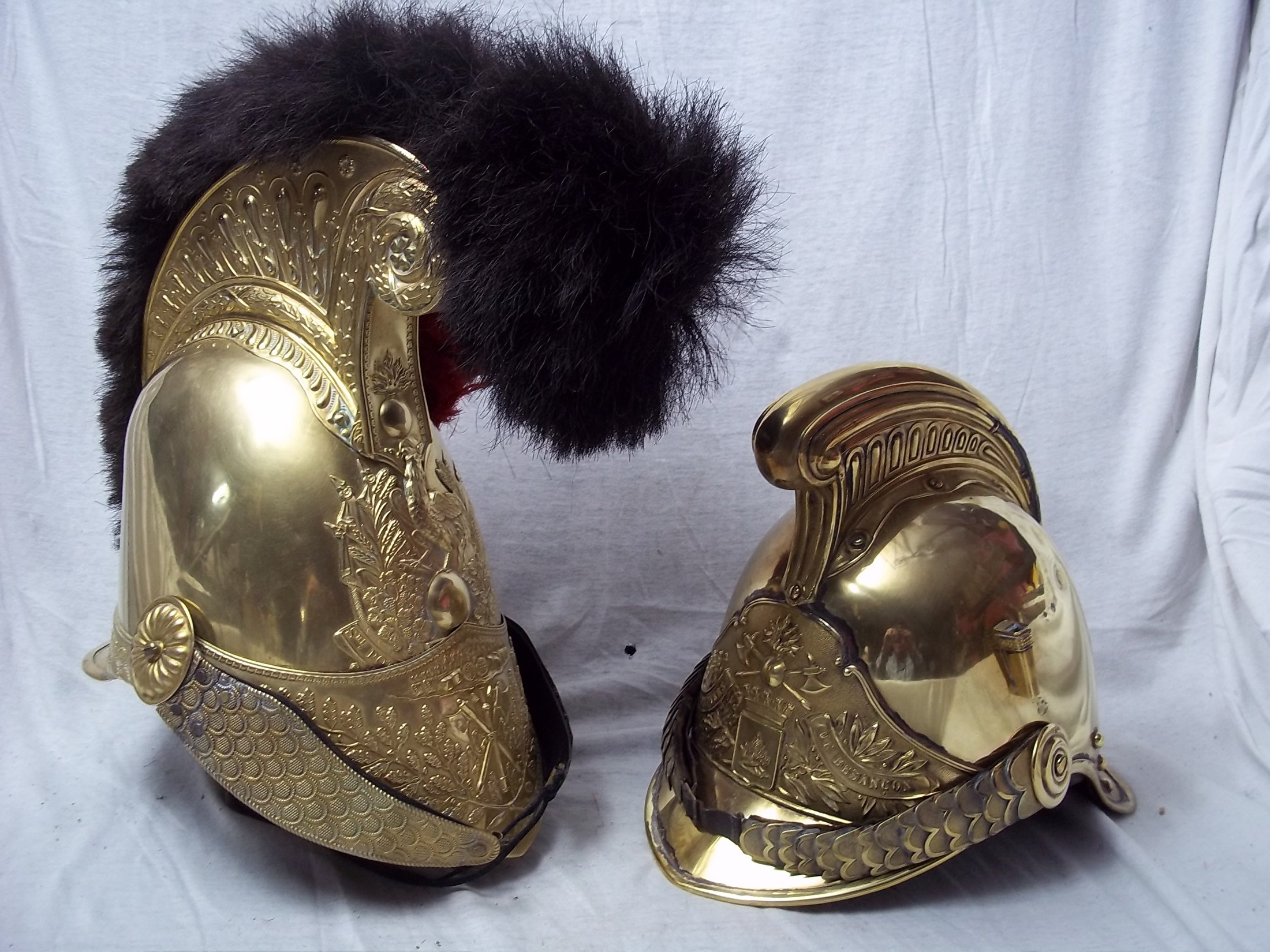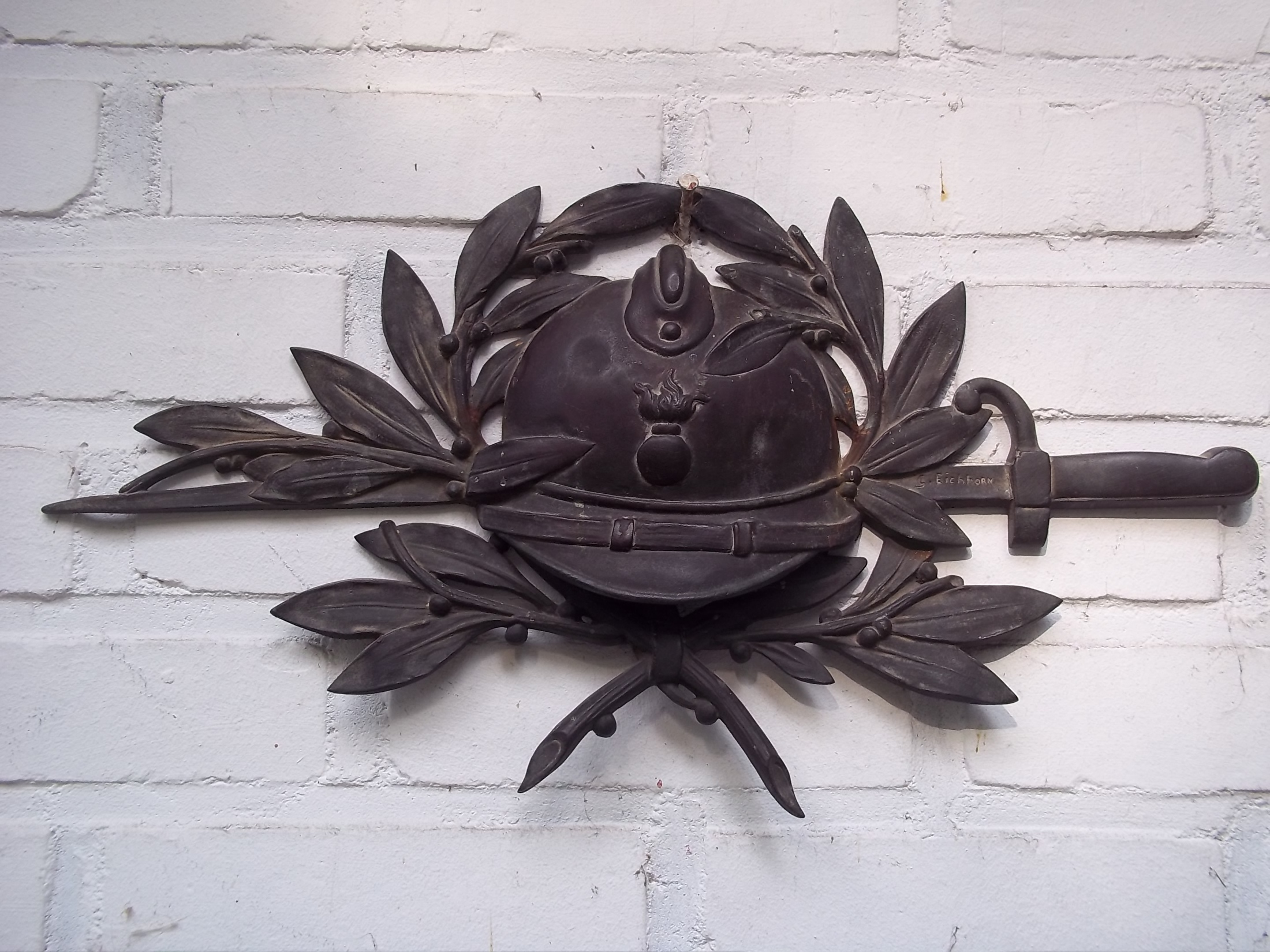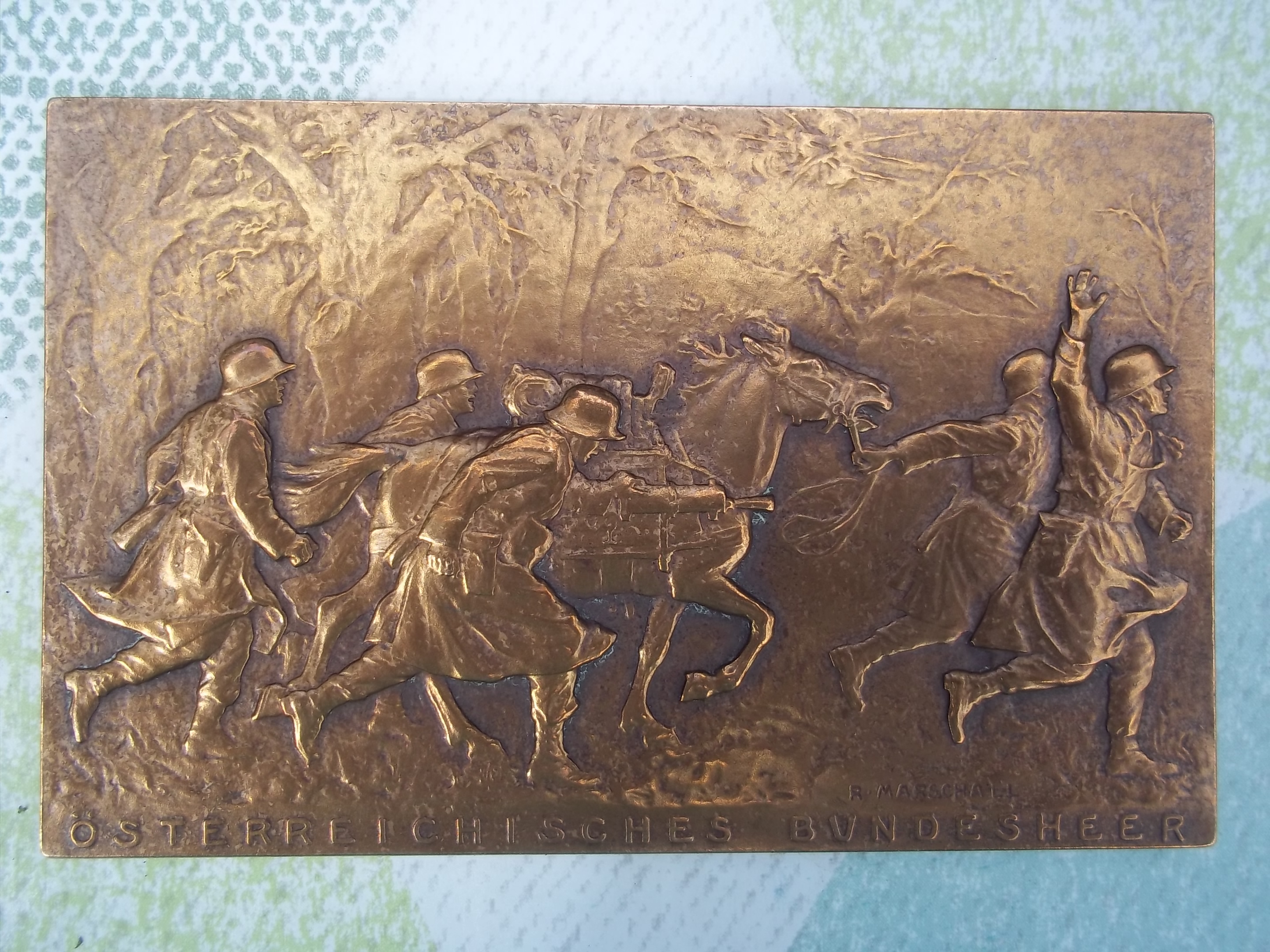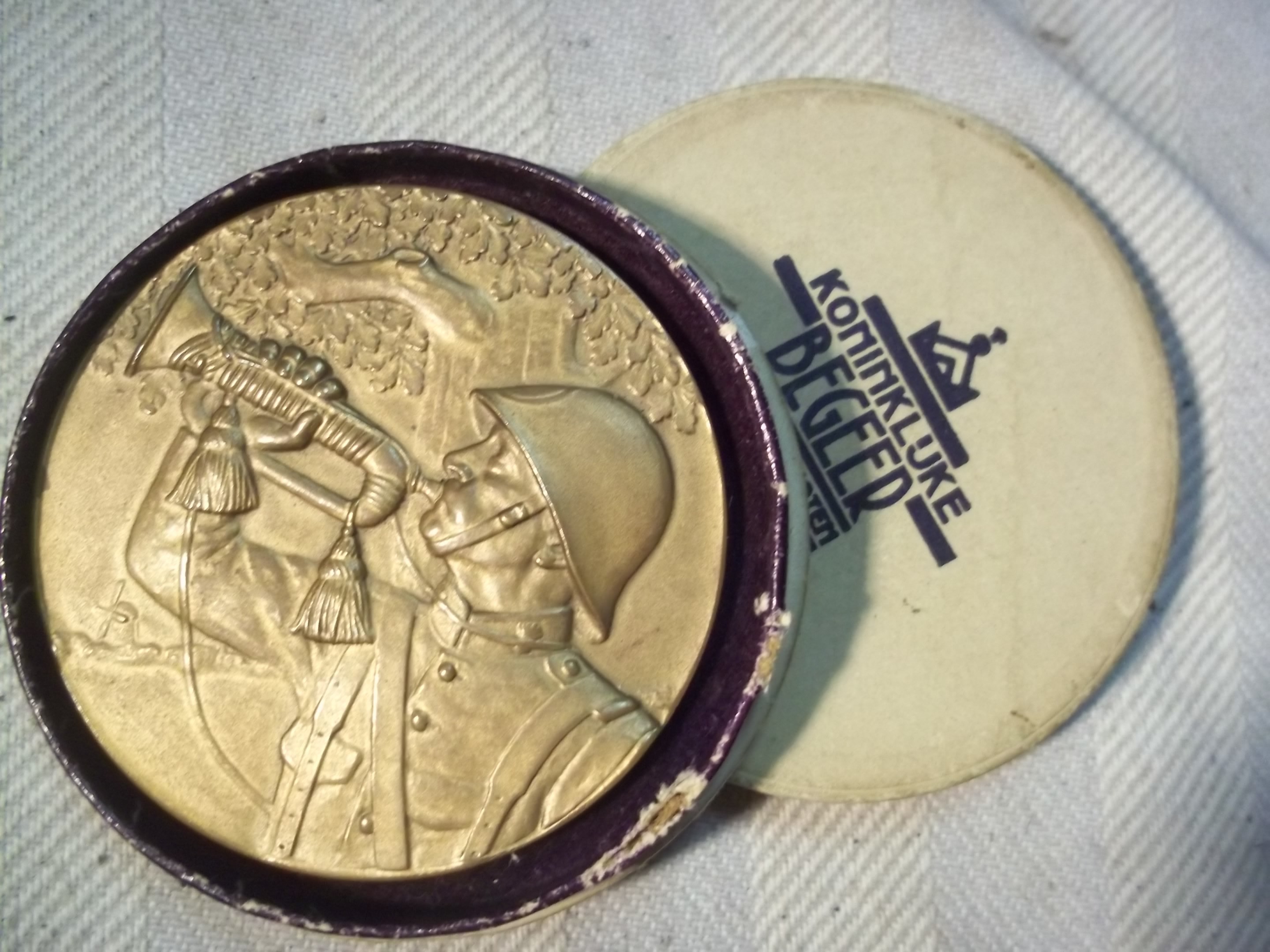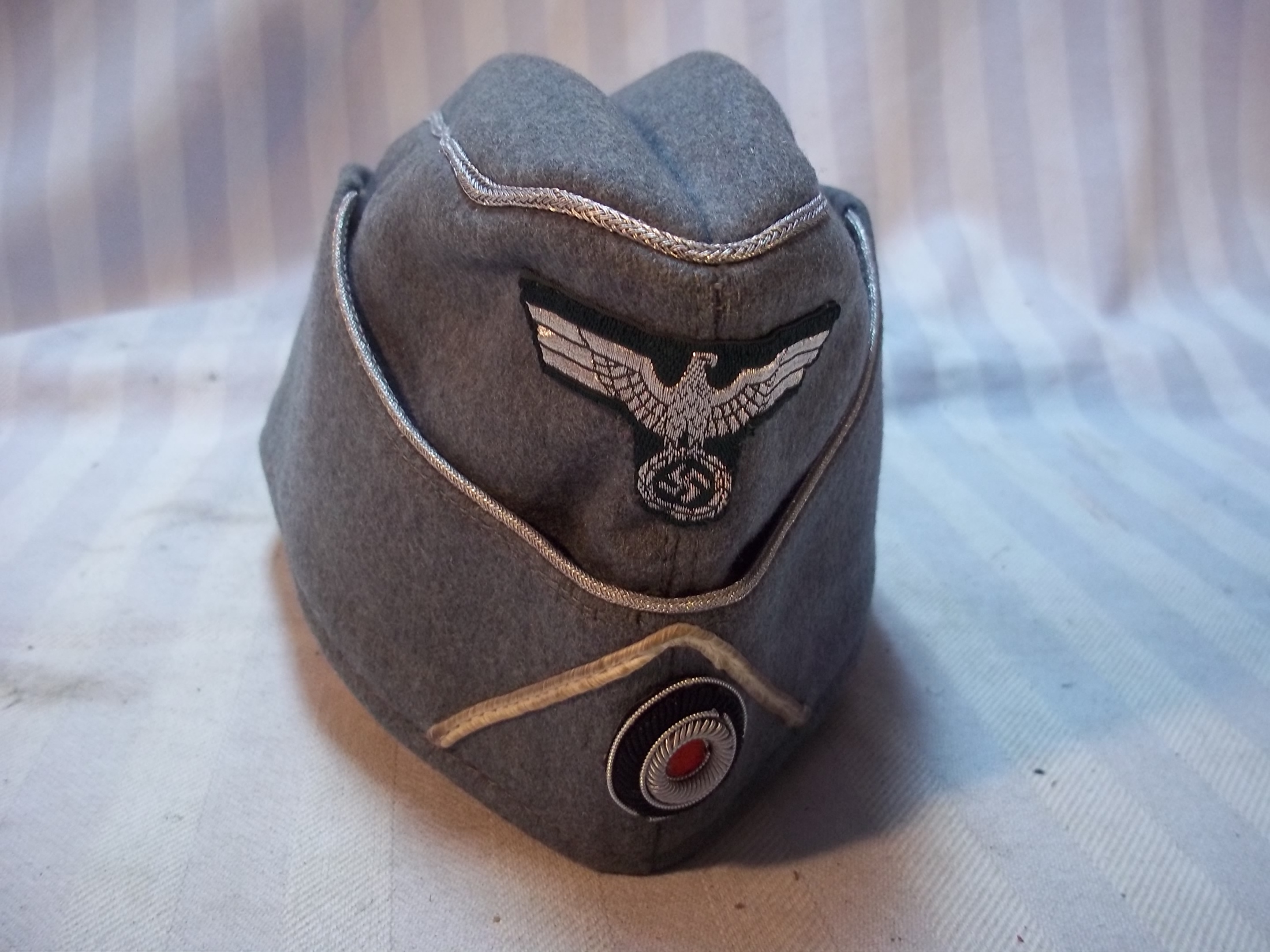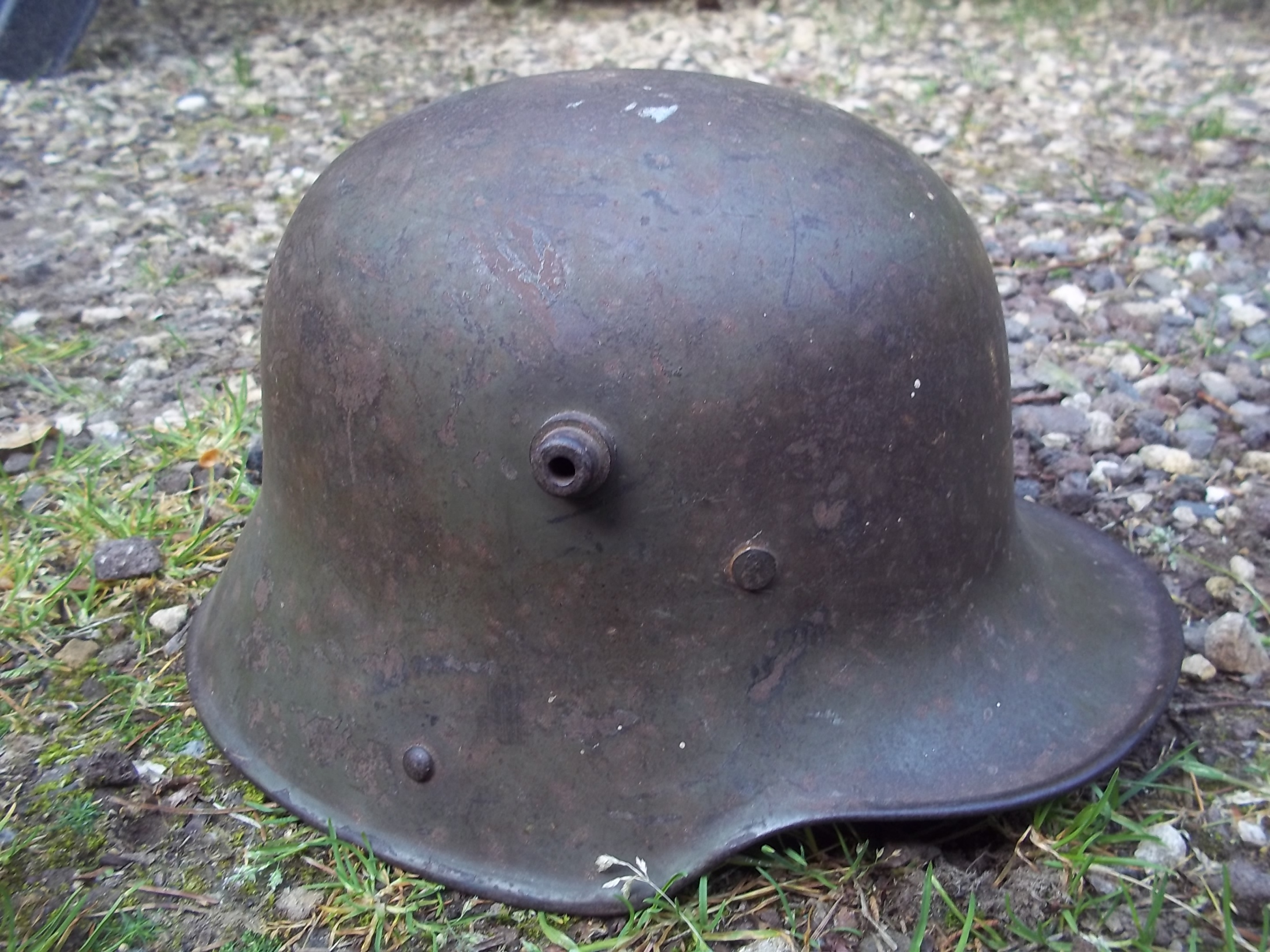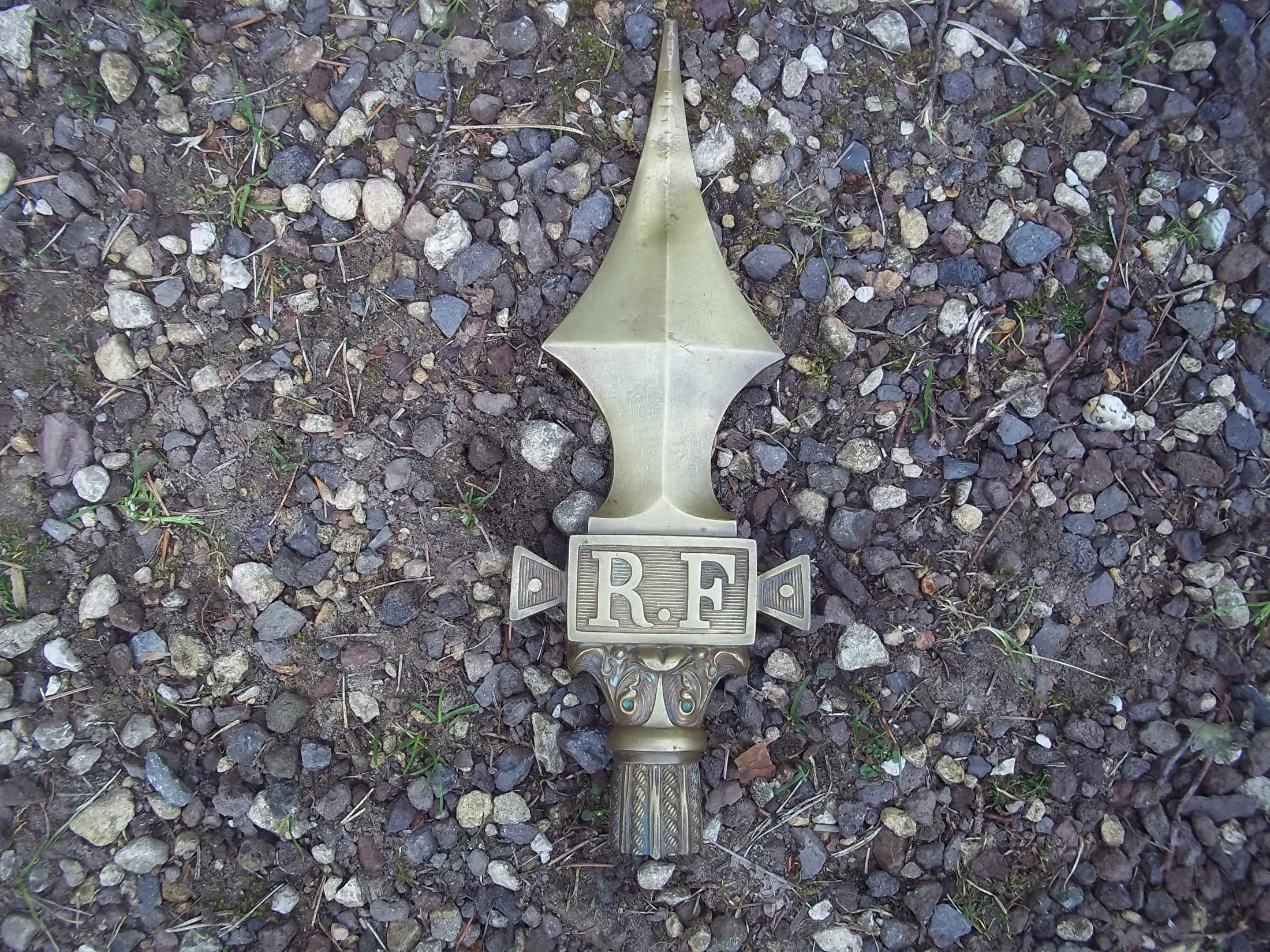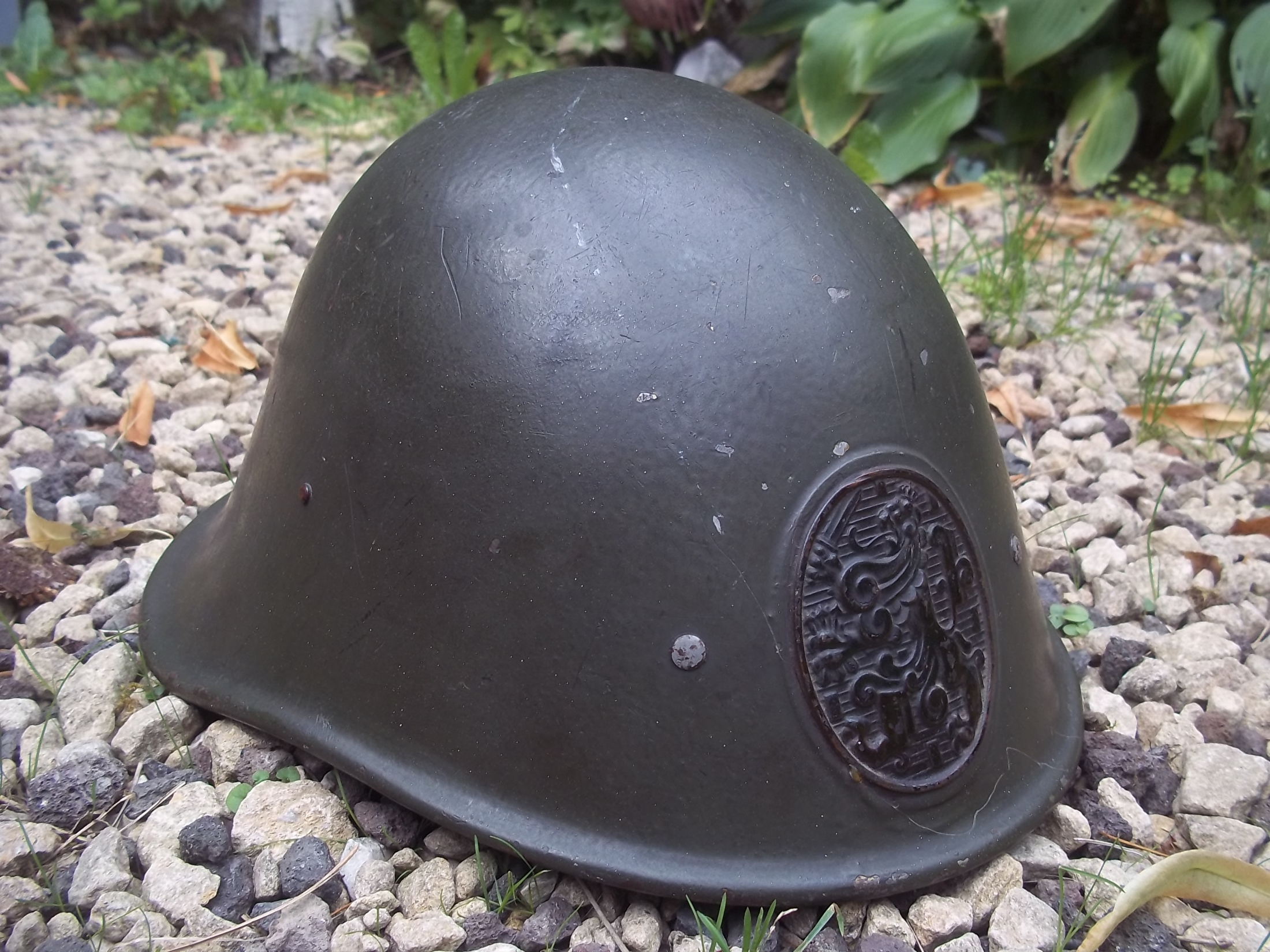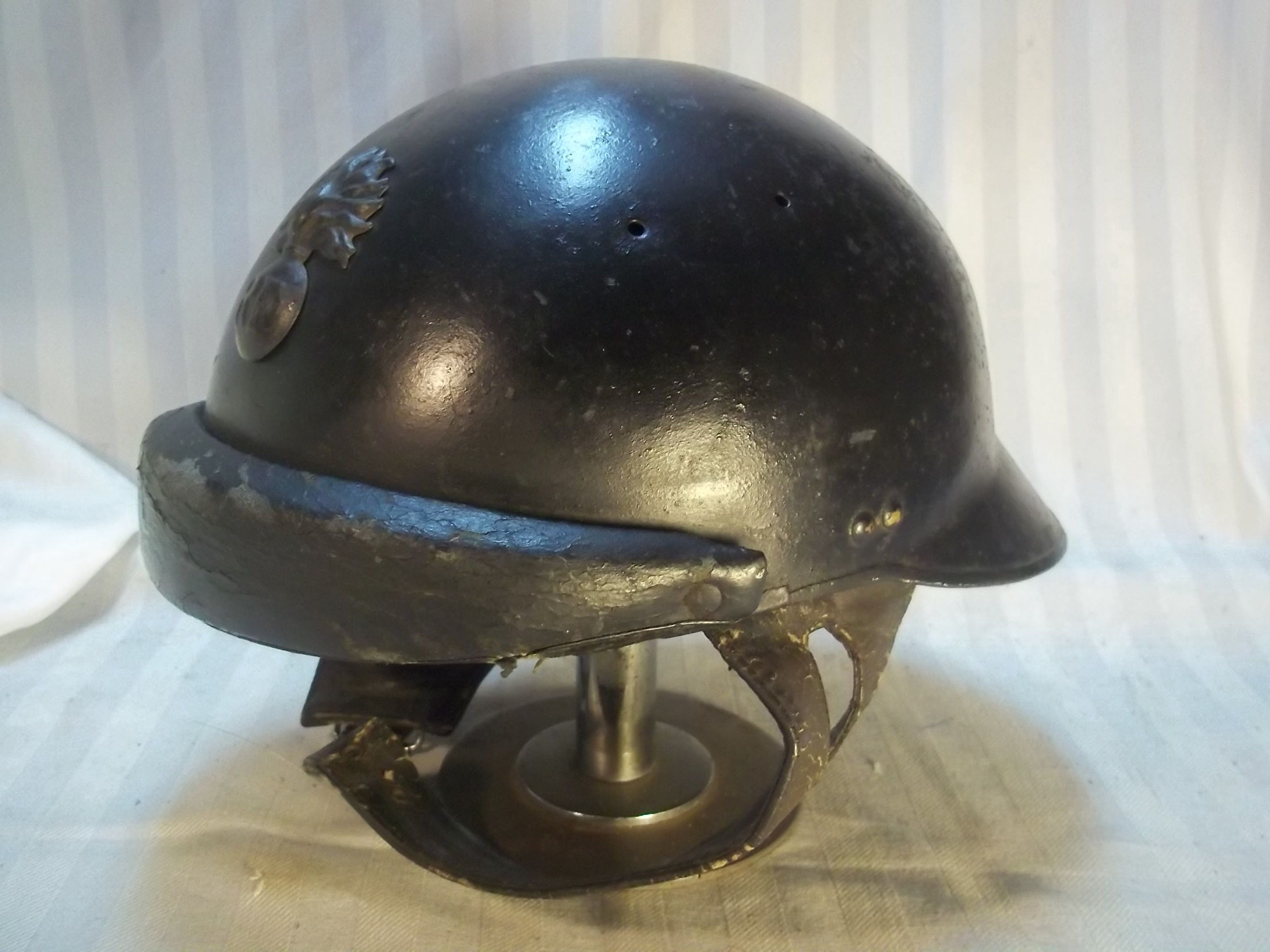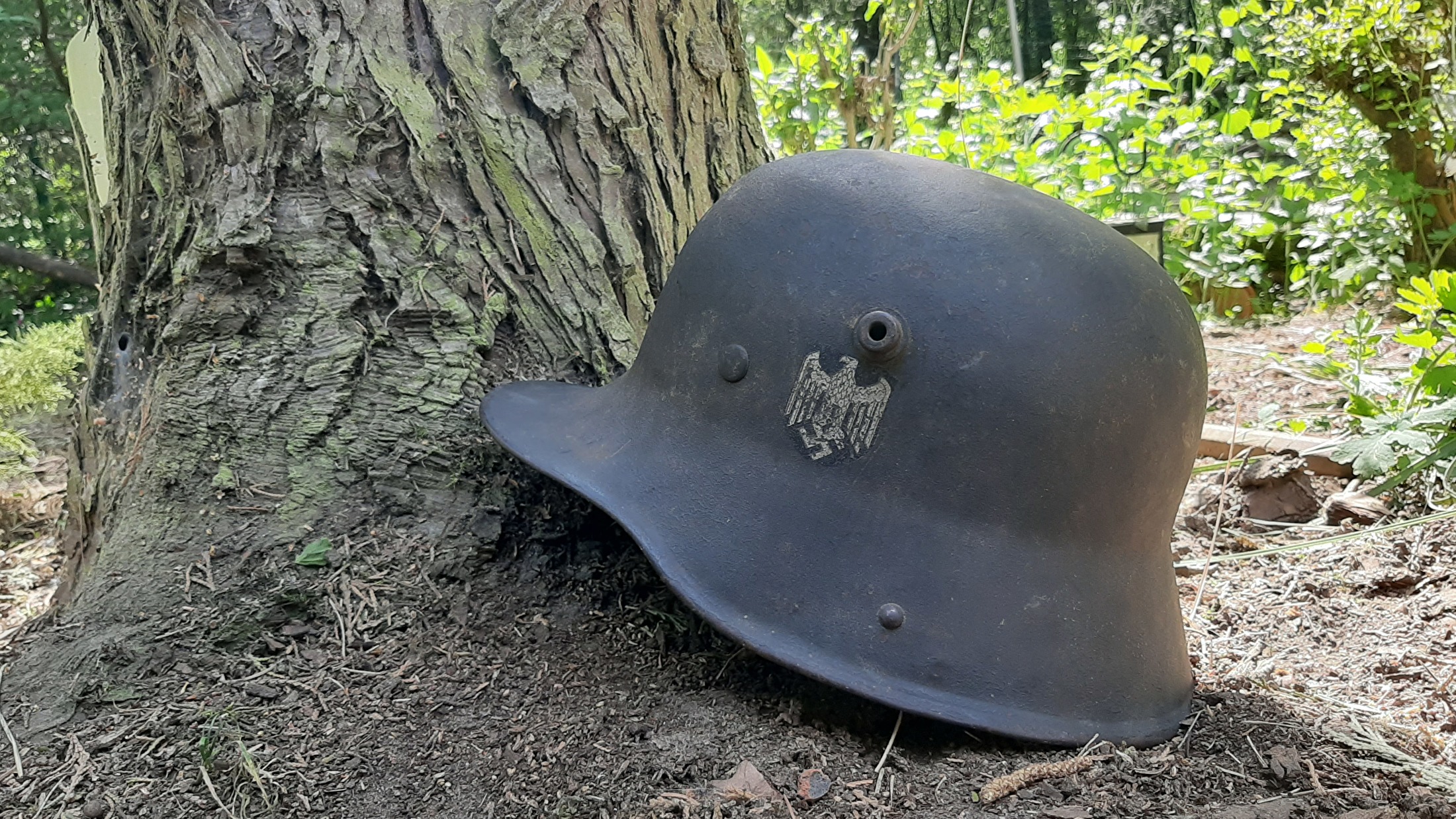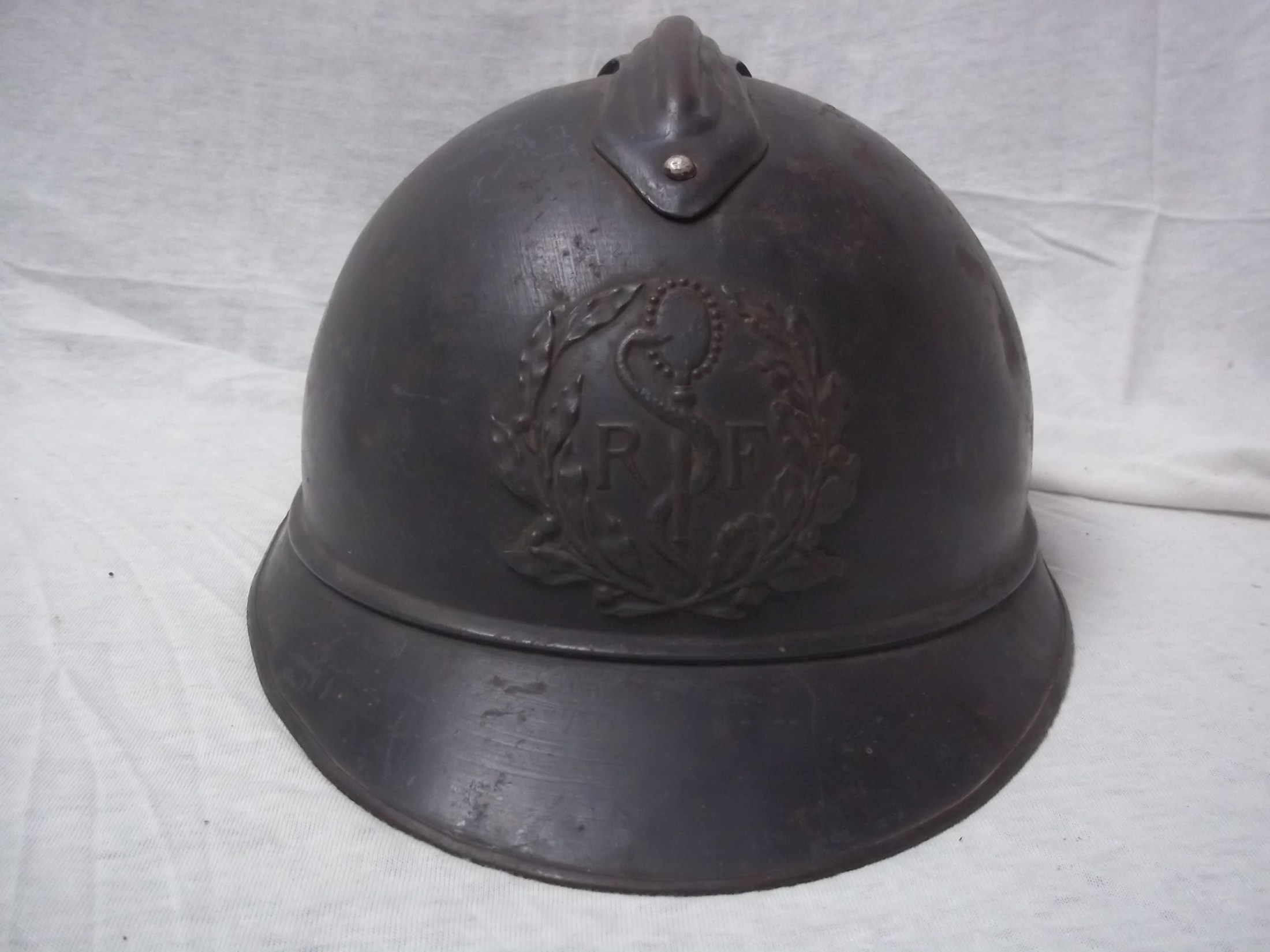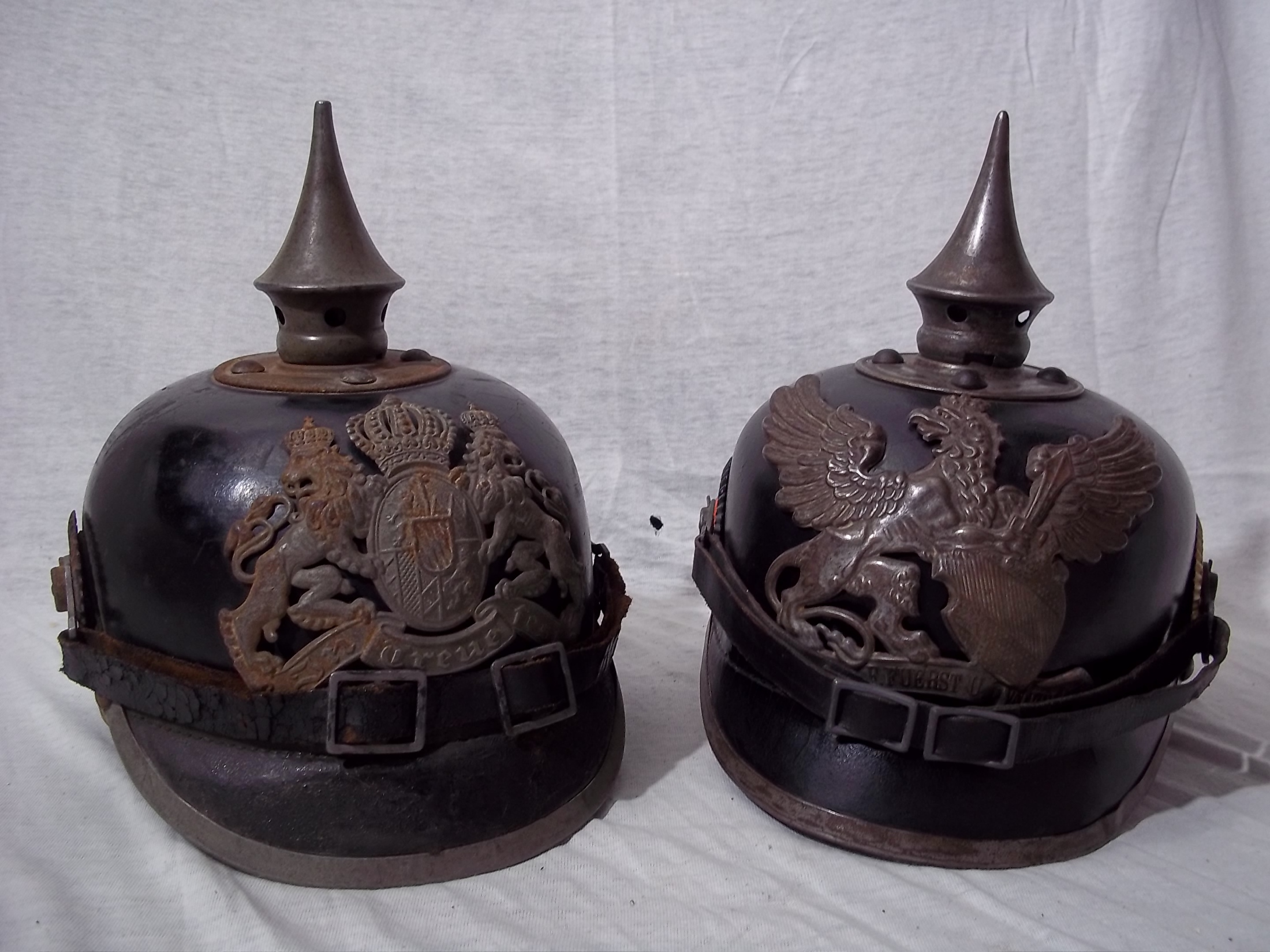 Welcome
Welkom op onze Website,
Klik op de rubrieken aan de linkerkant om ons aanbod te bekijken,
sommige rubrieken zijn nog onderverdeeld in sub-rubrieken.
We hopen dat uw bezoek aan onze website,
u motiveert om uw militariacollectie uit te breiden.
CLICK ON THE LEFT SIDE TO ENTER THE WEBSHOP
ON THE LEFT SIDE YOU FIND THE SEVERAL CATEGORIES
SOME CATEGORIES HAVE DIFFERENT SUBTITLES, PLEASE HAVE A LOOK
Bij vragen kunt u mailen naar: rudienvro@hotmail.com
of bel naar het nummer: 0032 (0) 11603125
I.V.M. COVID-19 Corona - Virus verzending EIGEN RISICO
Veel Verzamelplezier,
Het team van Militaria de Foerier.
Last update 29 november 2022
Shopping cart
No items in shopping cart.