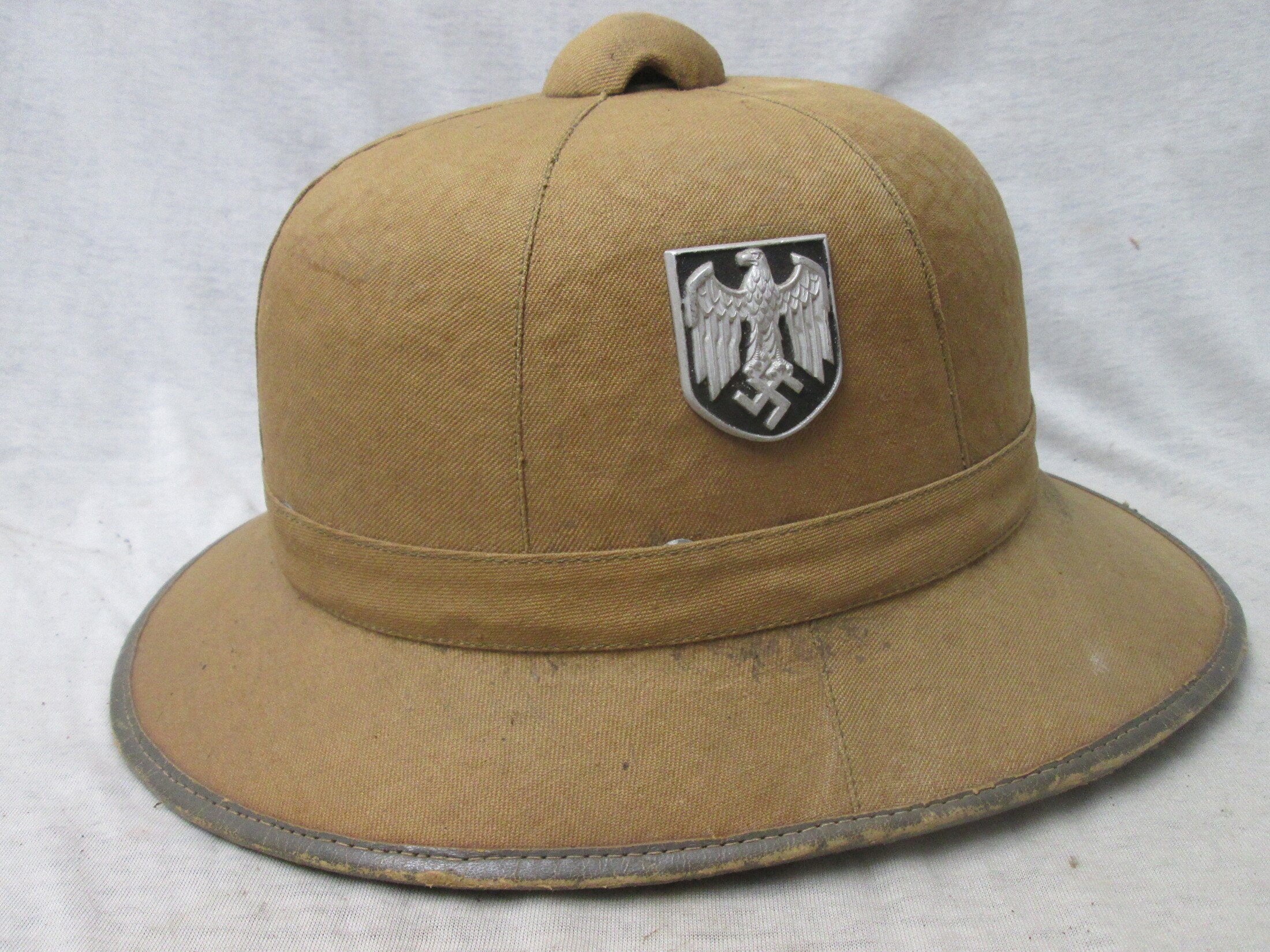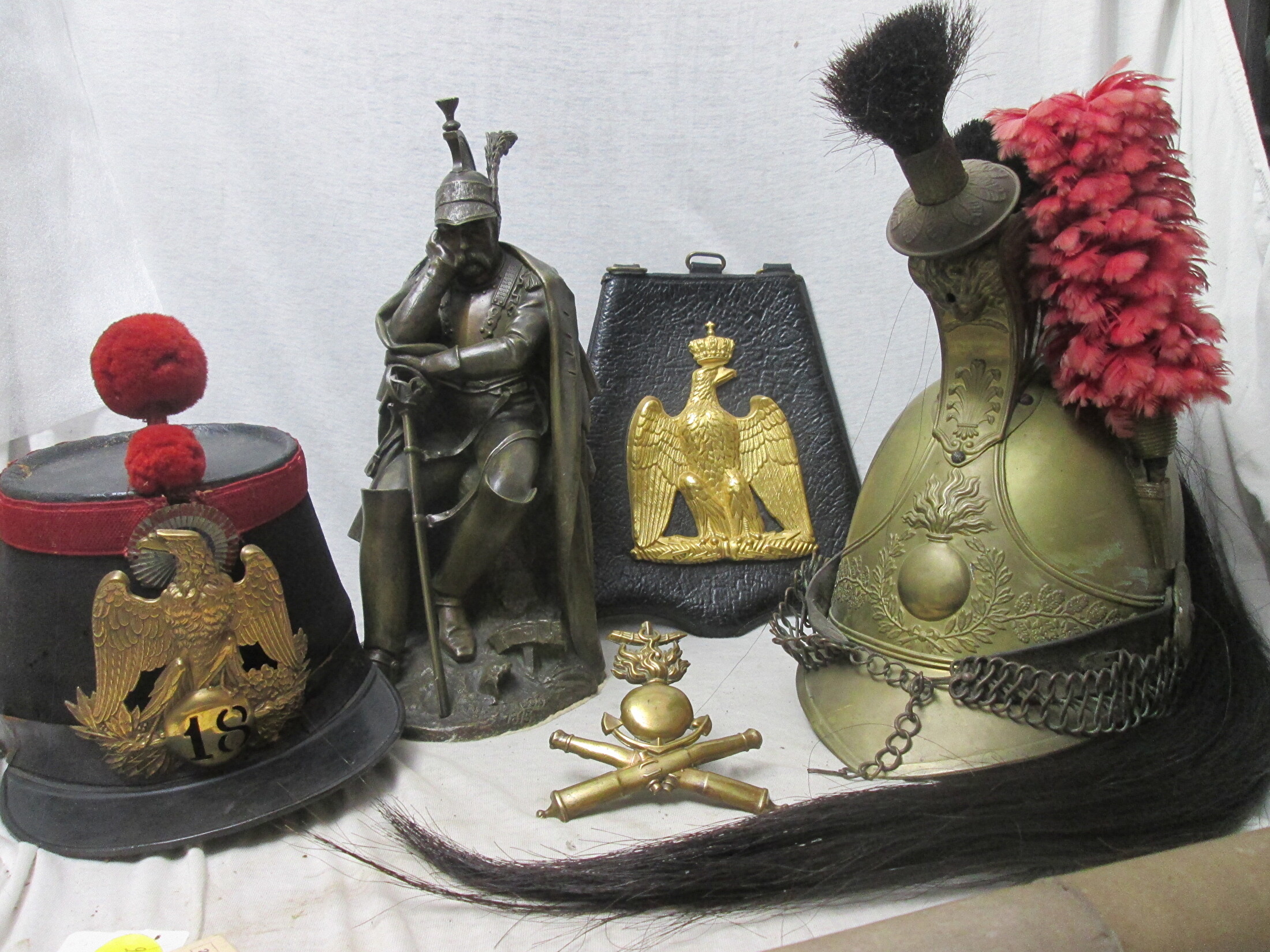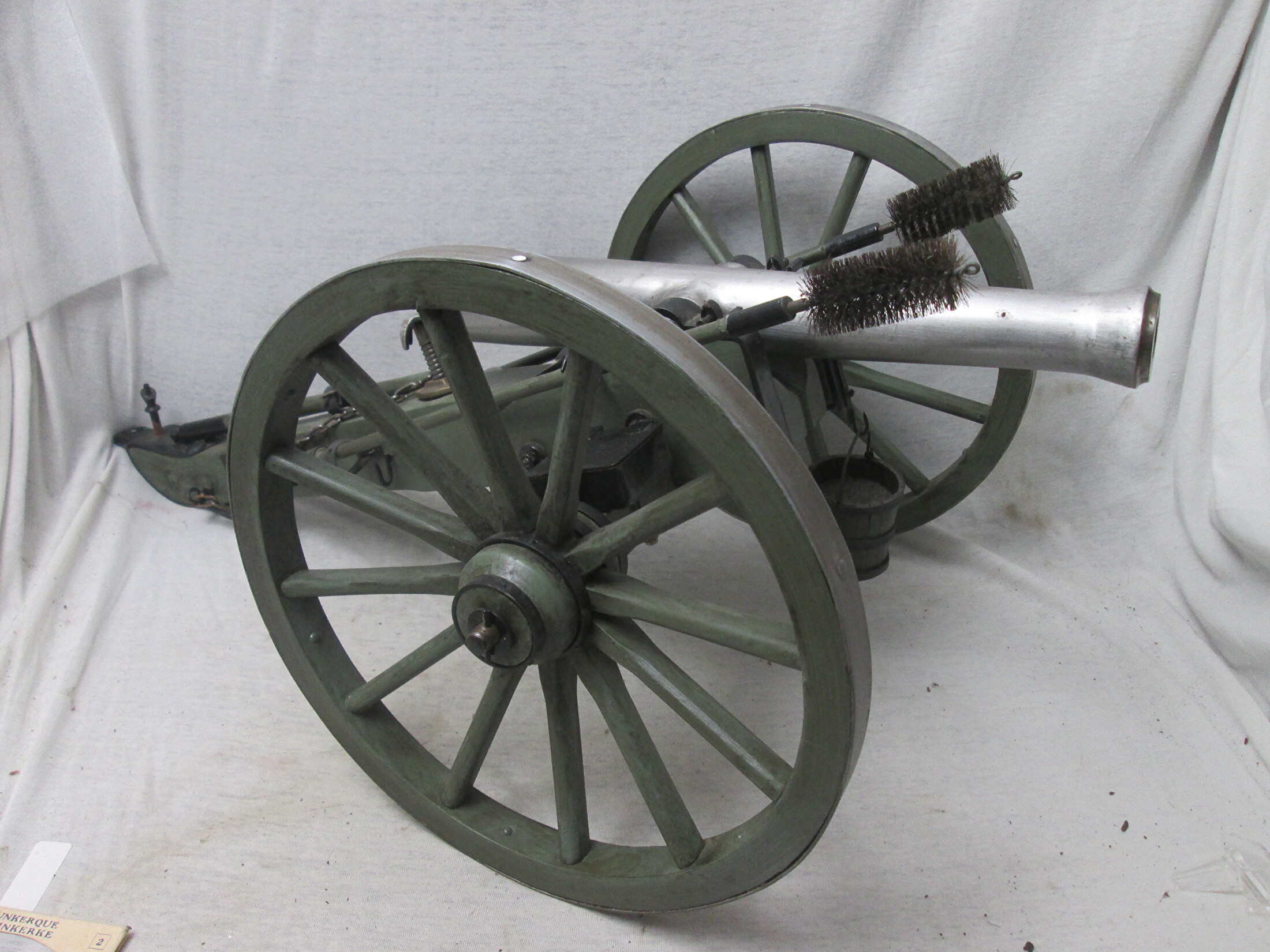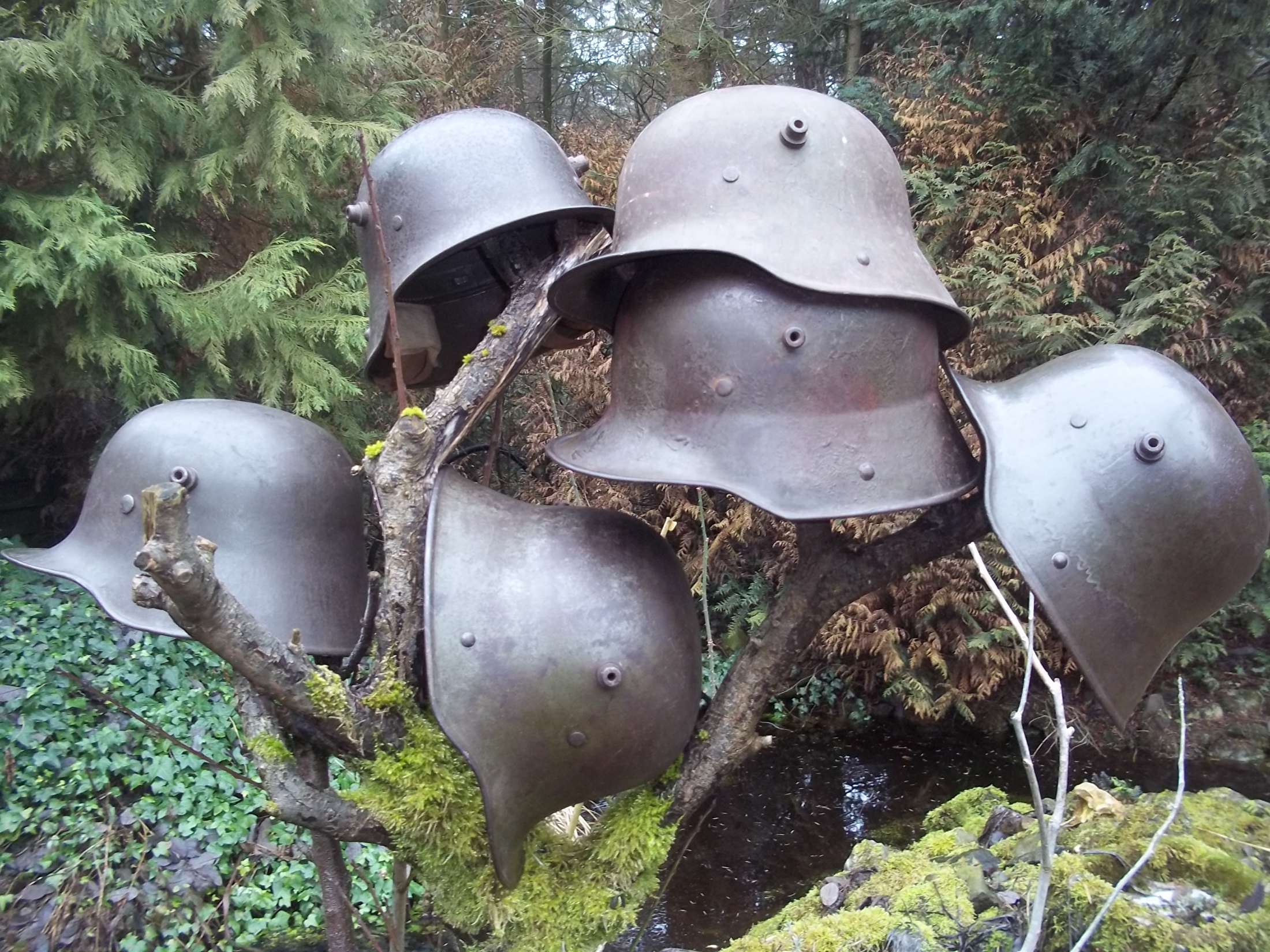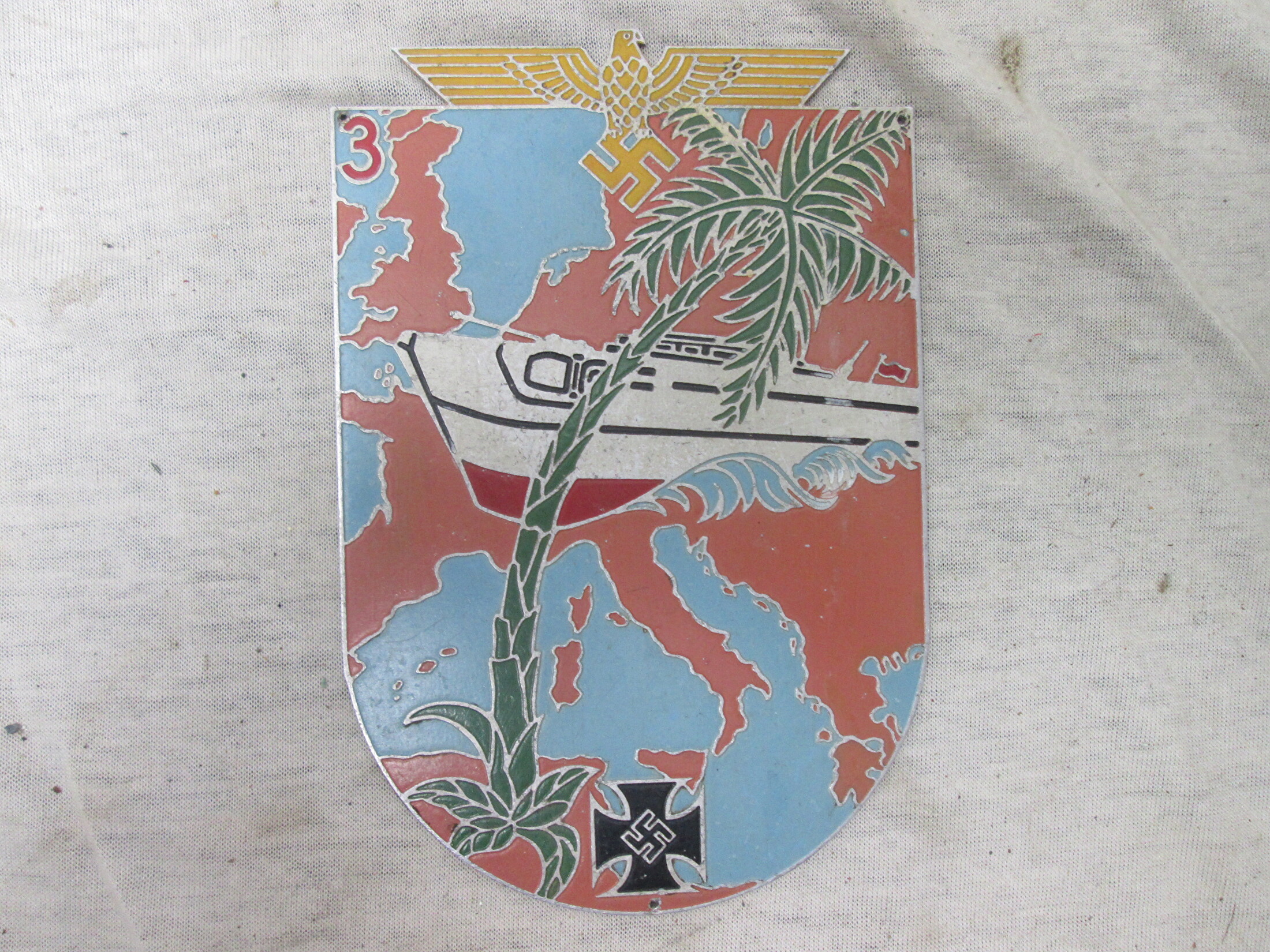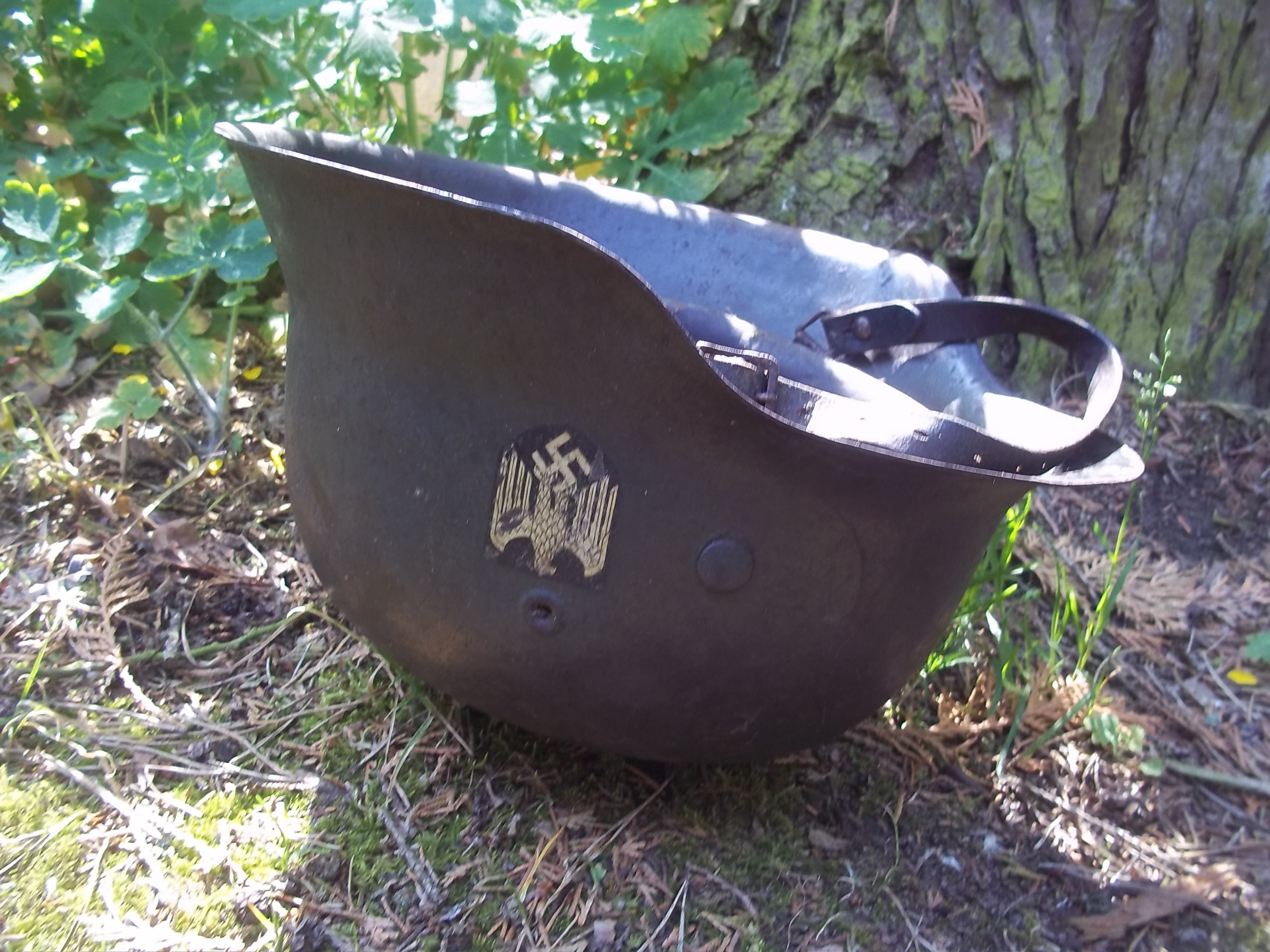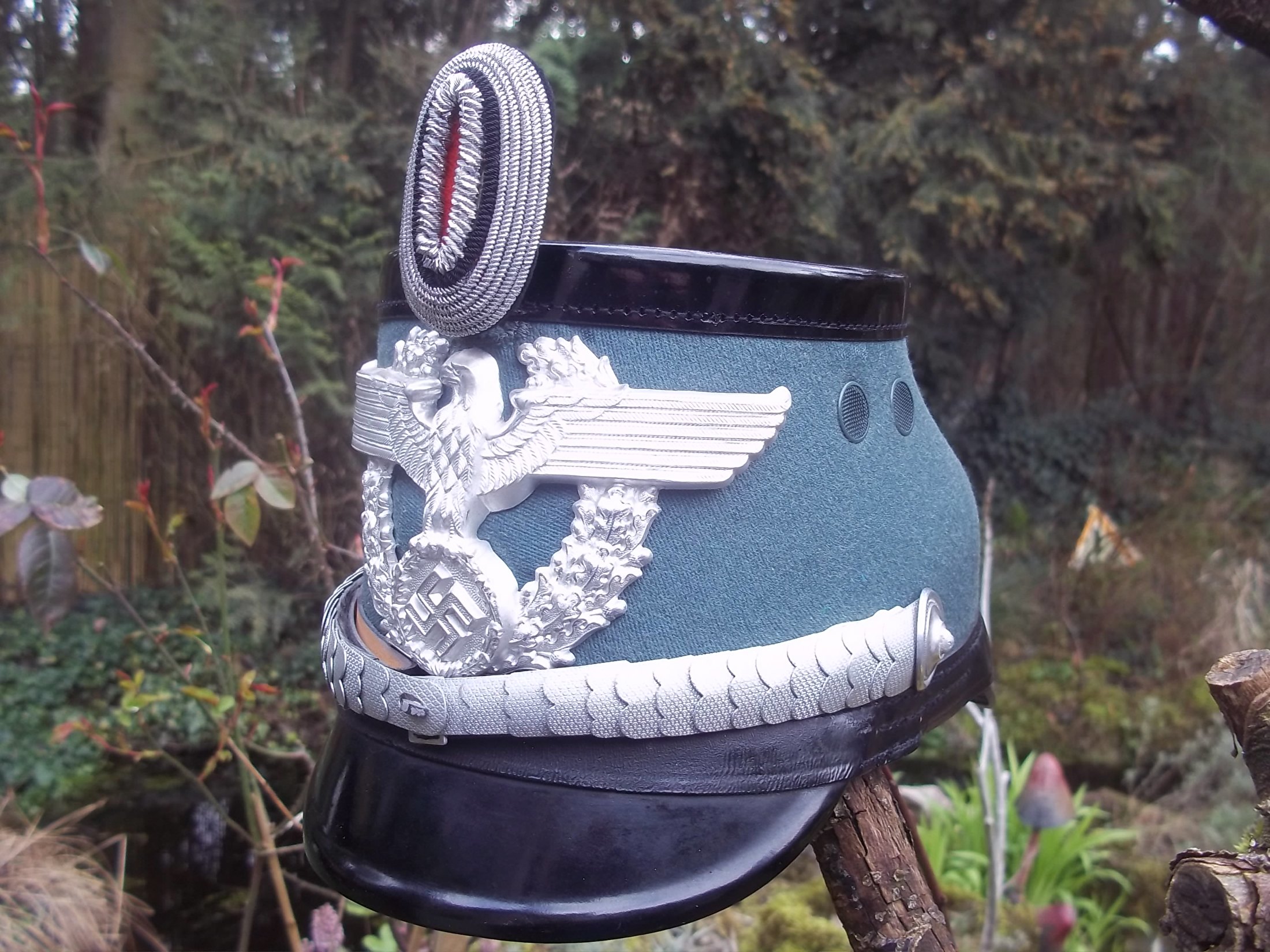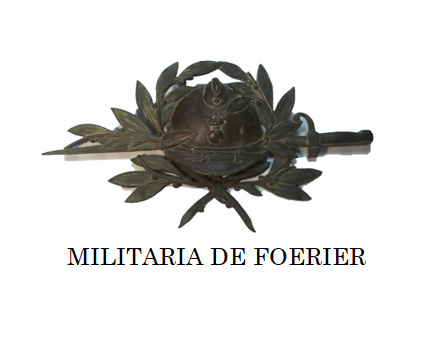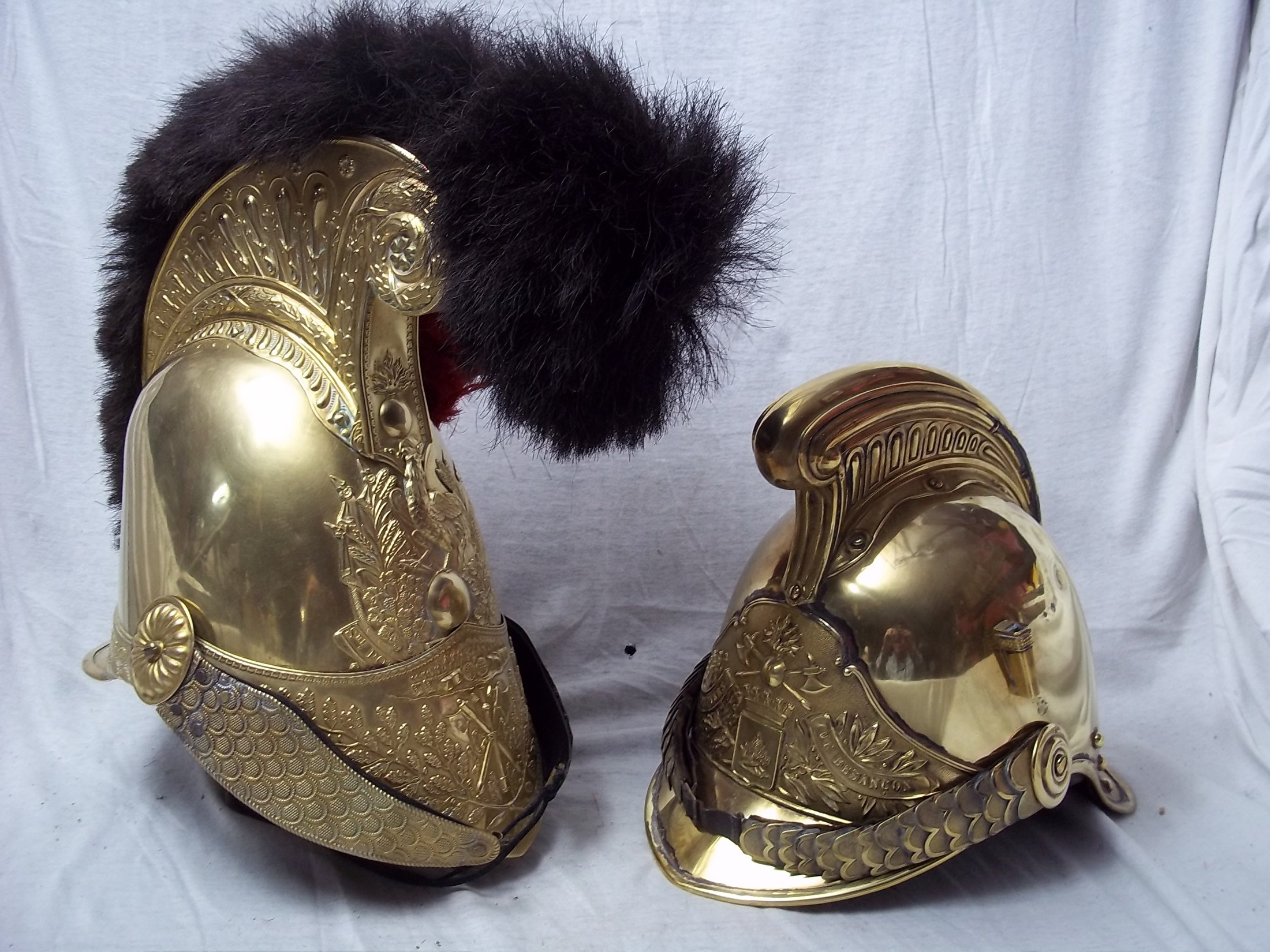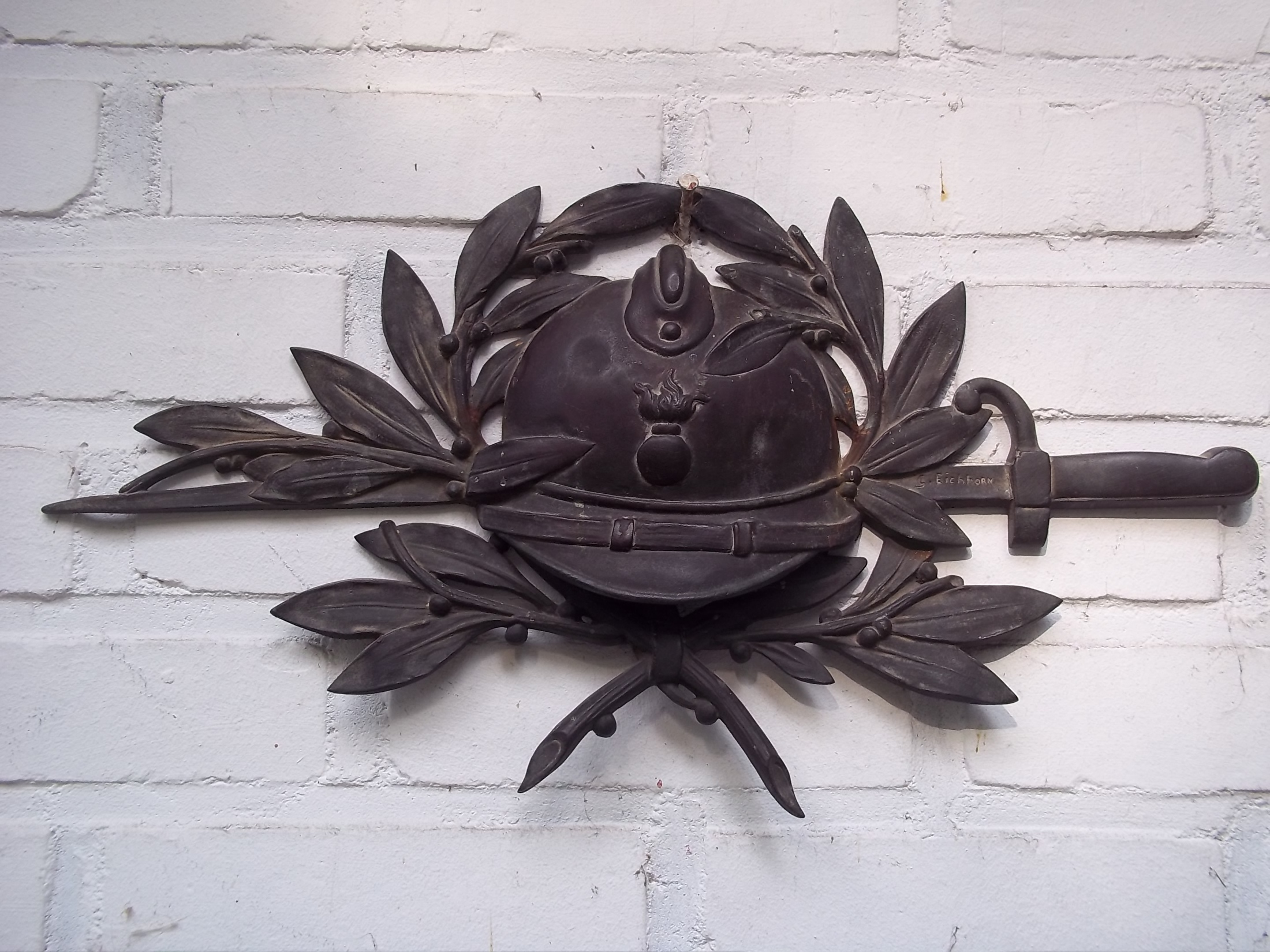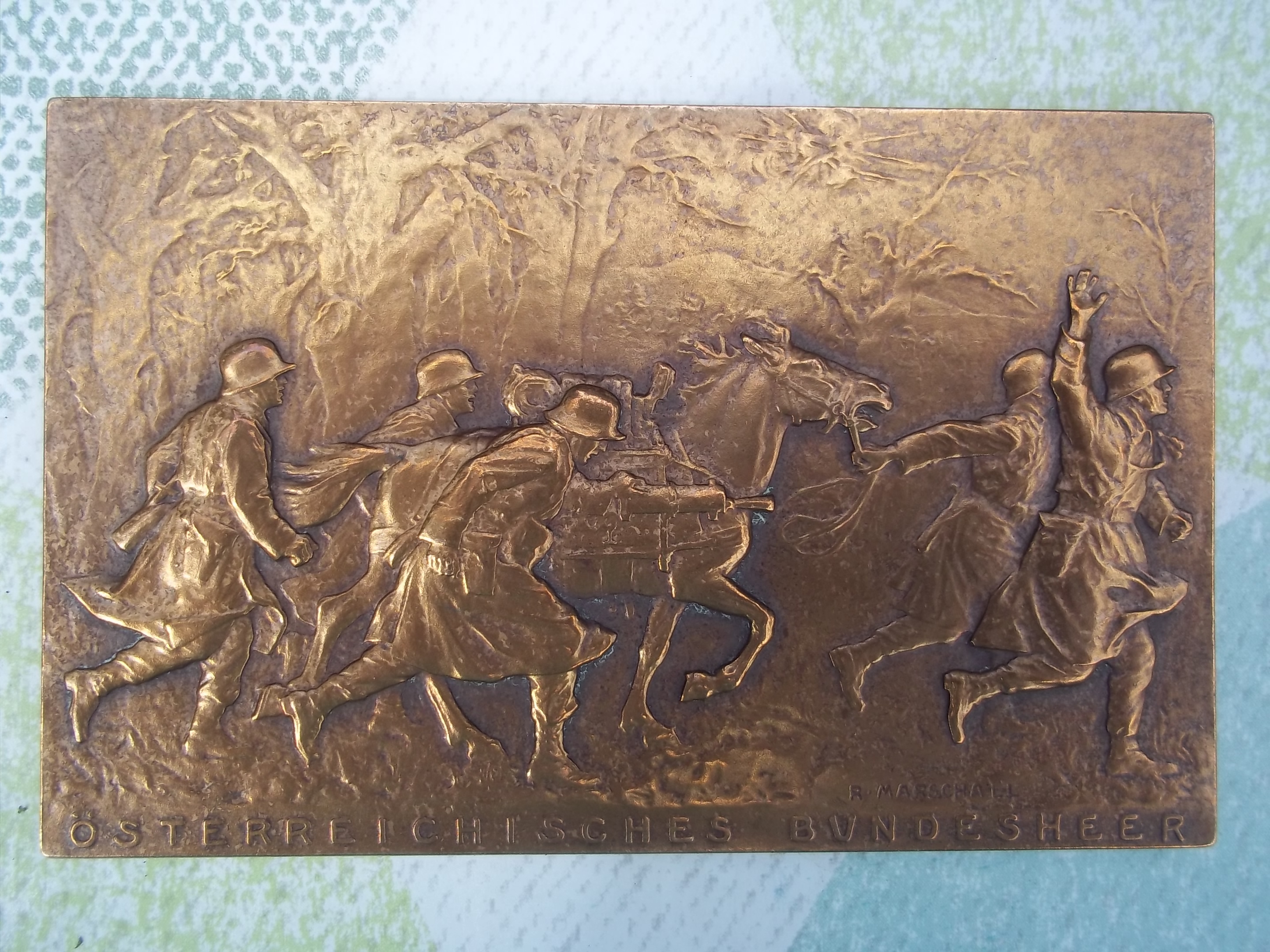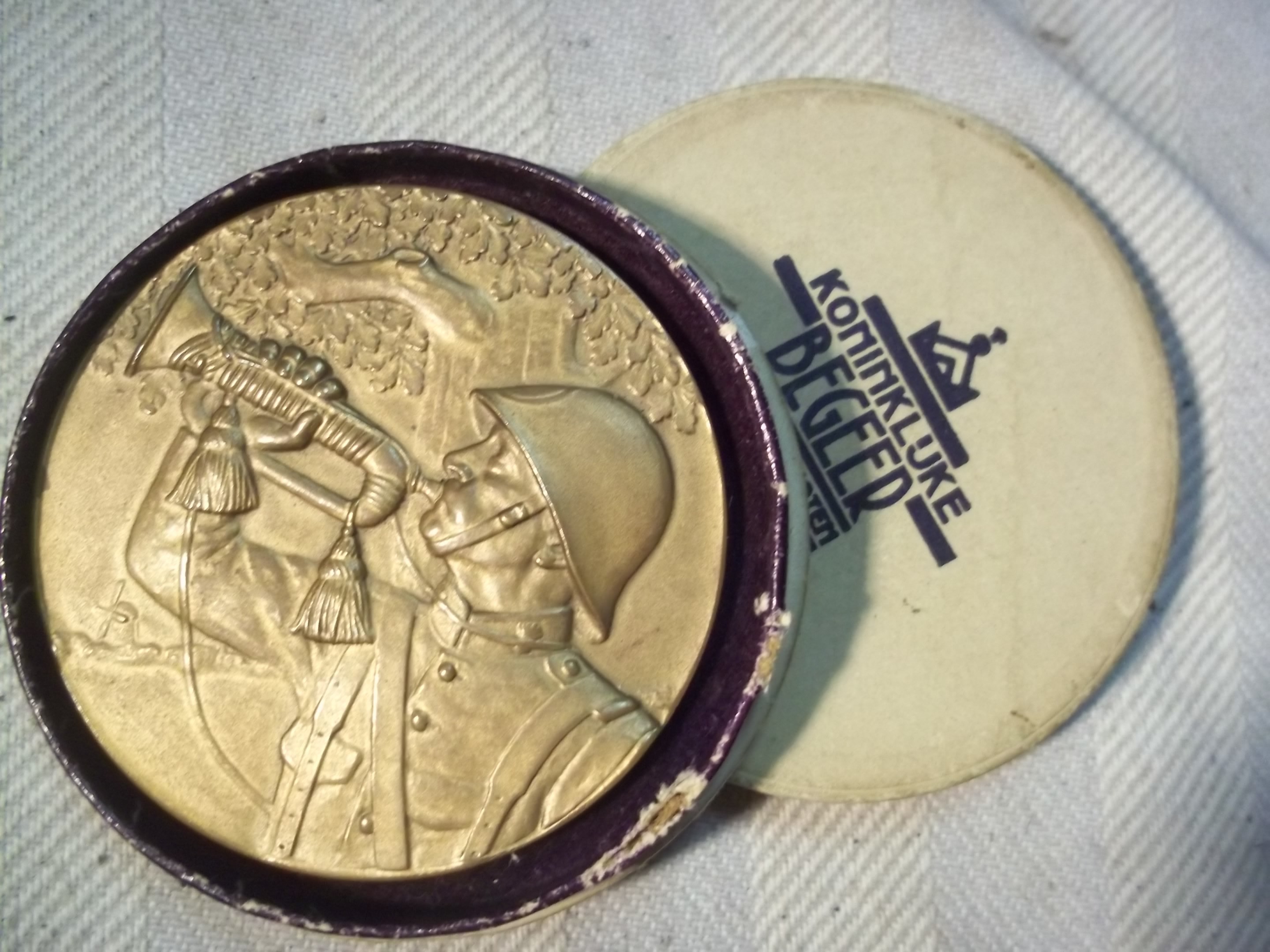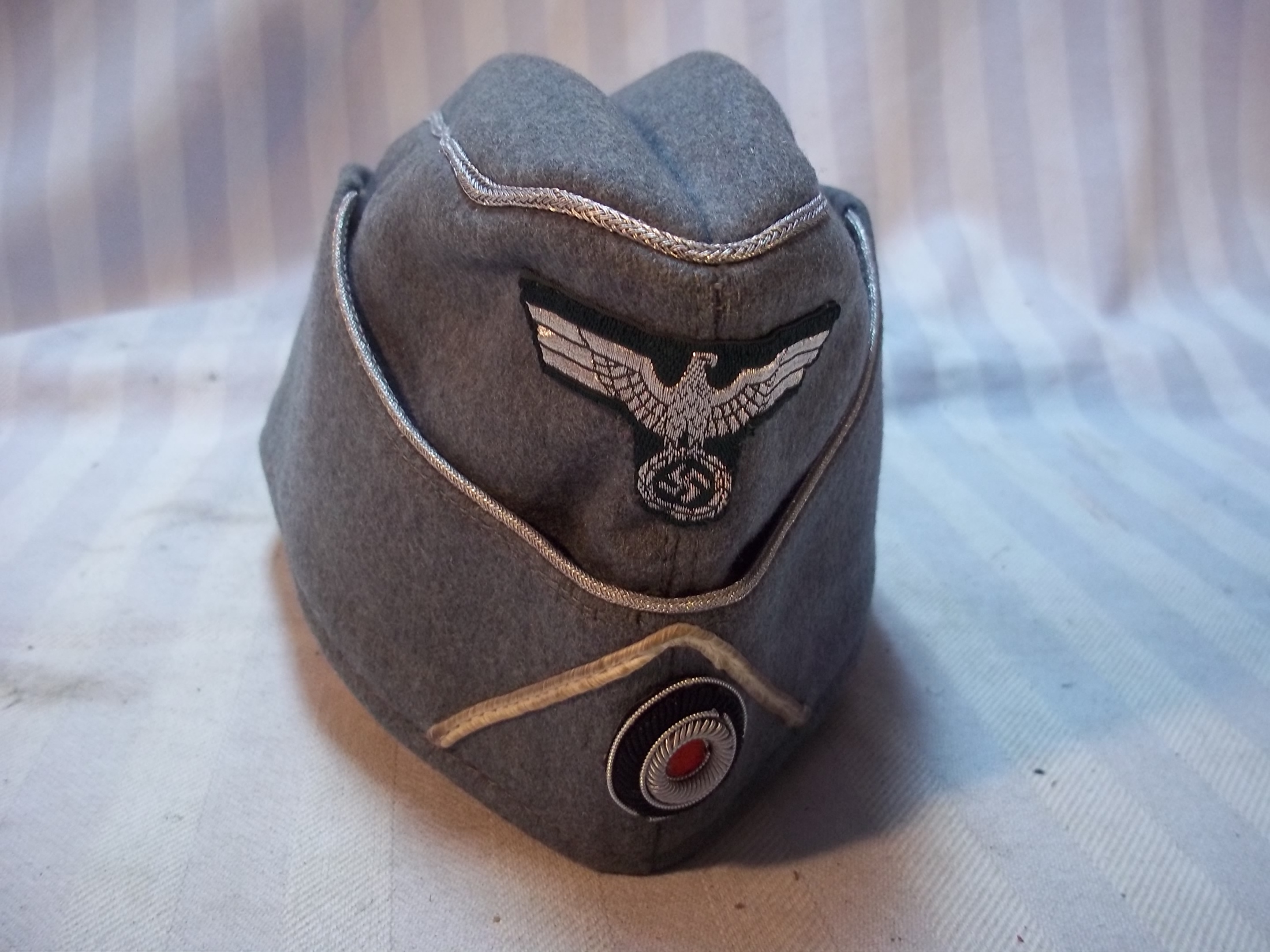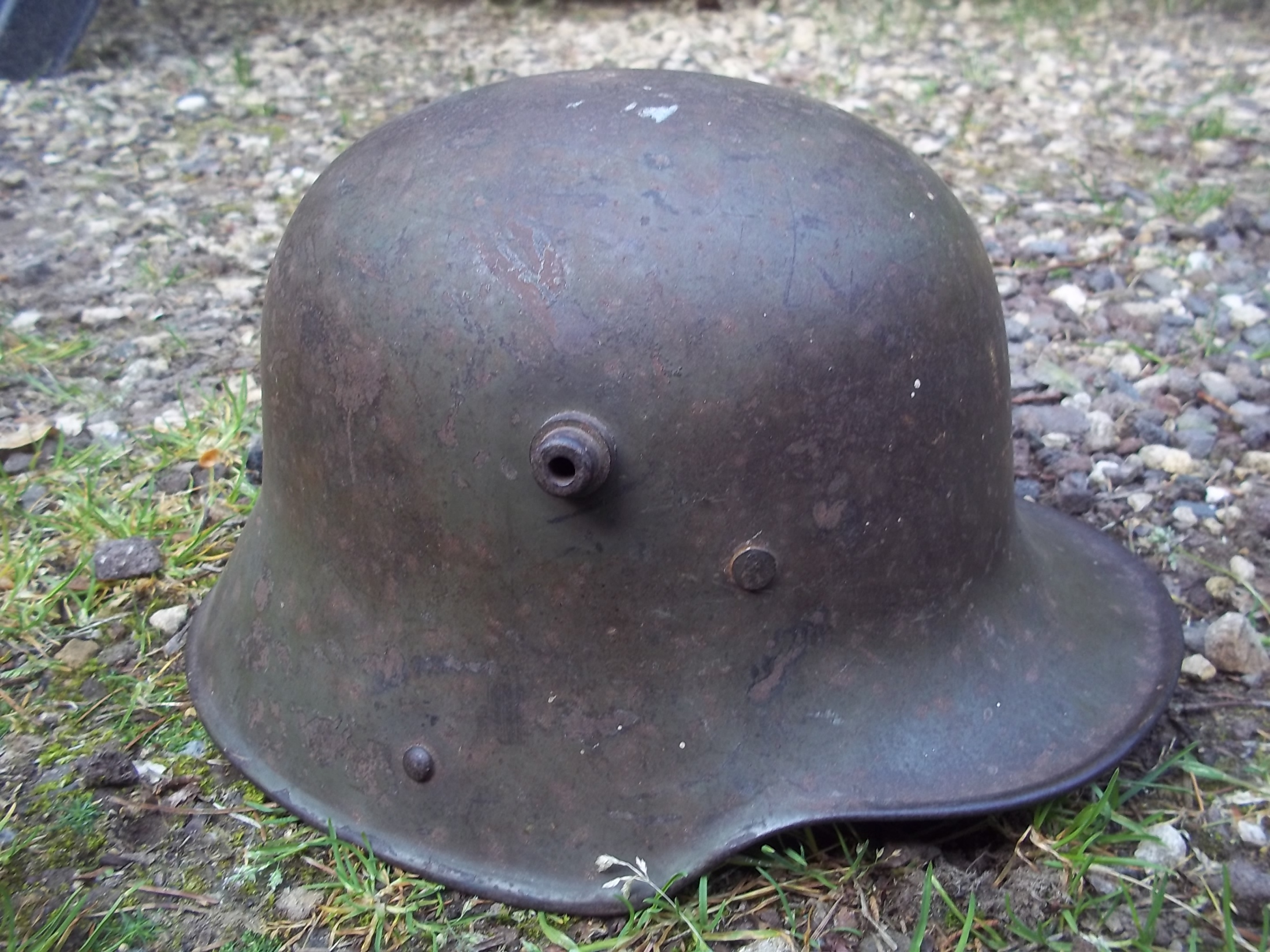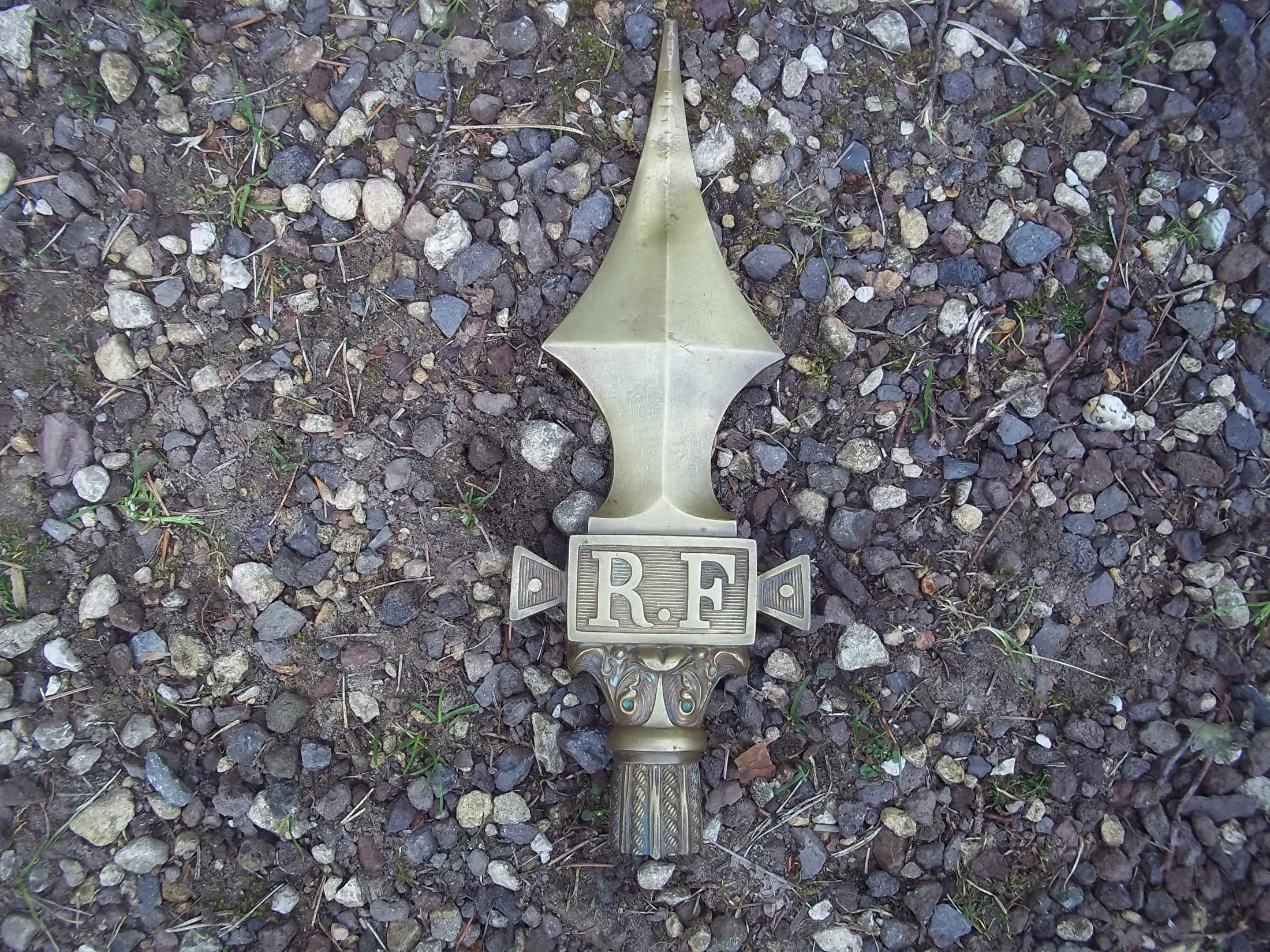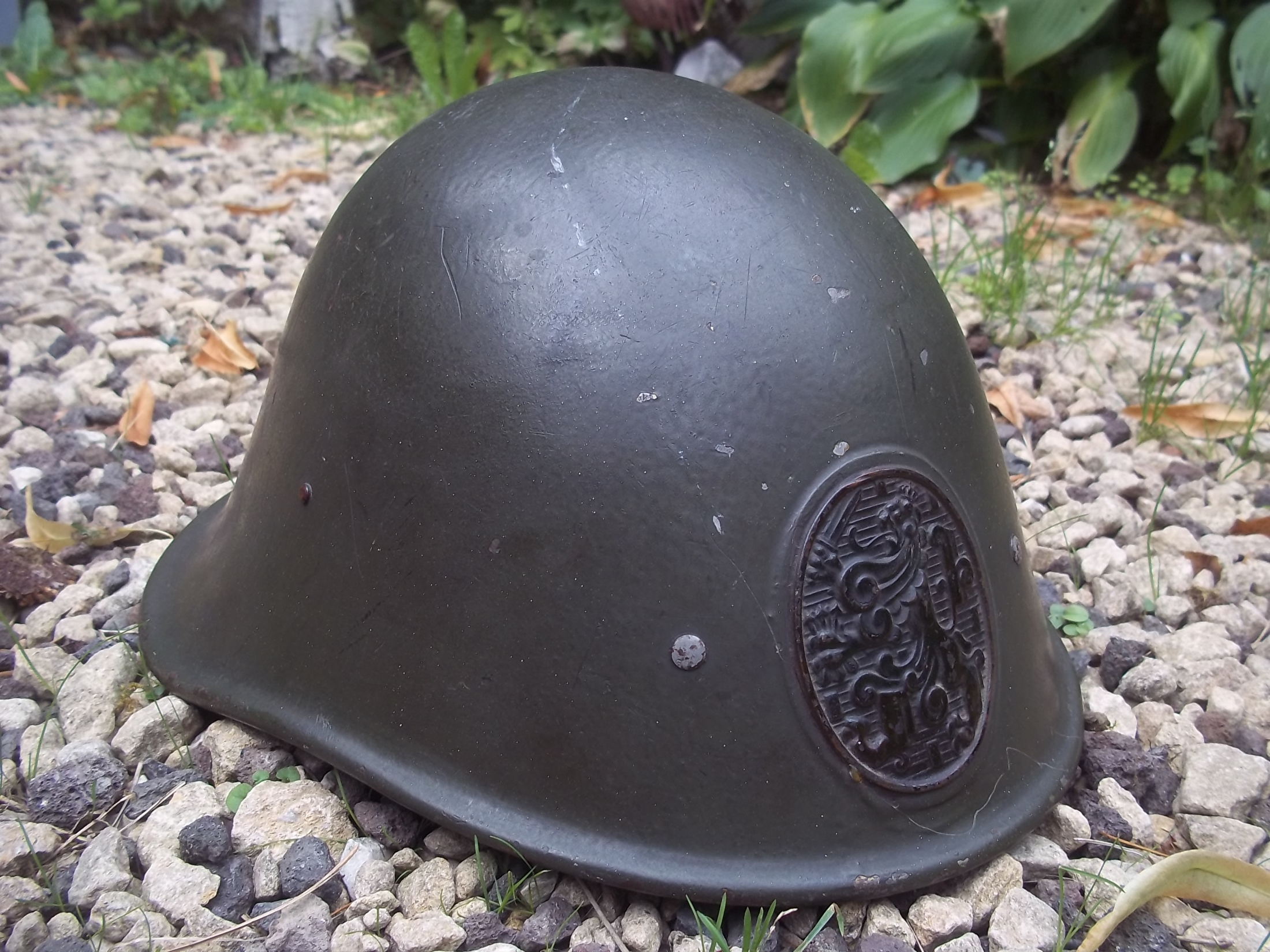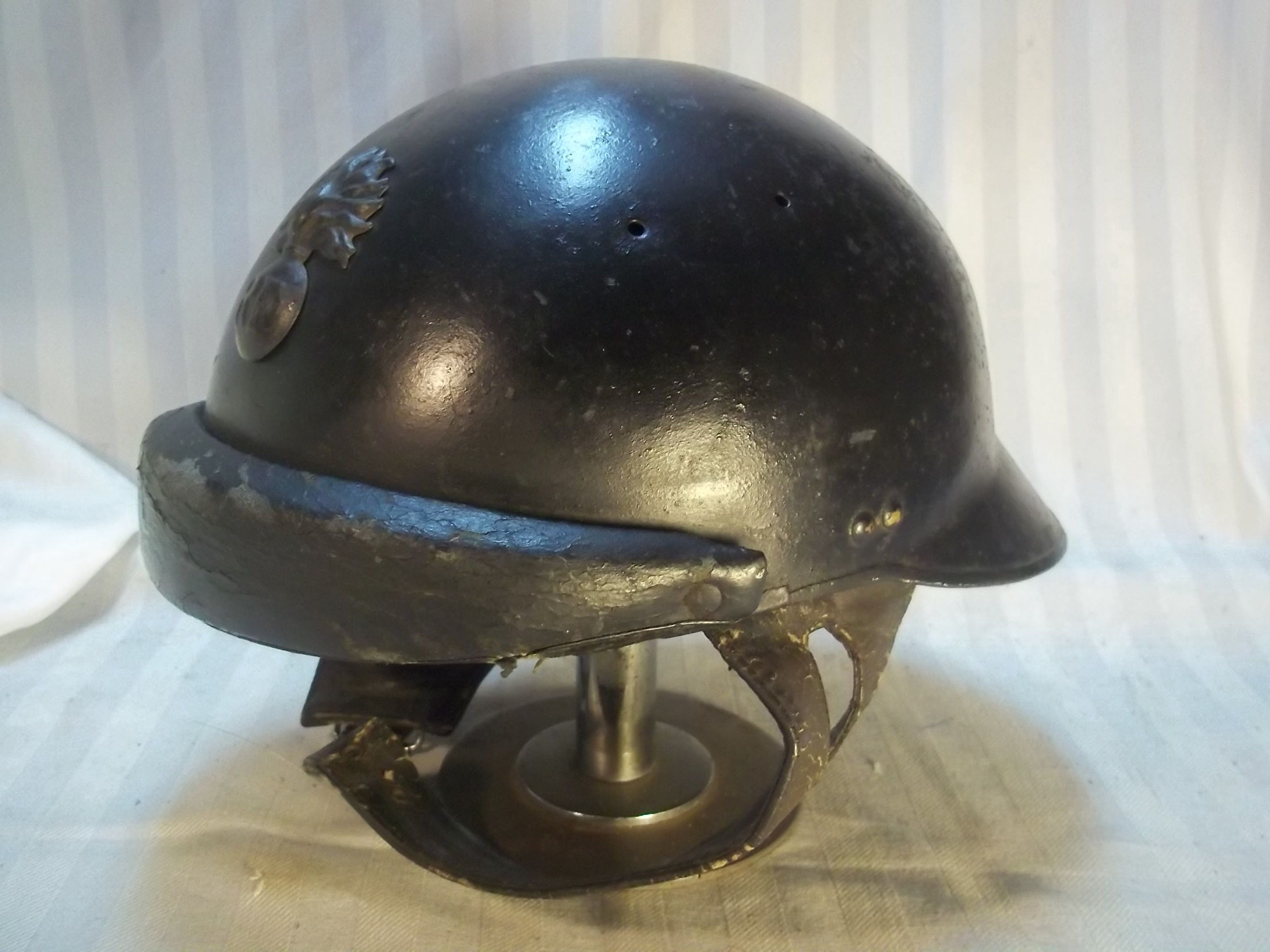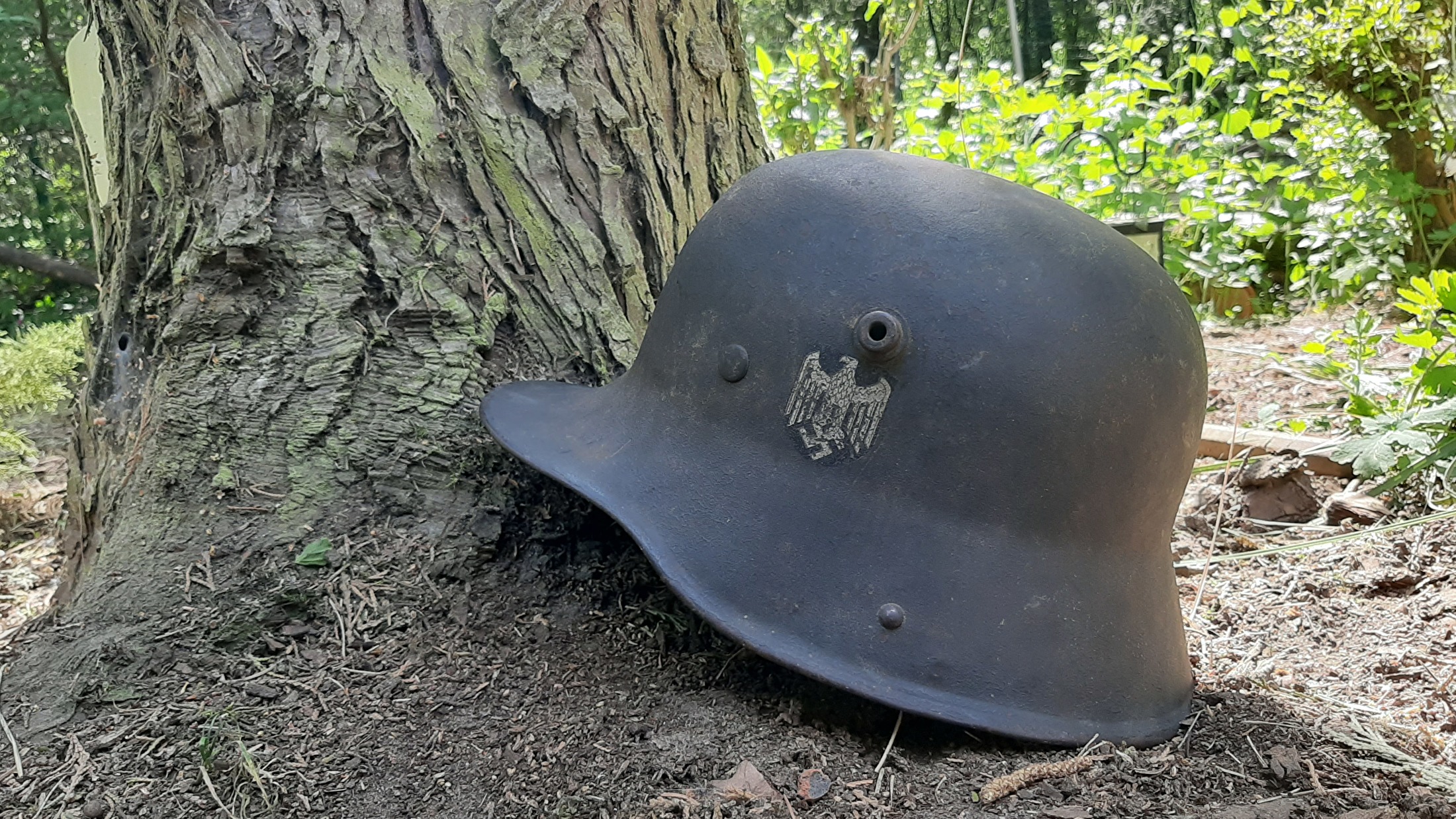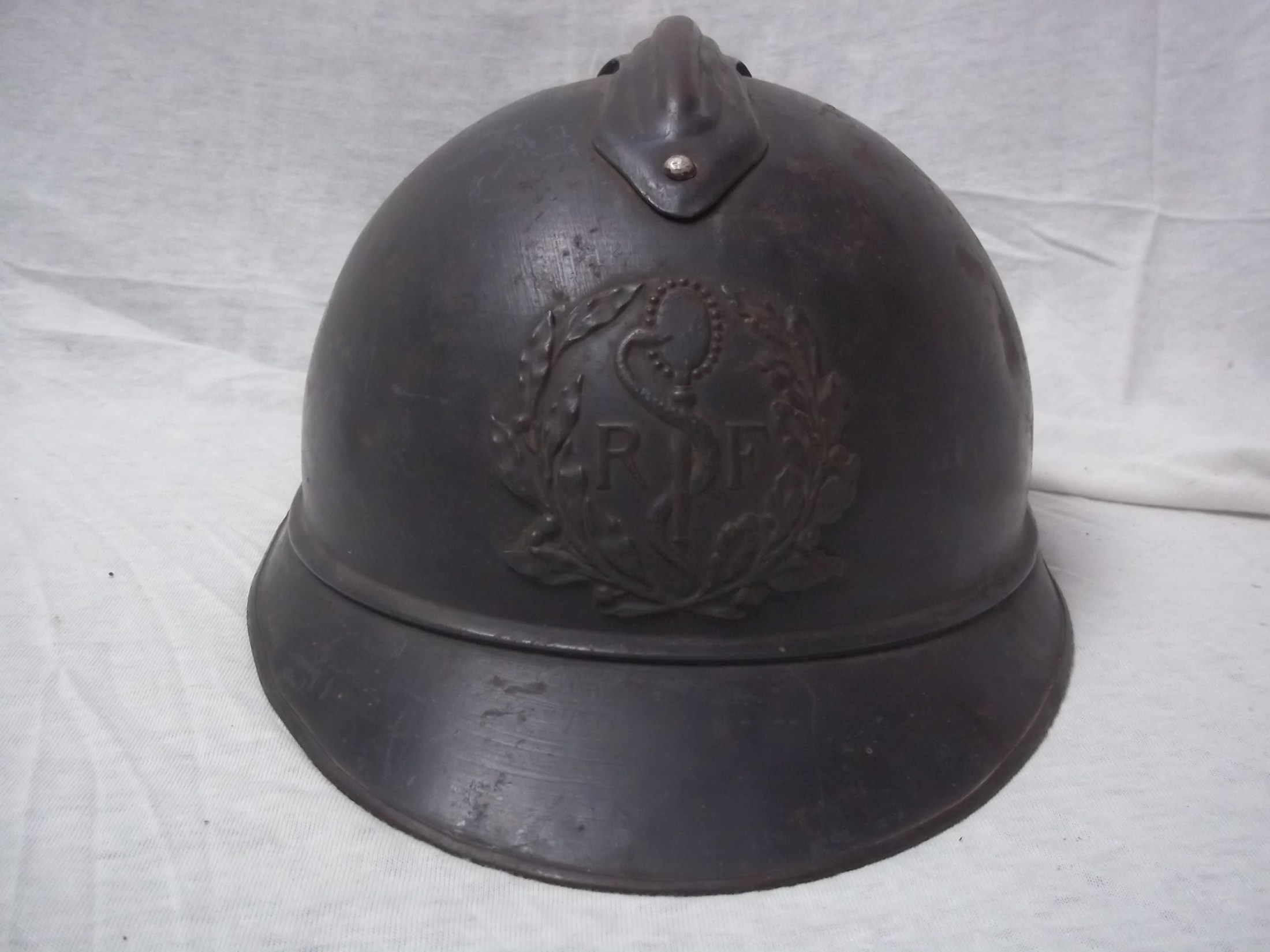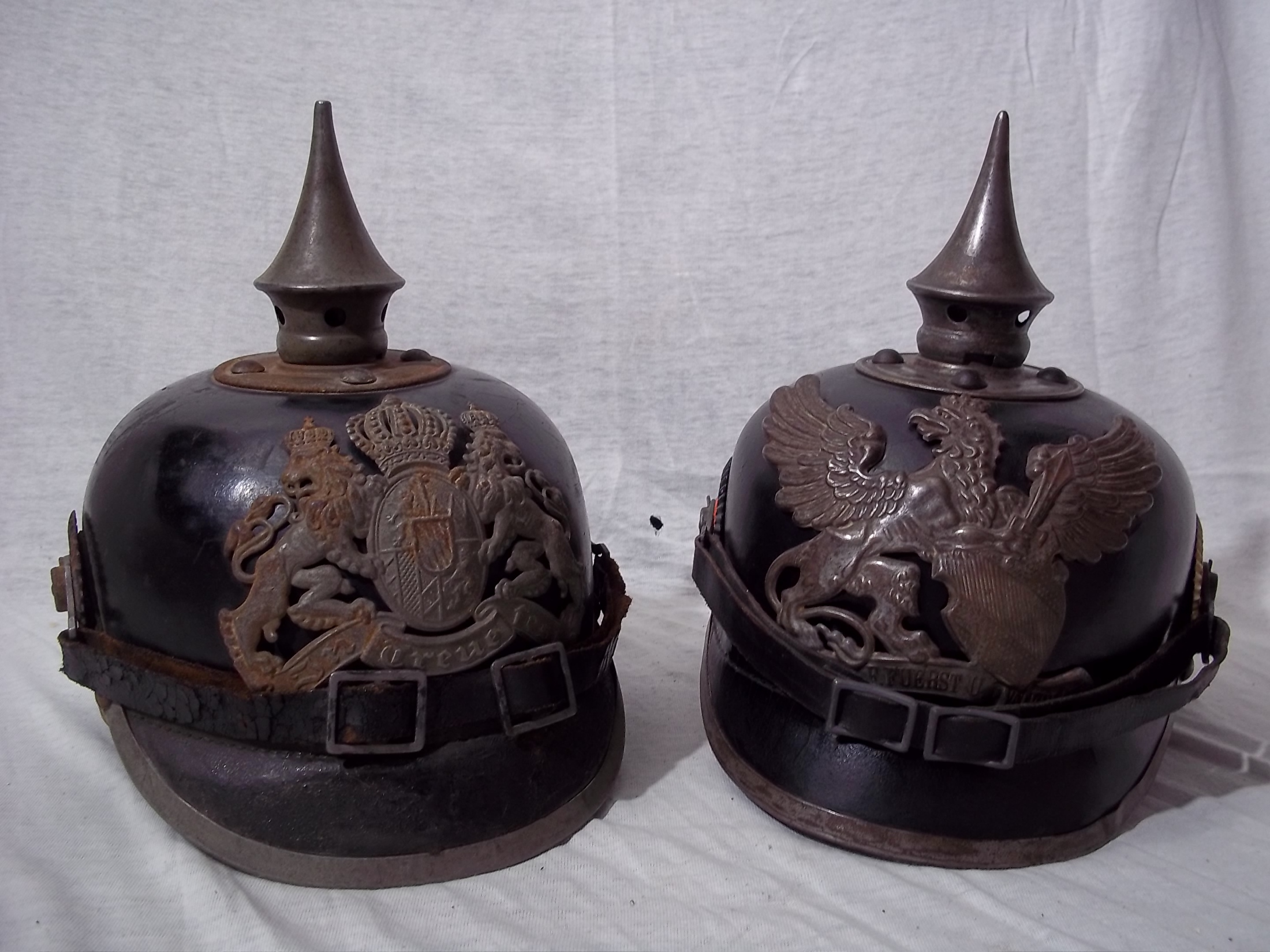 WELCOME
Welcome to our website,

 

Website with WW1 and WW2 unique collectibles from various countries. In the past I had a military antique store in the Netherlands for more than 15 years. In 2012 I had the decision to start a webshop.

 

Click on the sections on the other to view our offer, some sections have disappeared into subsections. We hope that your visit to our website, motivates you to outsource your militaria collection.

 

If you have any questions, please email: rudienvro@hotmail.com

 

Happy Collecting,

The team of Militaria de Foerier.

 

Last update December  7, 2023

With COVID-19 Corona - shipping on OWN RISK

 

 

 

Welkom op onze website,

 

Website met WO1 en WO2 unieke verzamelobjecten uit diverse landen. In het verleden heb ik ruim 15 jaar een militaire antiekwinkel gehad in Nederland. In 2012 heb ik de beslissing genomen om een webshop te beginnen.

 

Klik op de rubrieken aan de andere om ons aanbod te bekijken, sommige rubrieken zijn nog verdwenen in subrubrieken. Wij hopen dat uw bezoek aan onze website, u motiveert om uw militariacollectie uit te besteden.

 

Bij vragen kunt u mailen naar: rudienvro@hotmail.com

 

Veel Verzamelplezier,
Het team van Militaria de Foerier.

 

Laatste update 7 december 2023

I.V.M. COVID-19 Corona - verzending op EIGEN RISICO

 
Disclaimer
This is a webshop for those who are interested in historic military antiques. These objects hold the interest of collectors, these are historical artifacts. Please do not confuse collector interest in these war trophies for any sympathy with the regimes that created them.
Dit is een webshop voor wie geïnteresseerd is in historisch militair antiek. Deze objecten zijn interessant voor verzamelaars, dit zijn historische artefacten. Verwar de interesse van verzamelaars in deze oorlogstrofeeën niet met enige sympathie voor de regimes die ze hebben gemaakt.
Militariadefoerier is a
Website of unique military antiques Collectibles from various countries from all ages.
Shopping cart
No items in shopping cart.