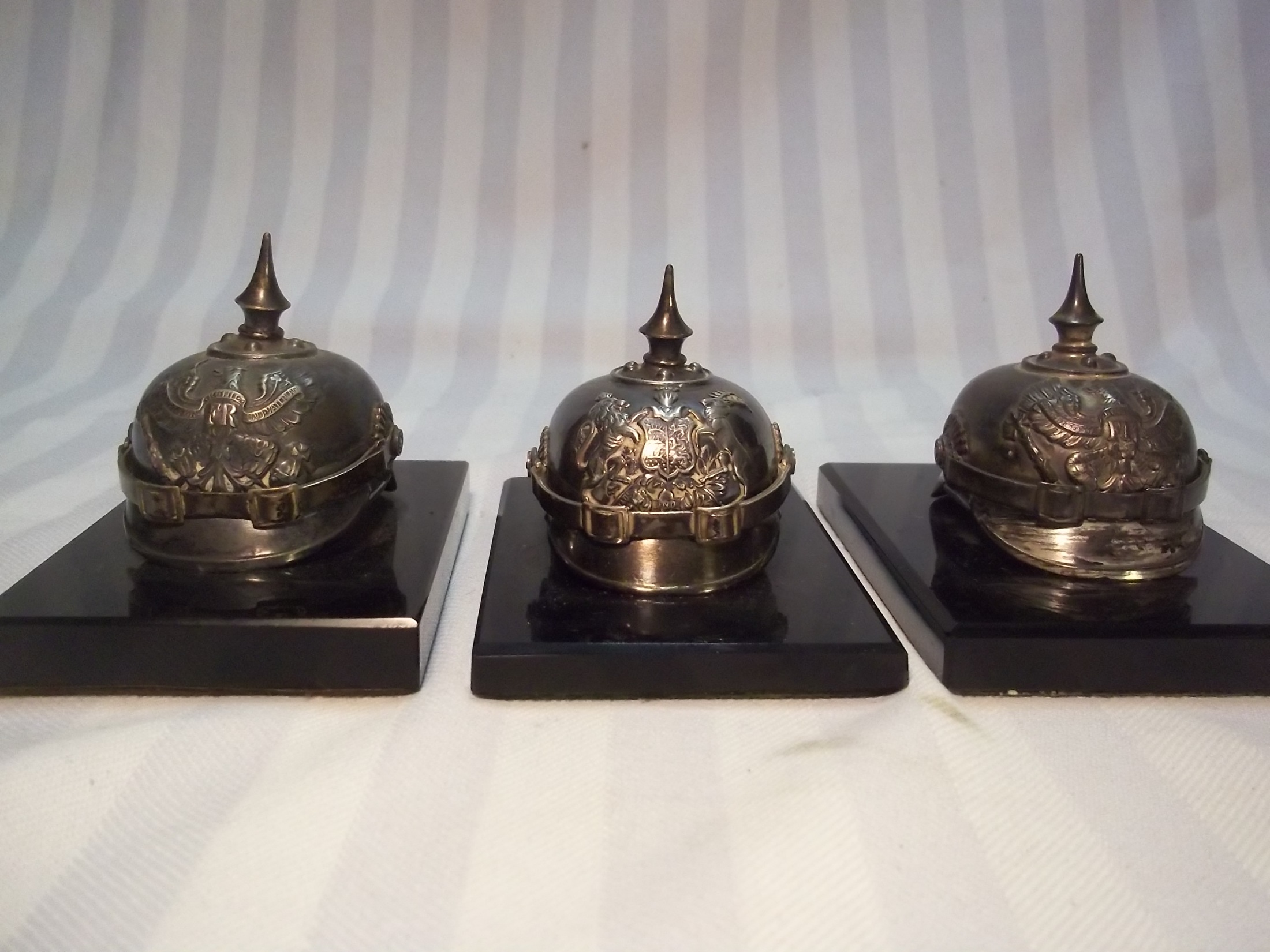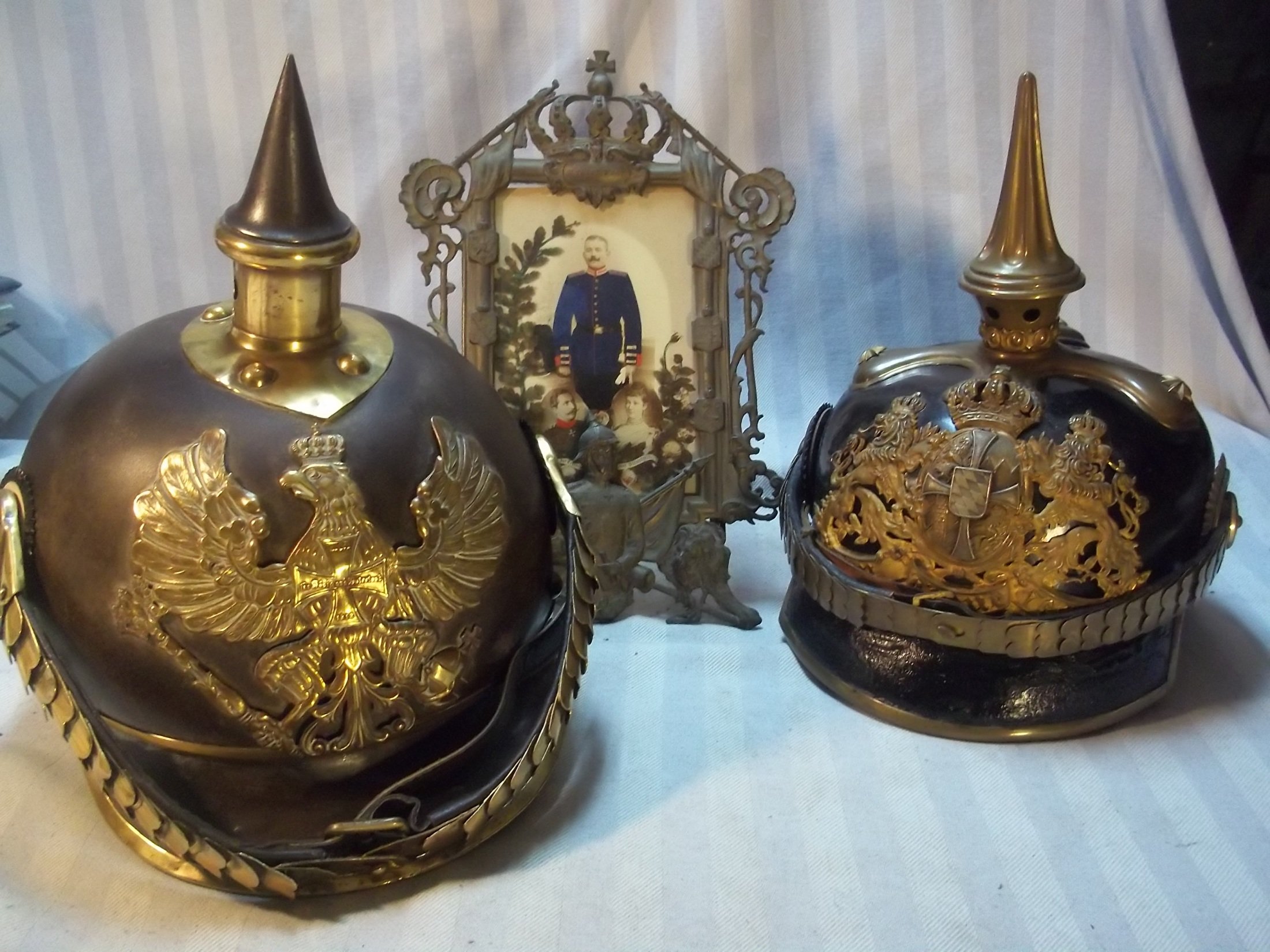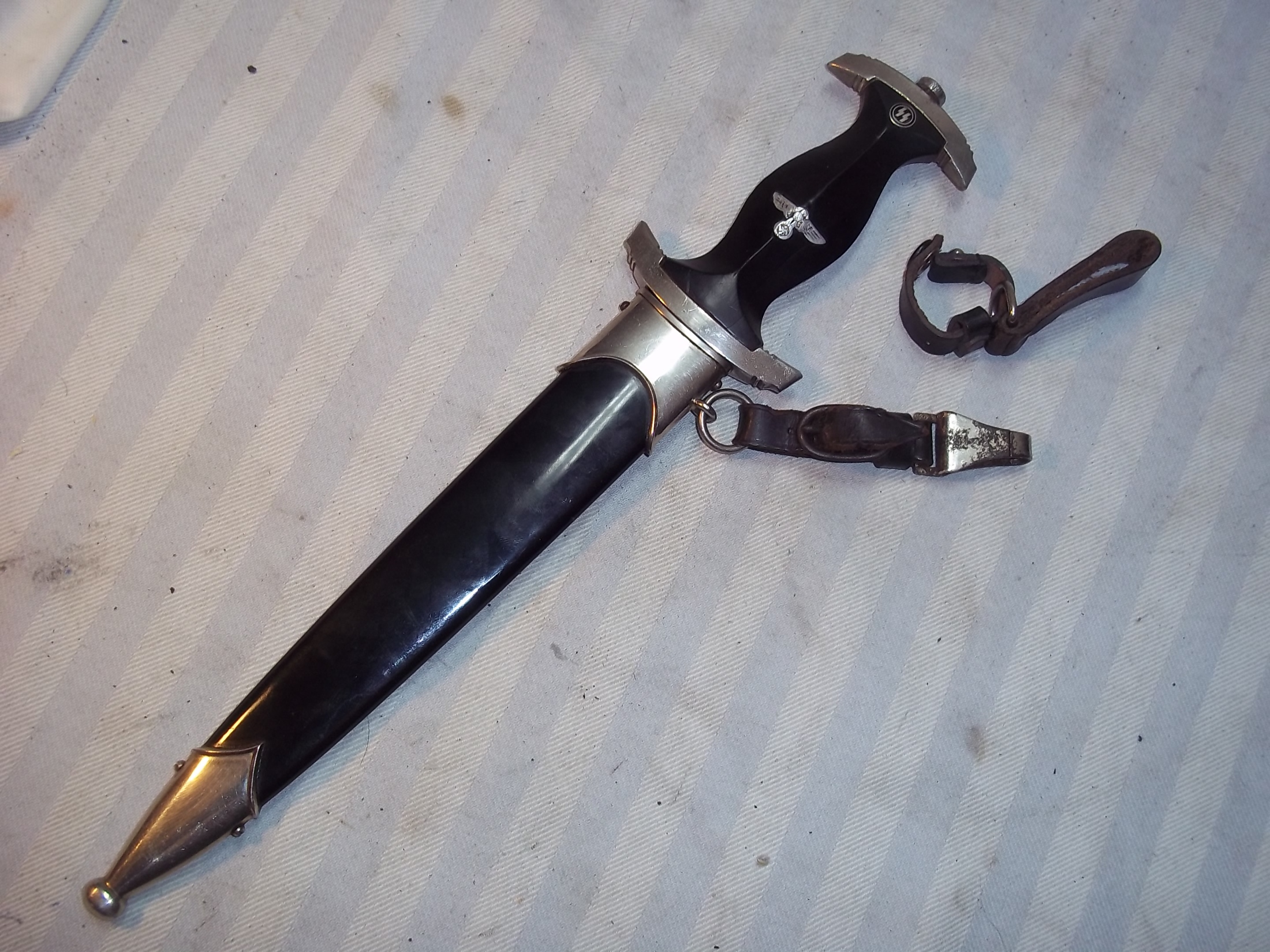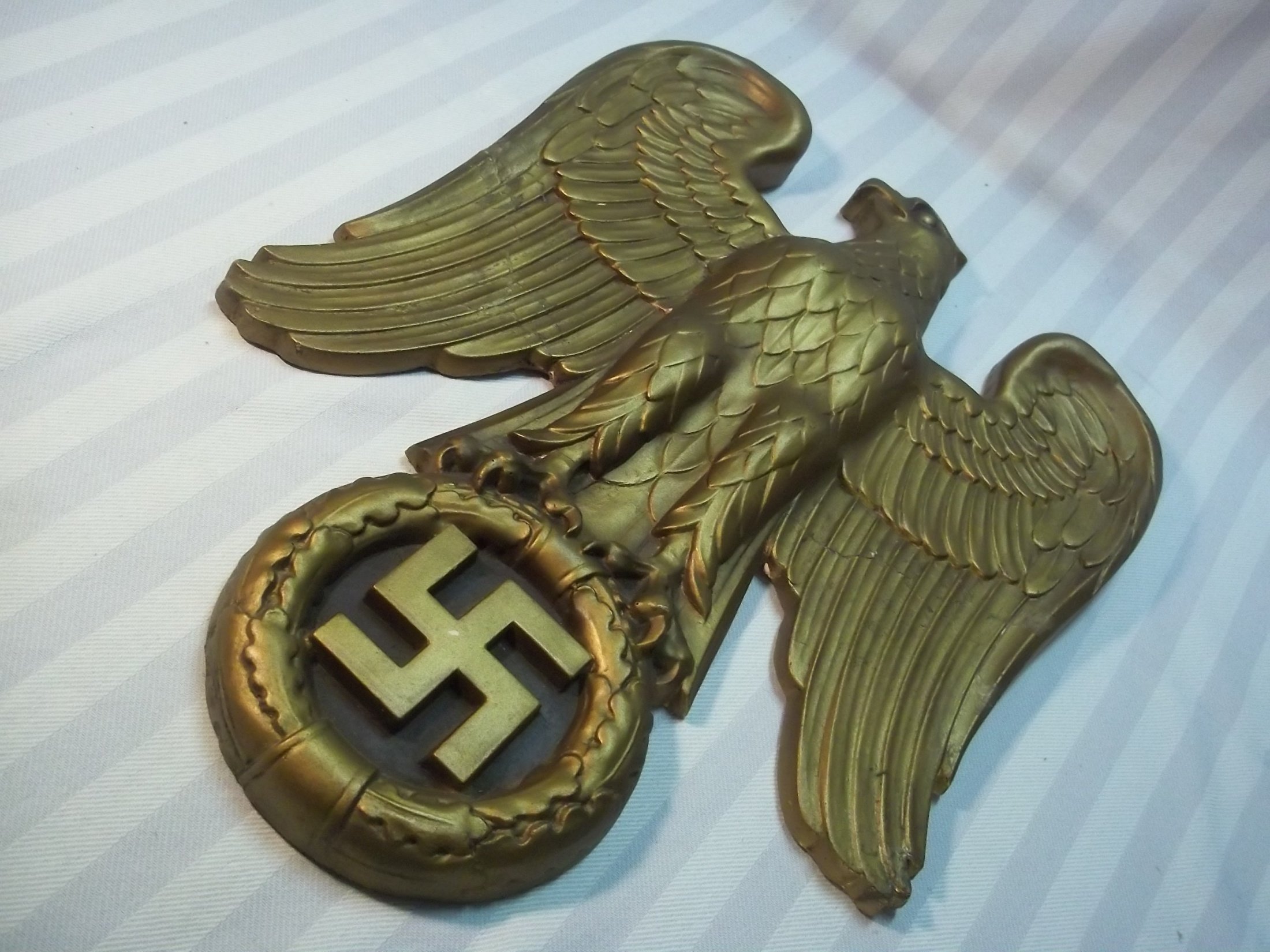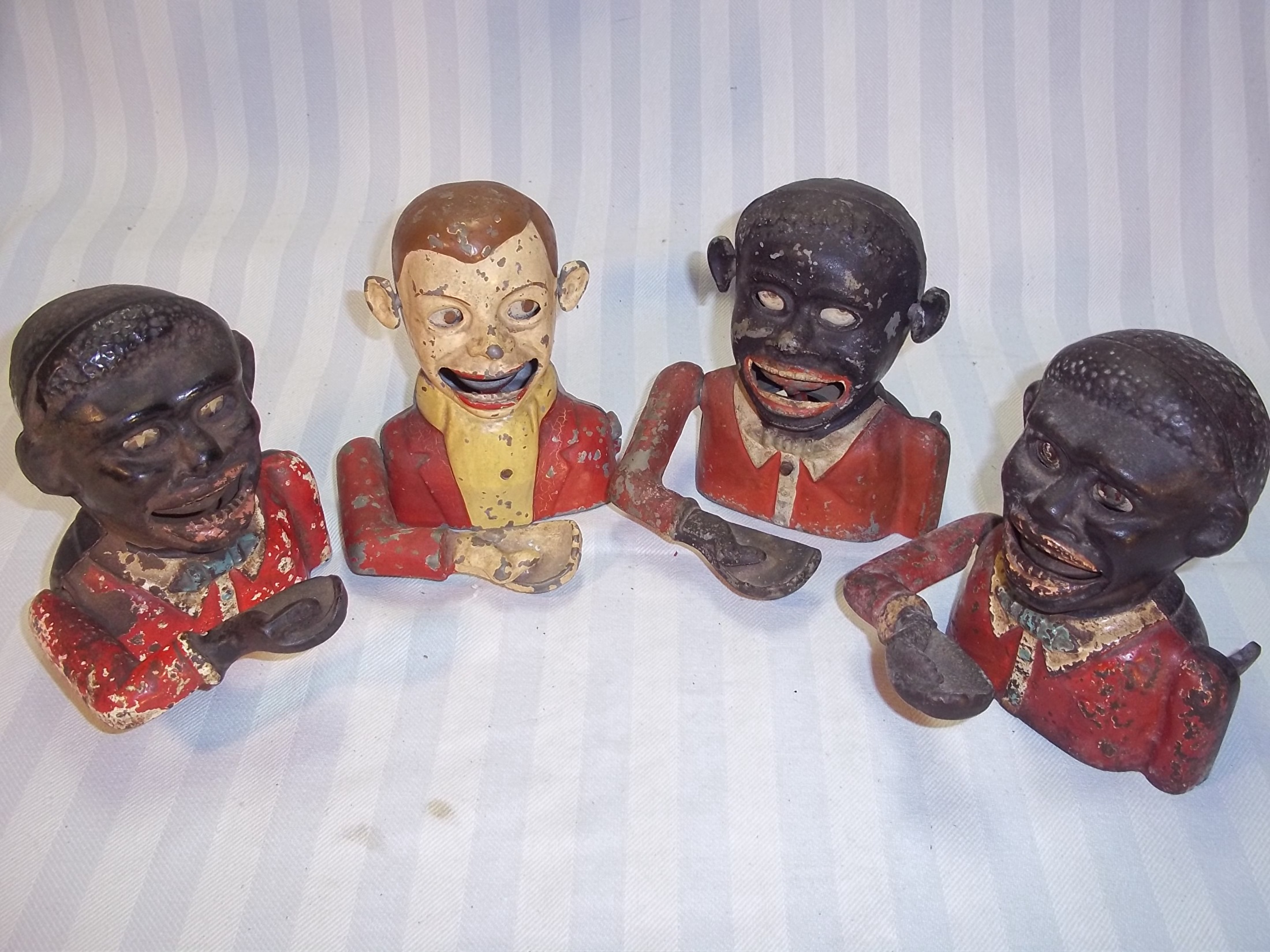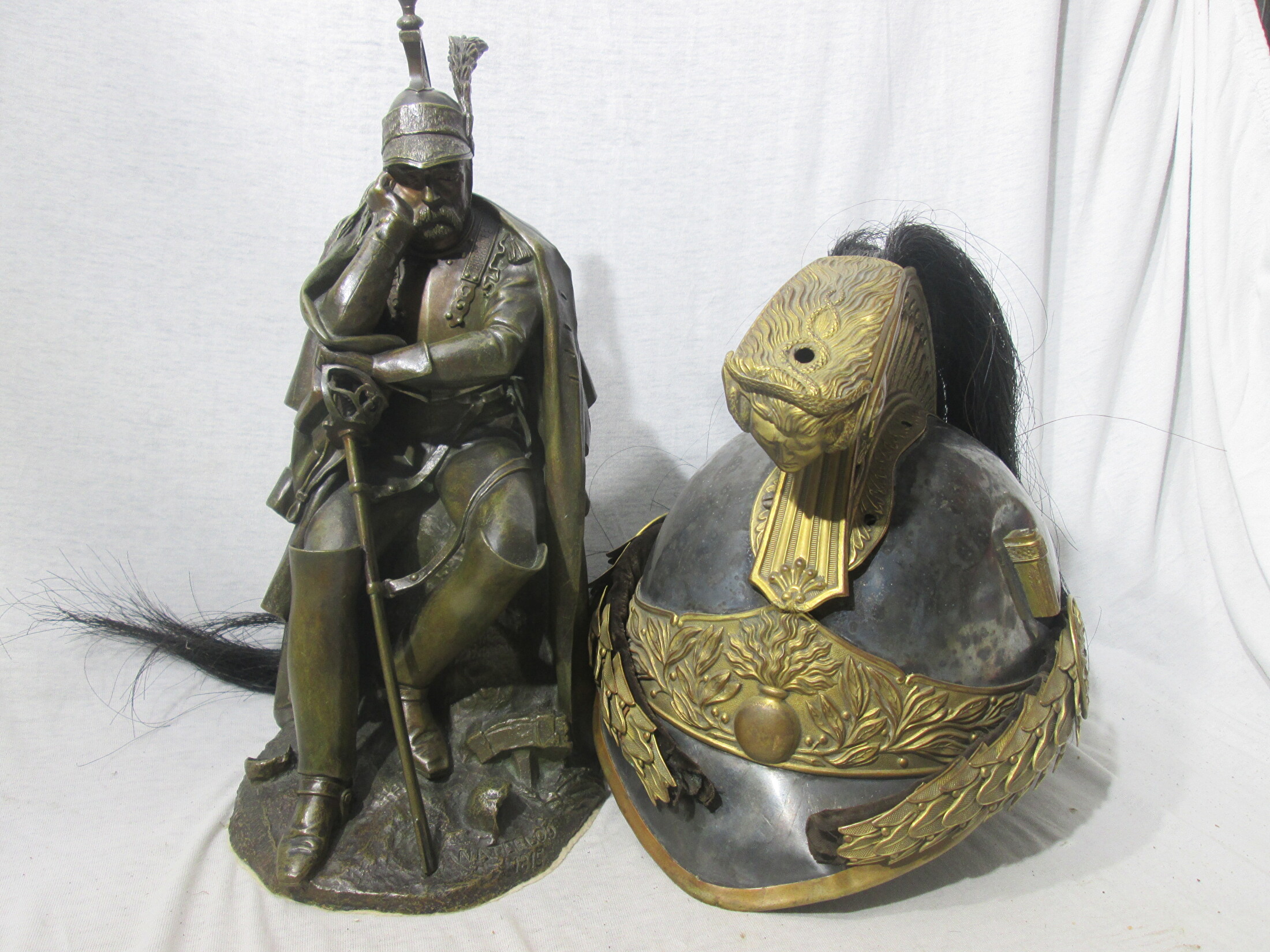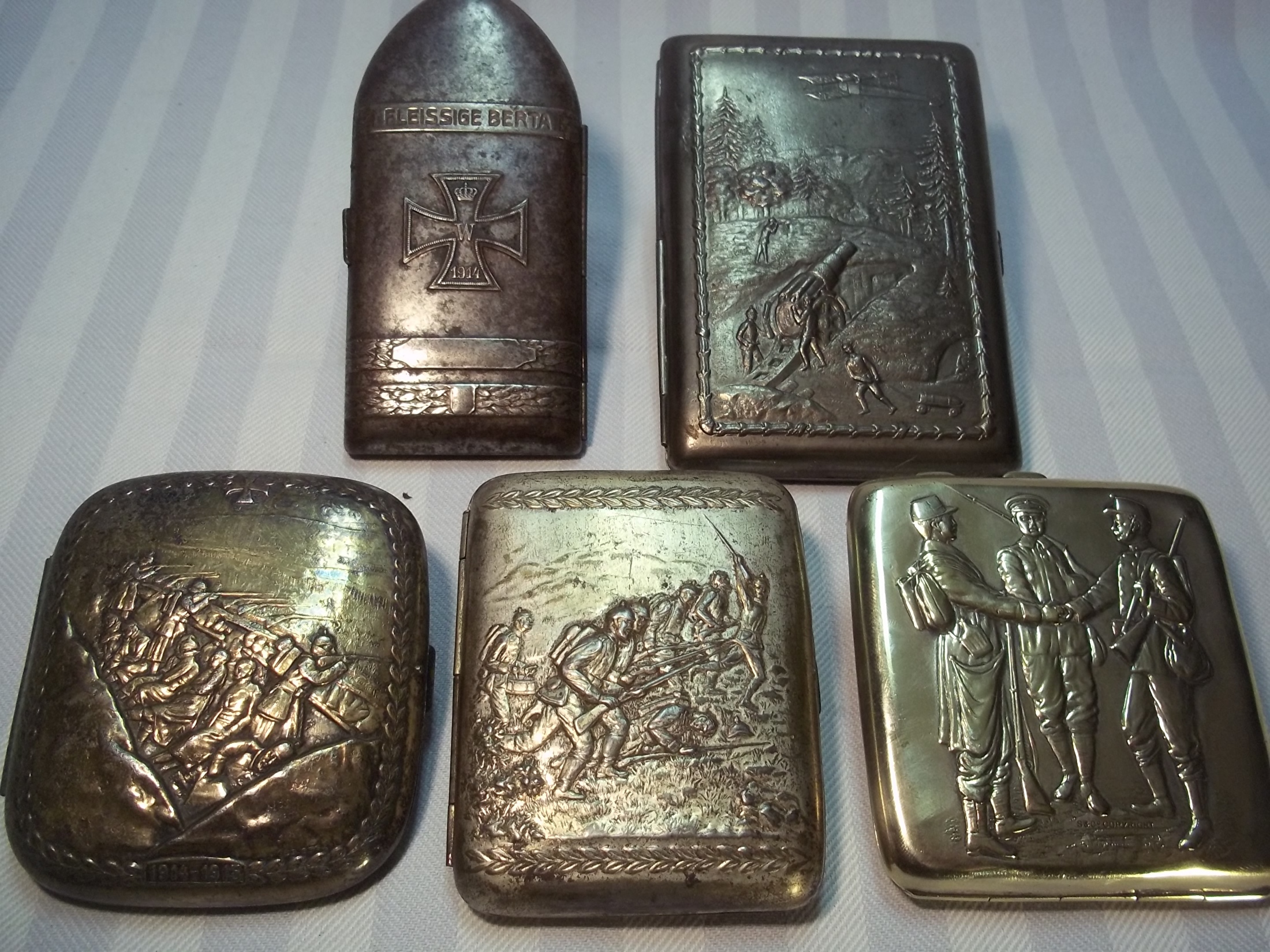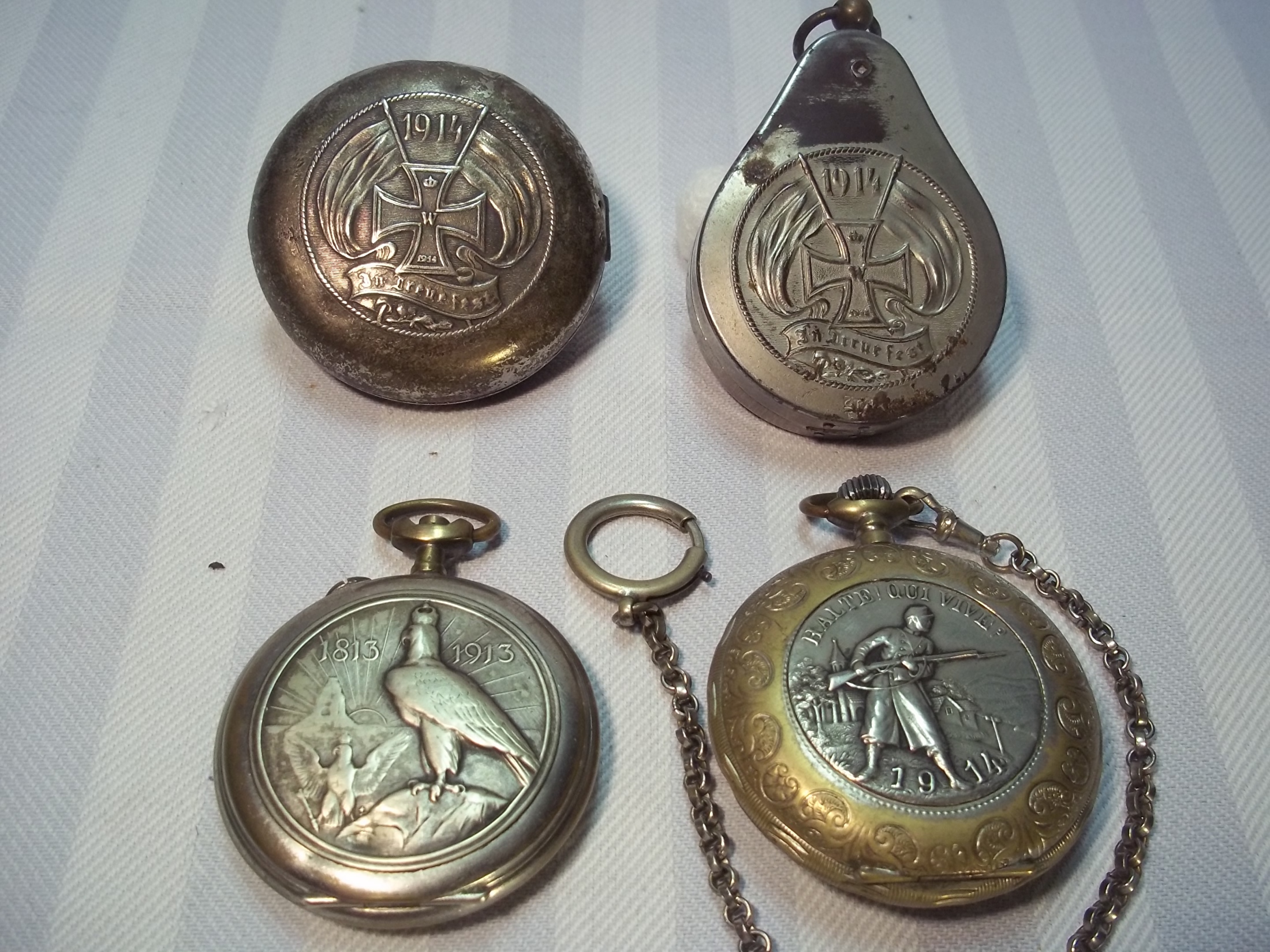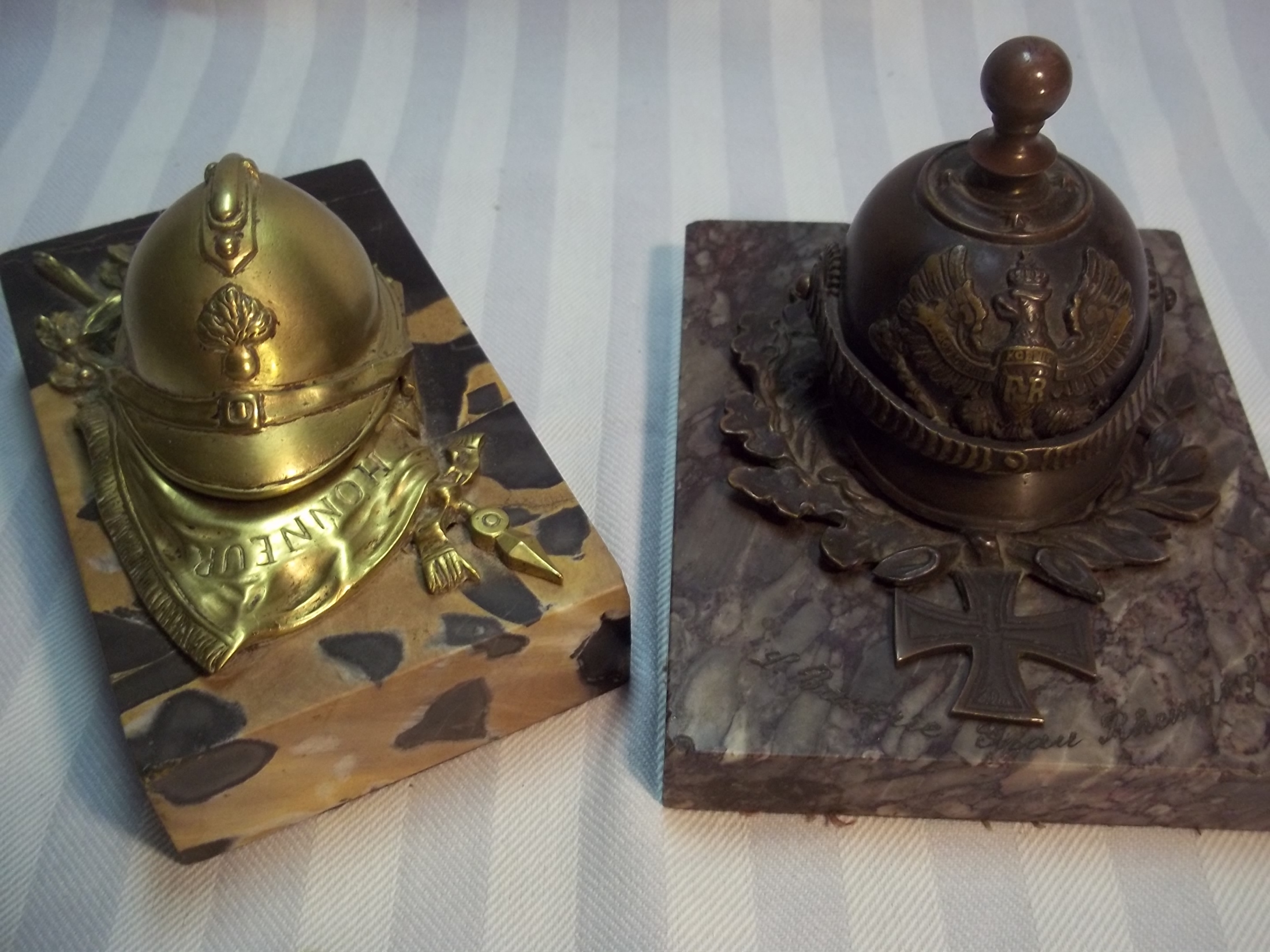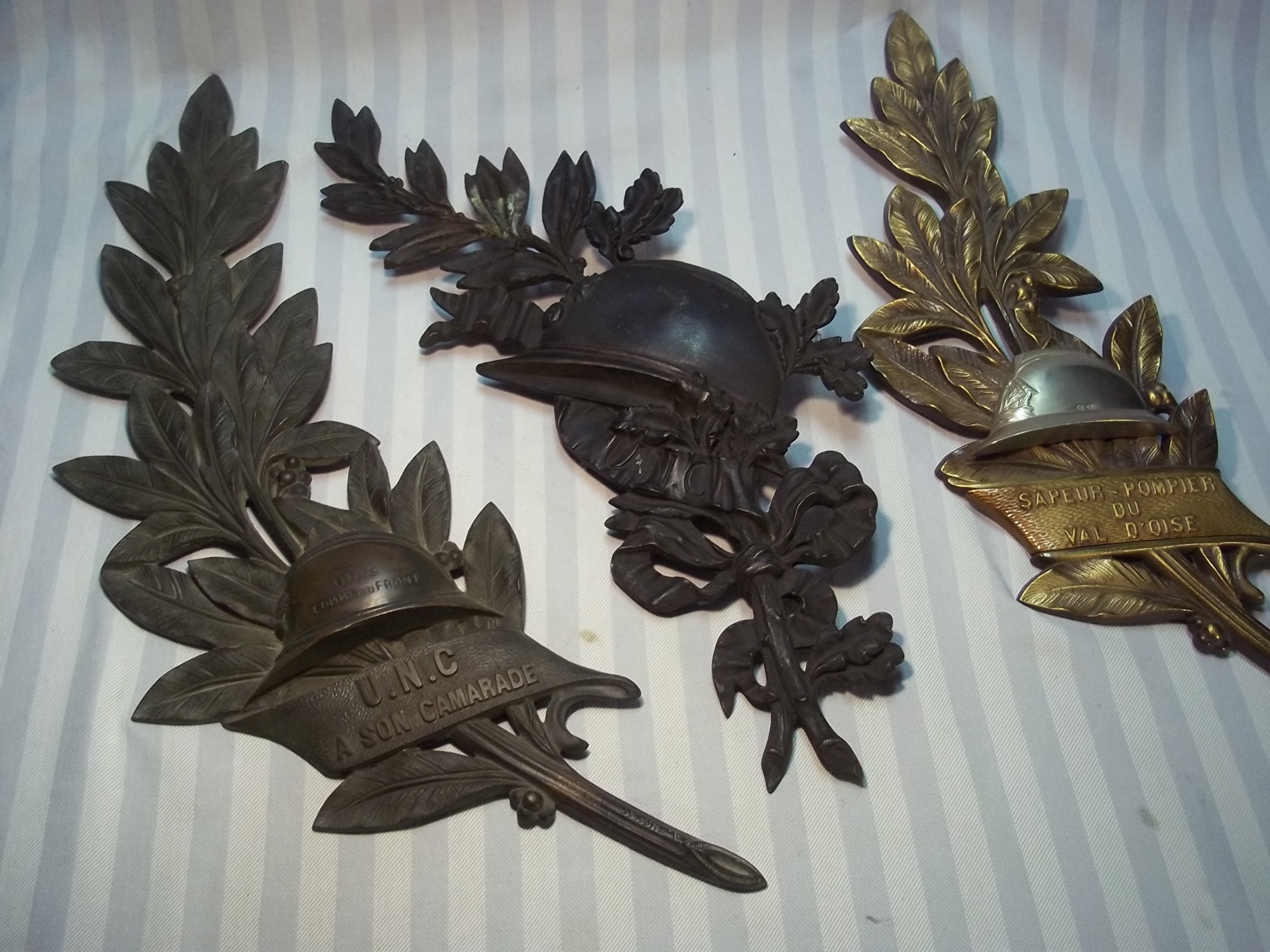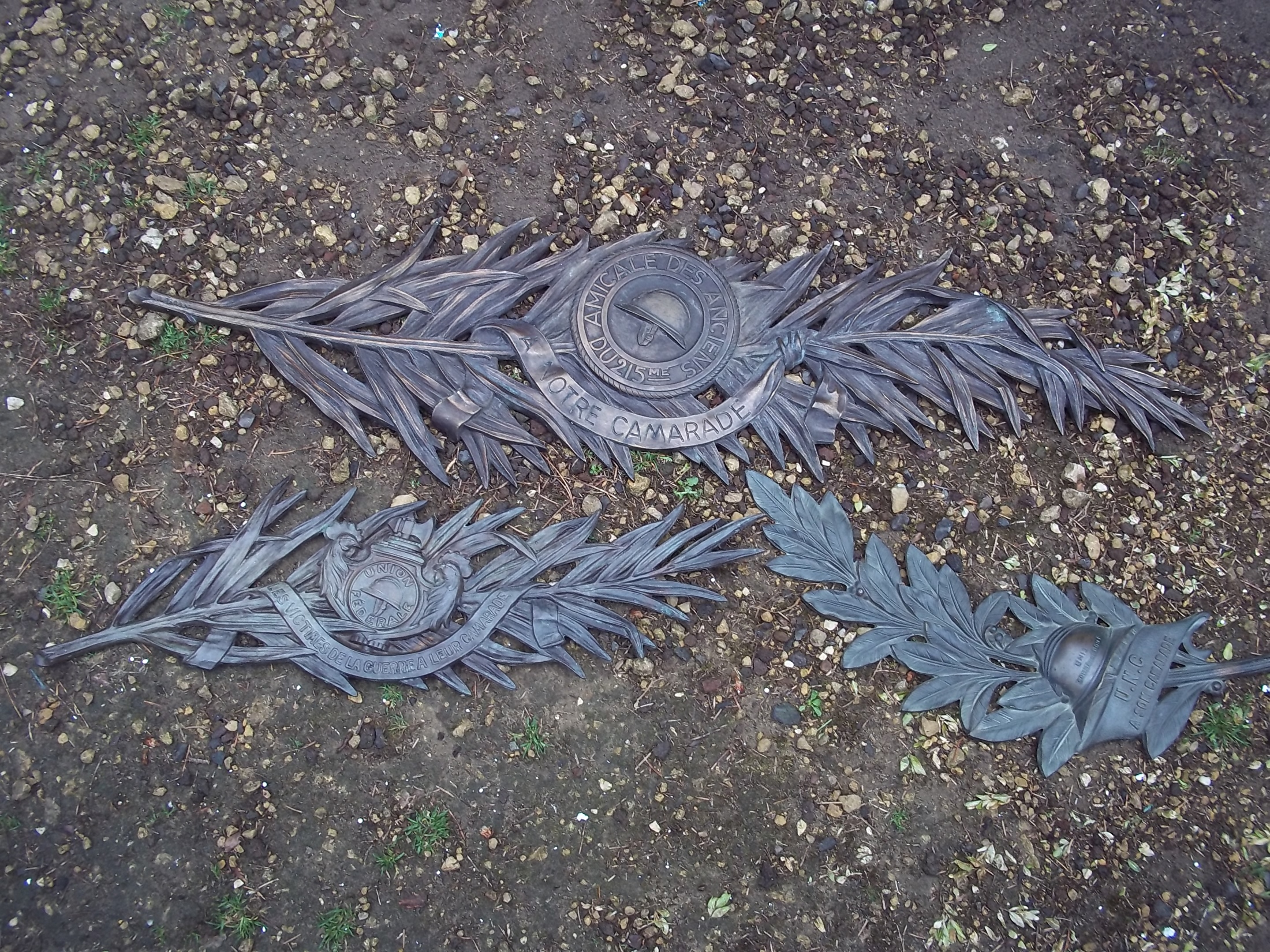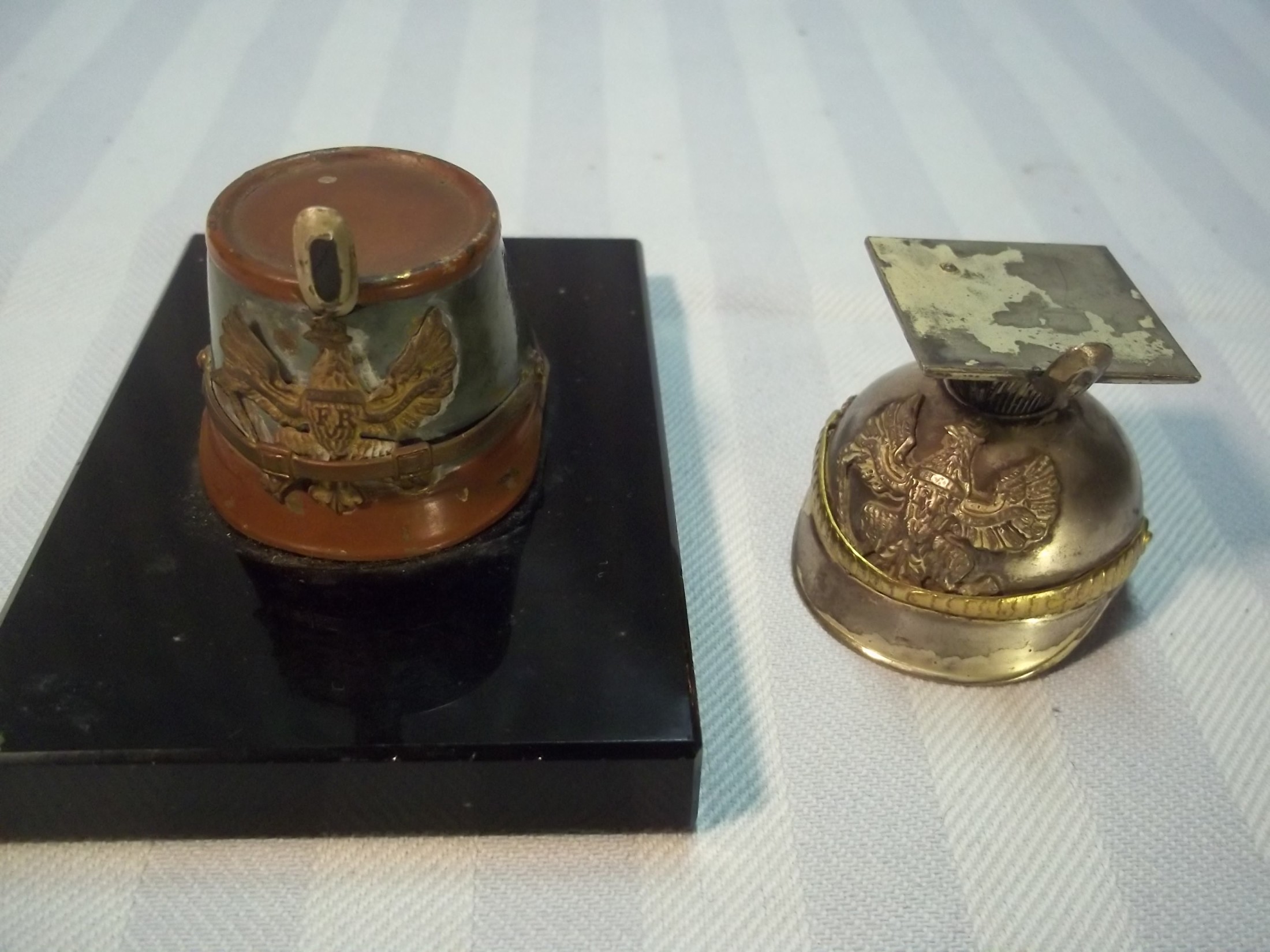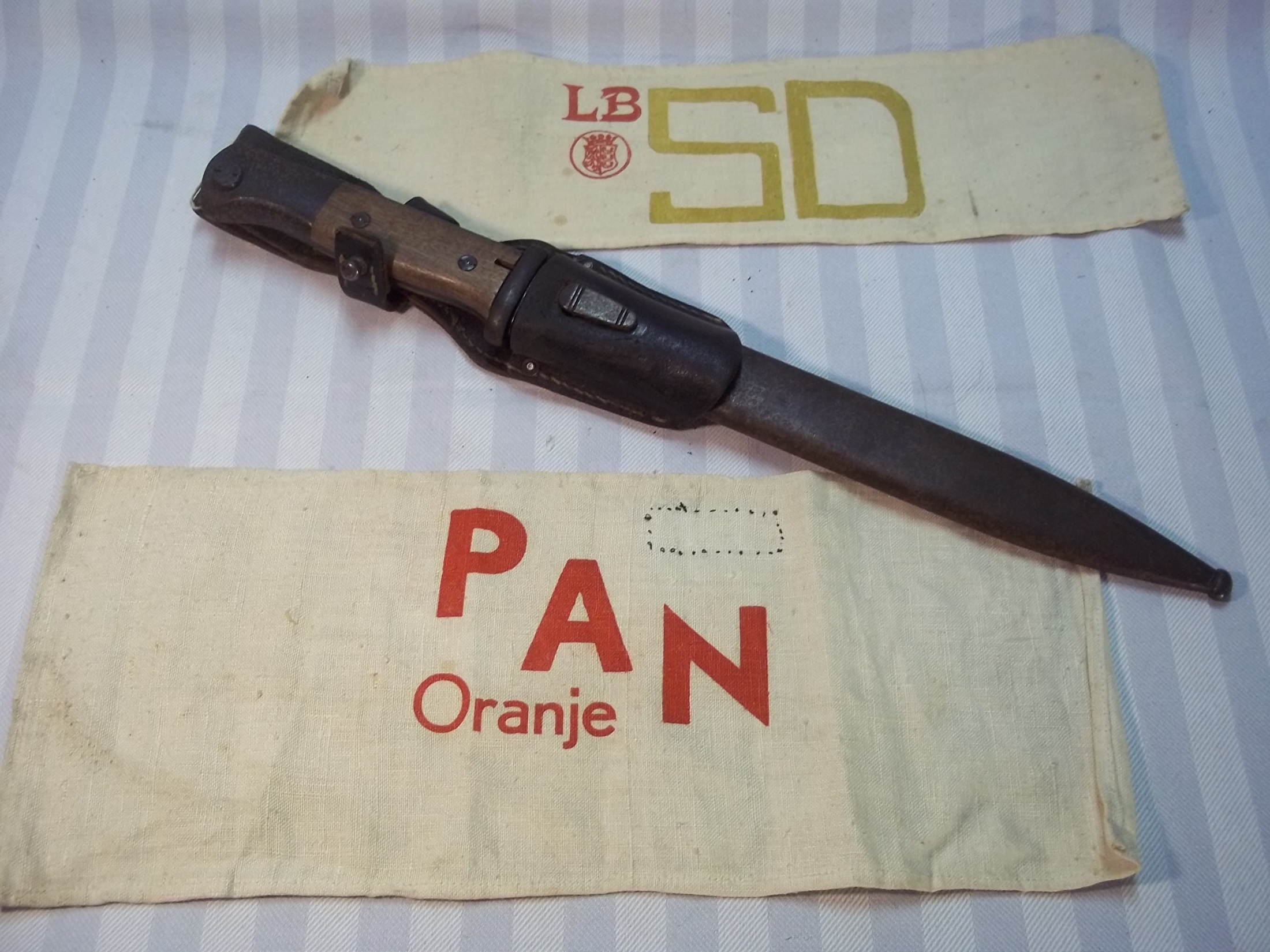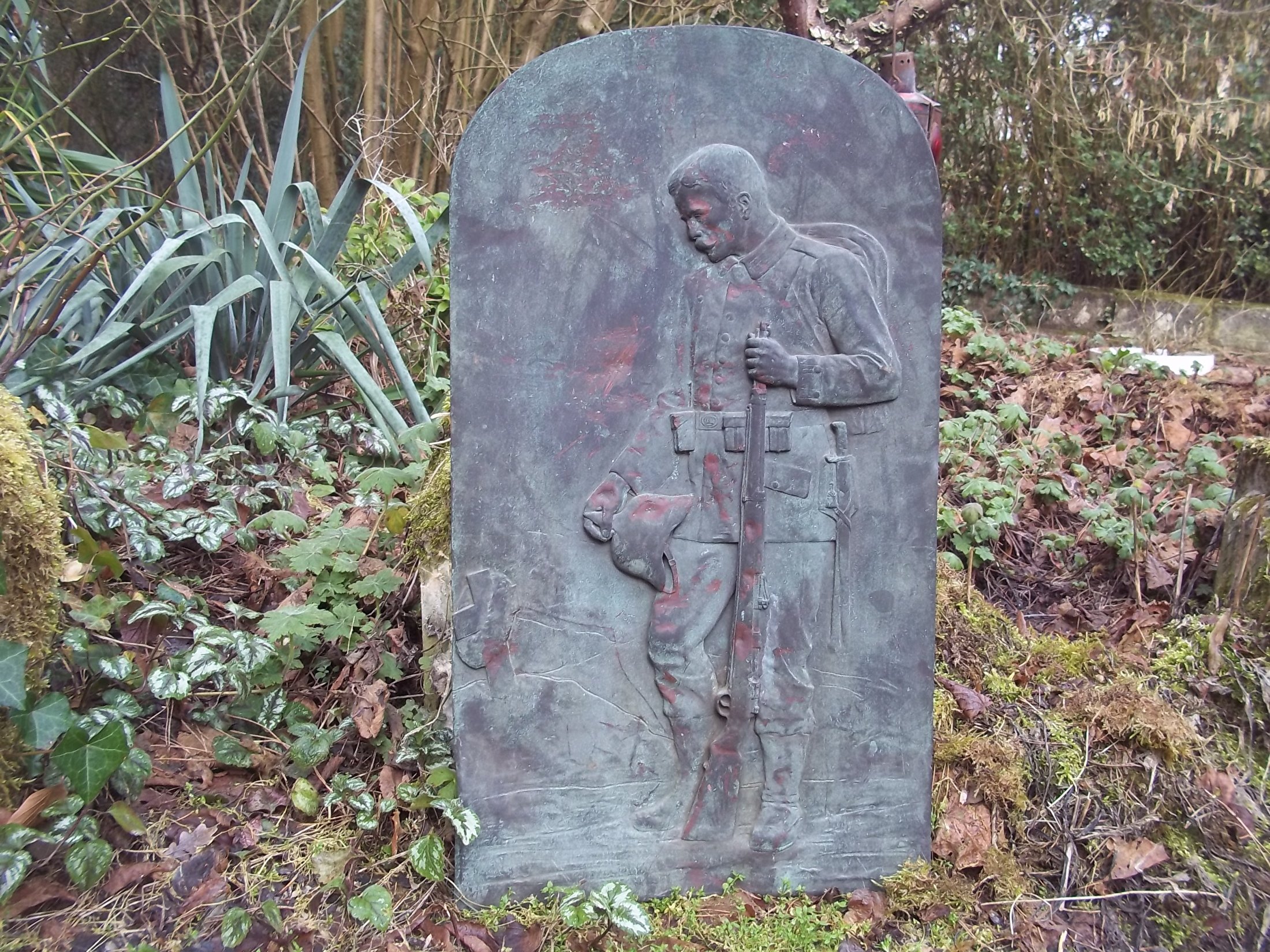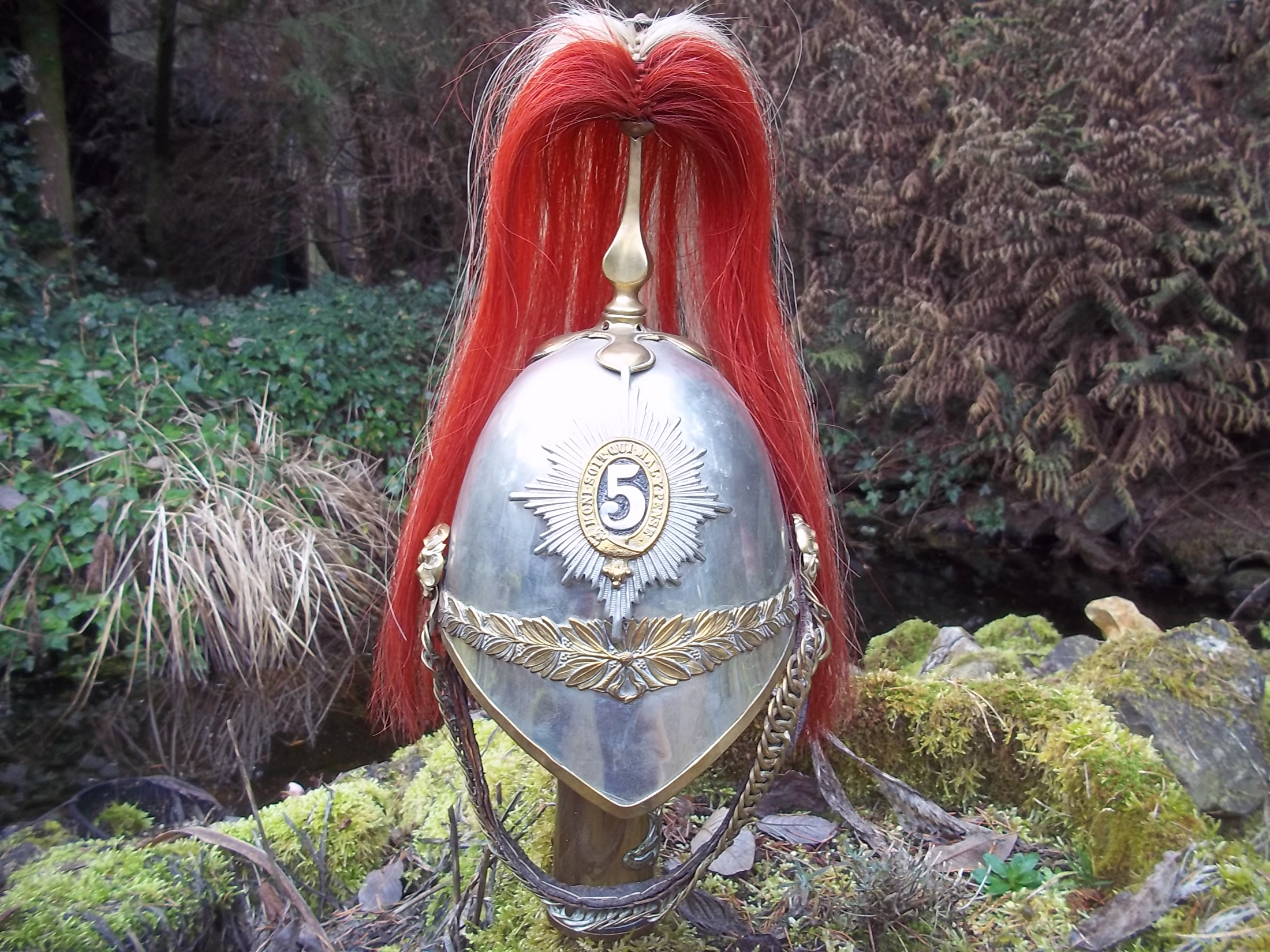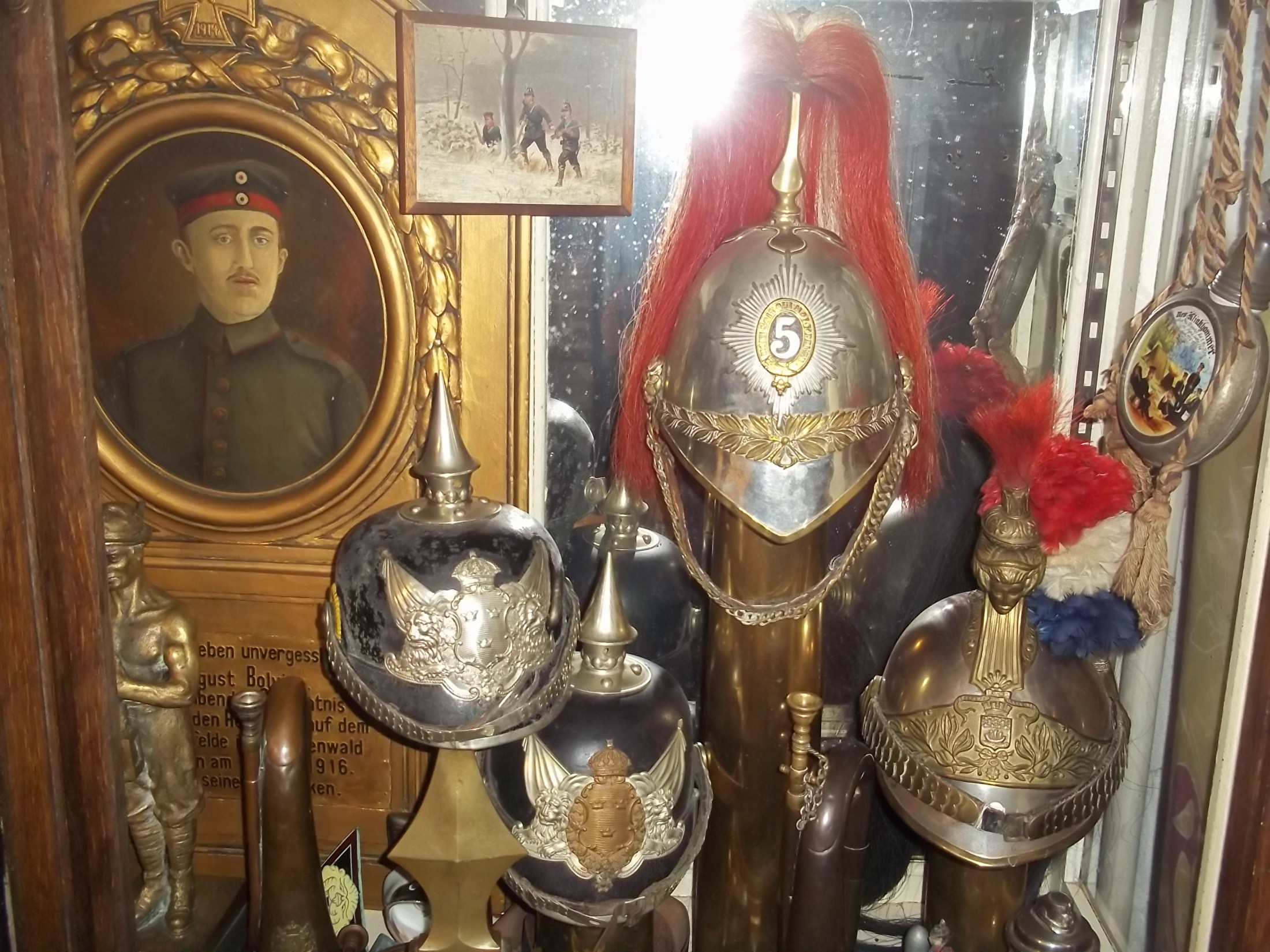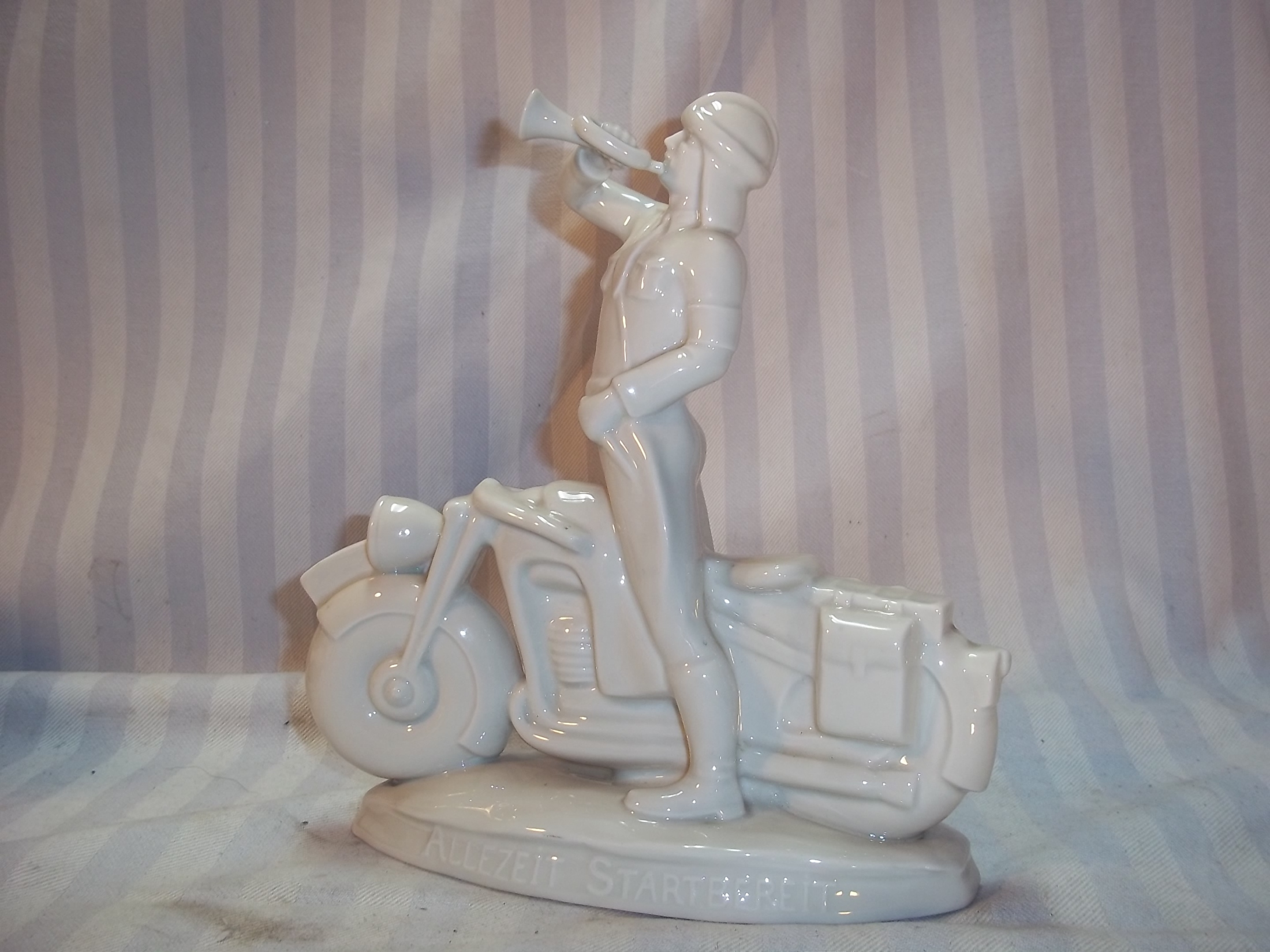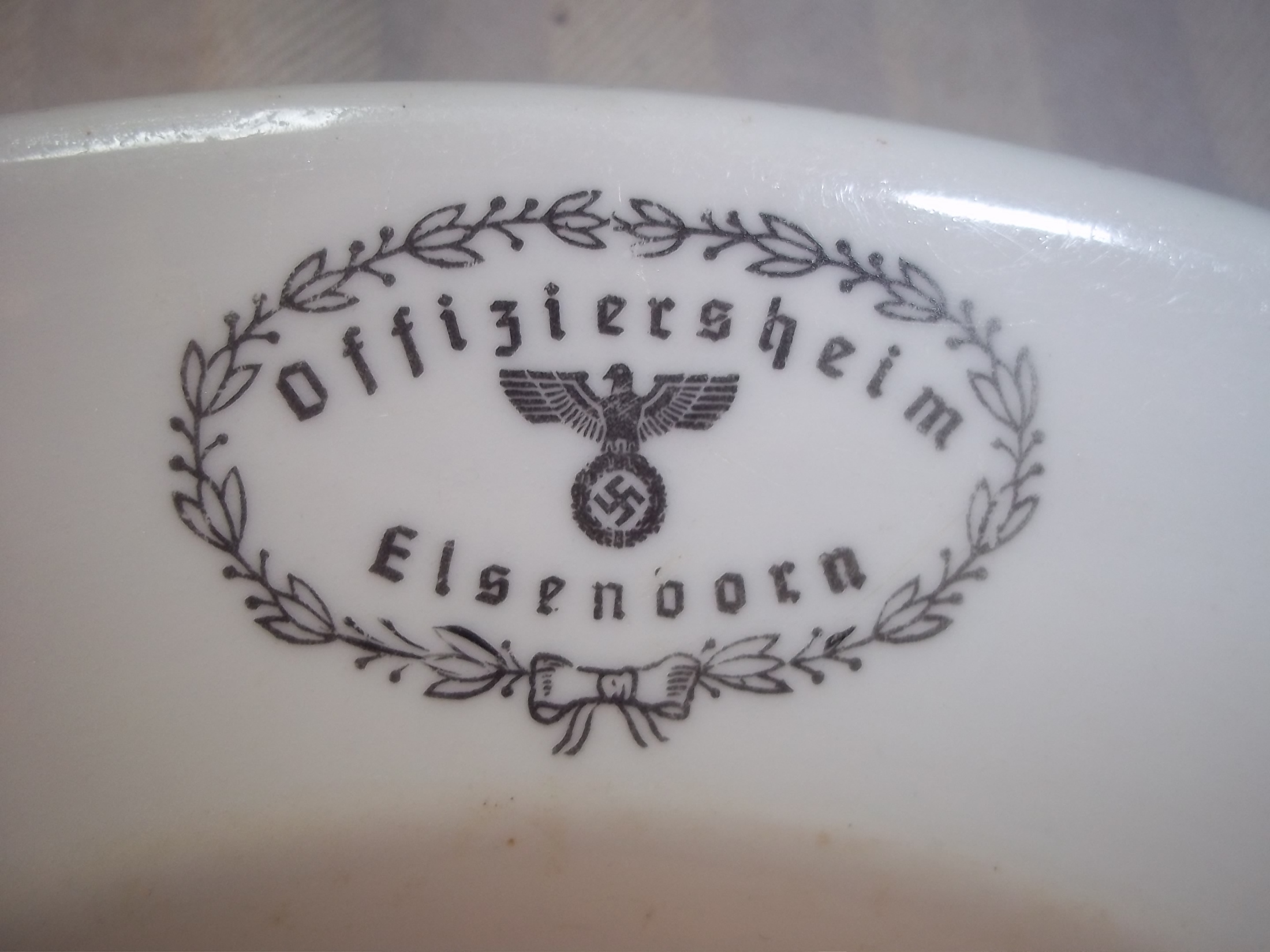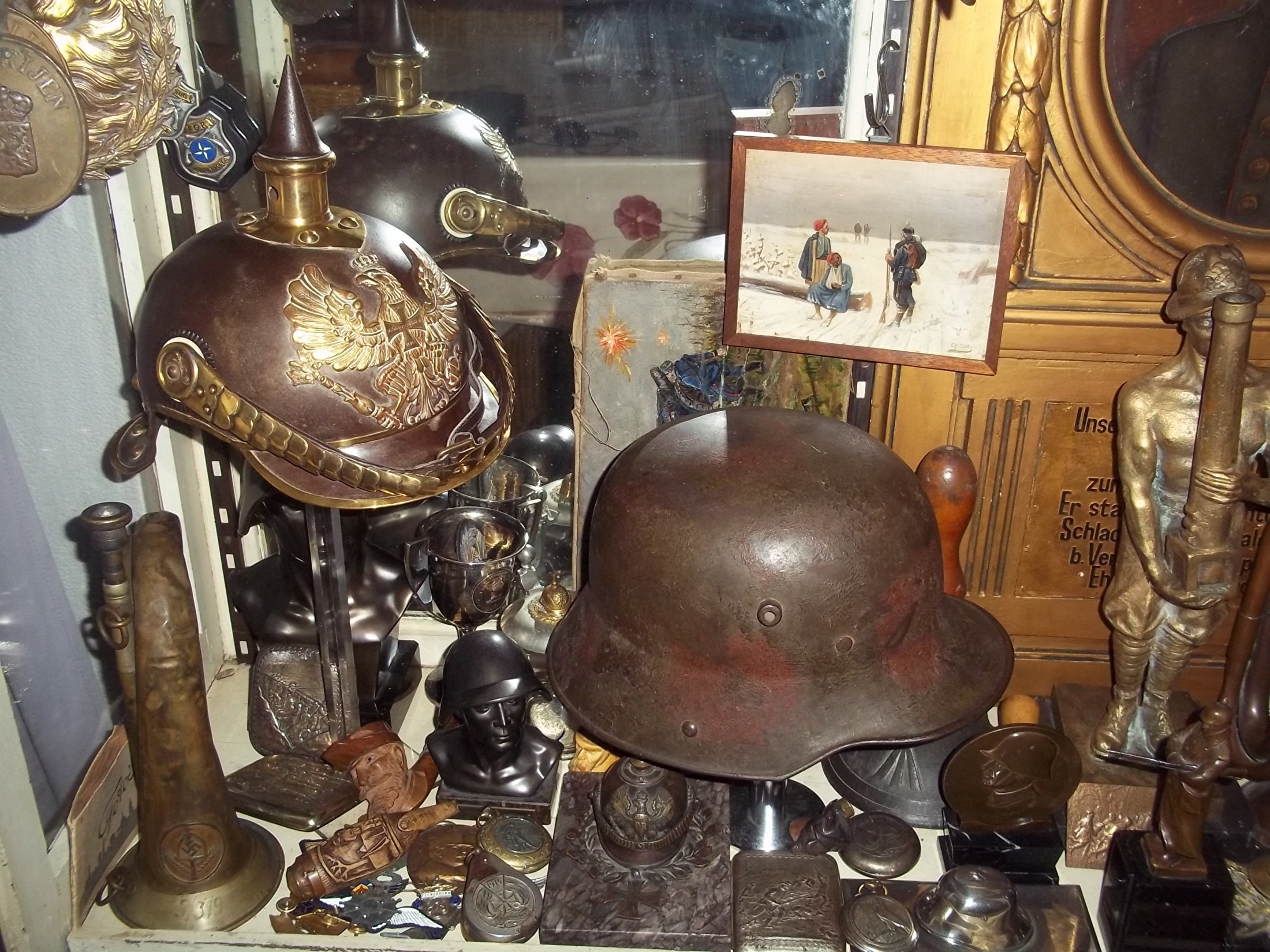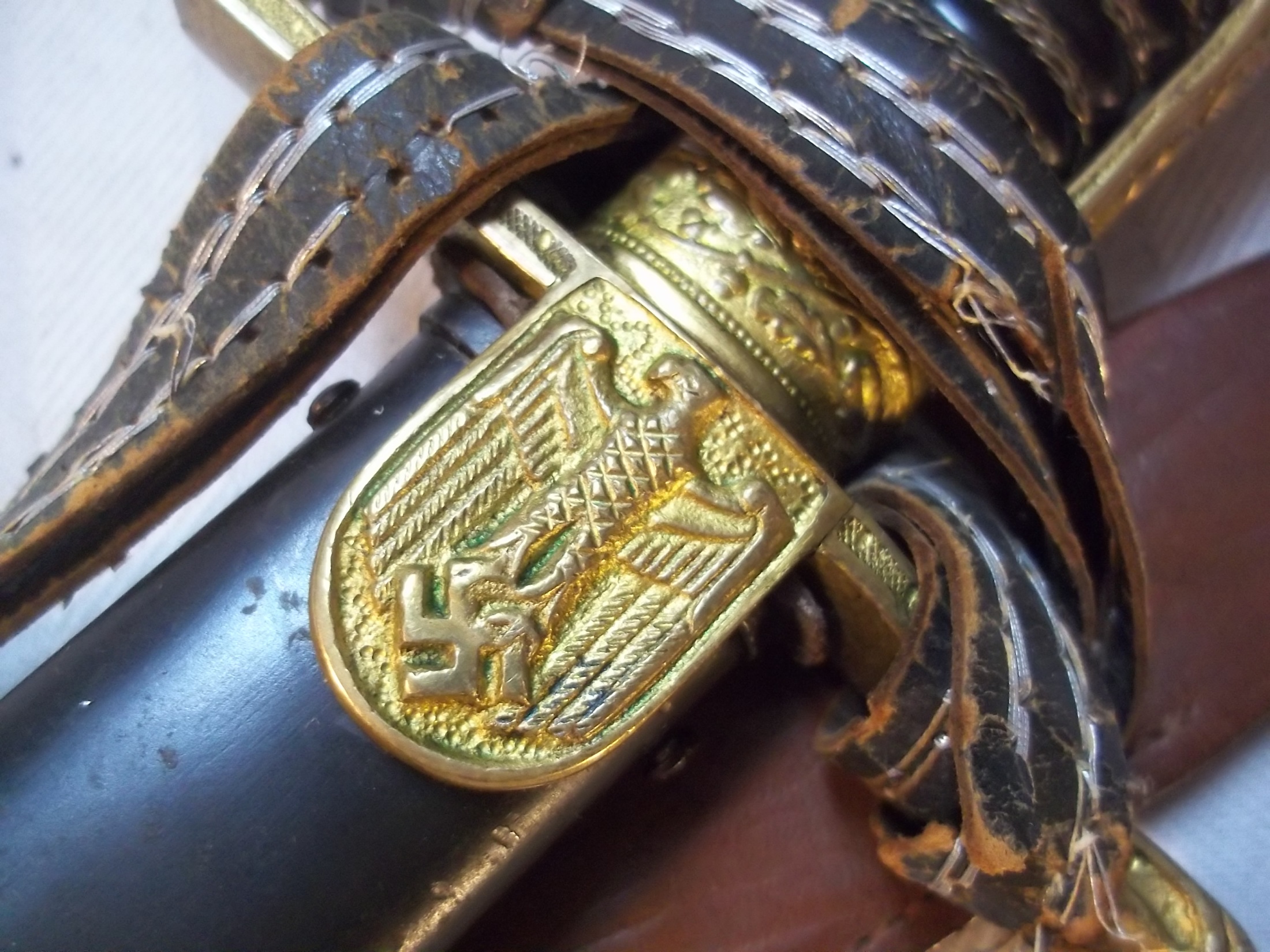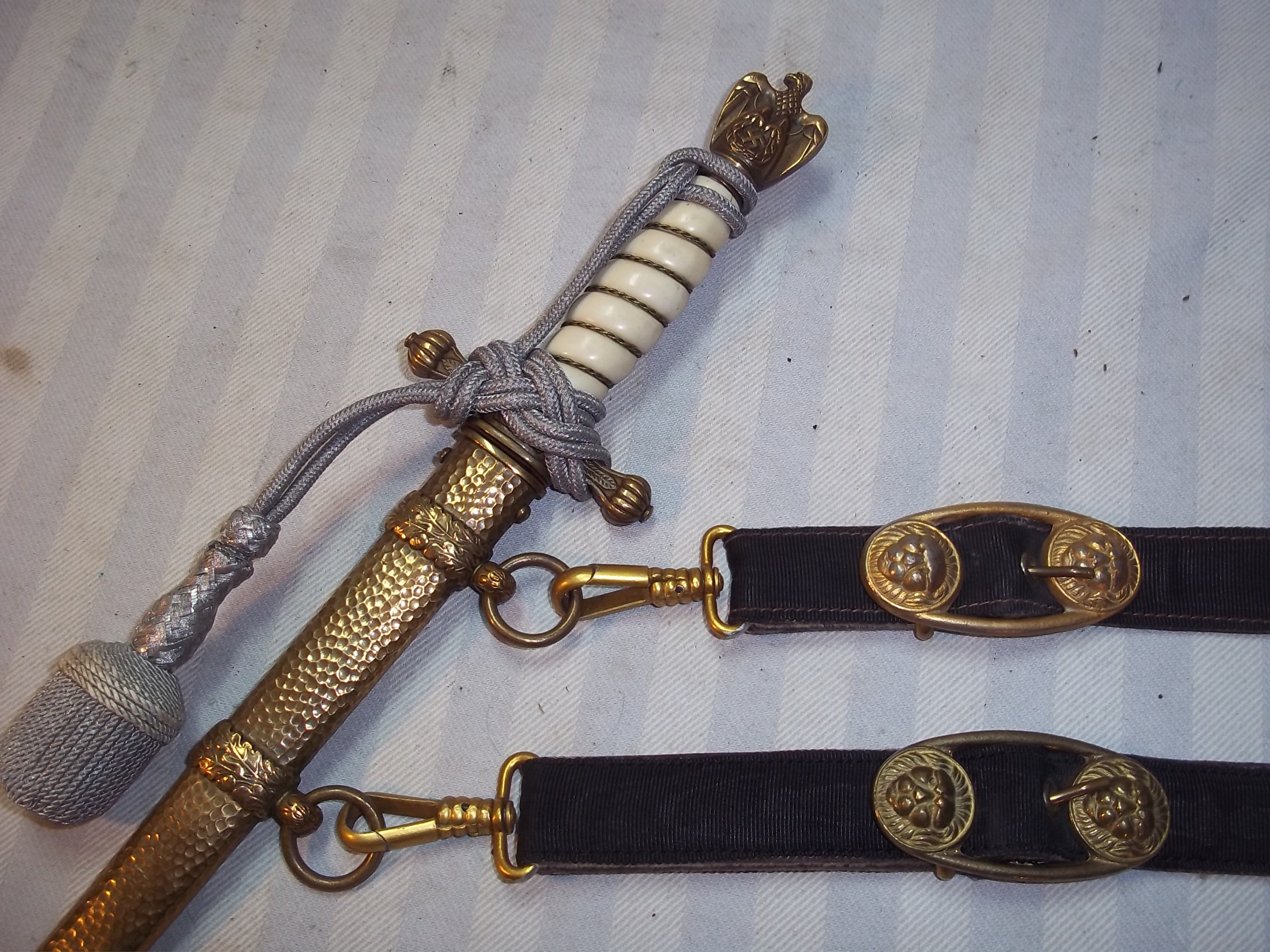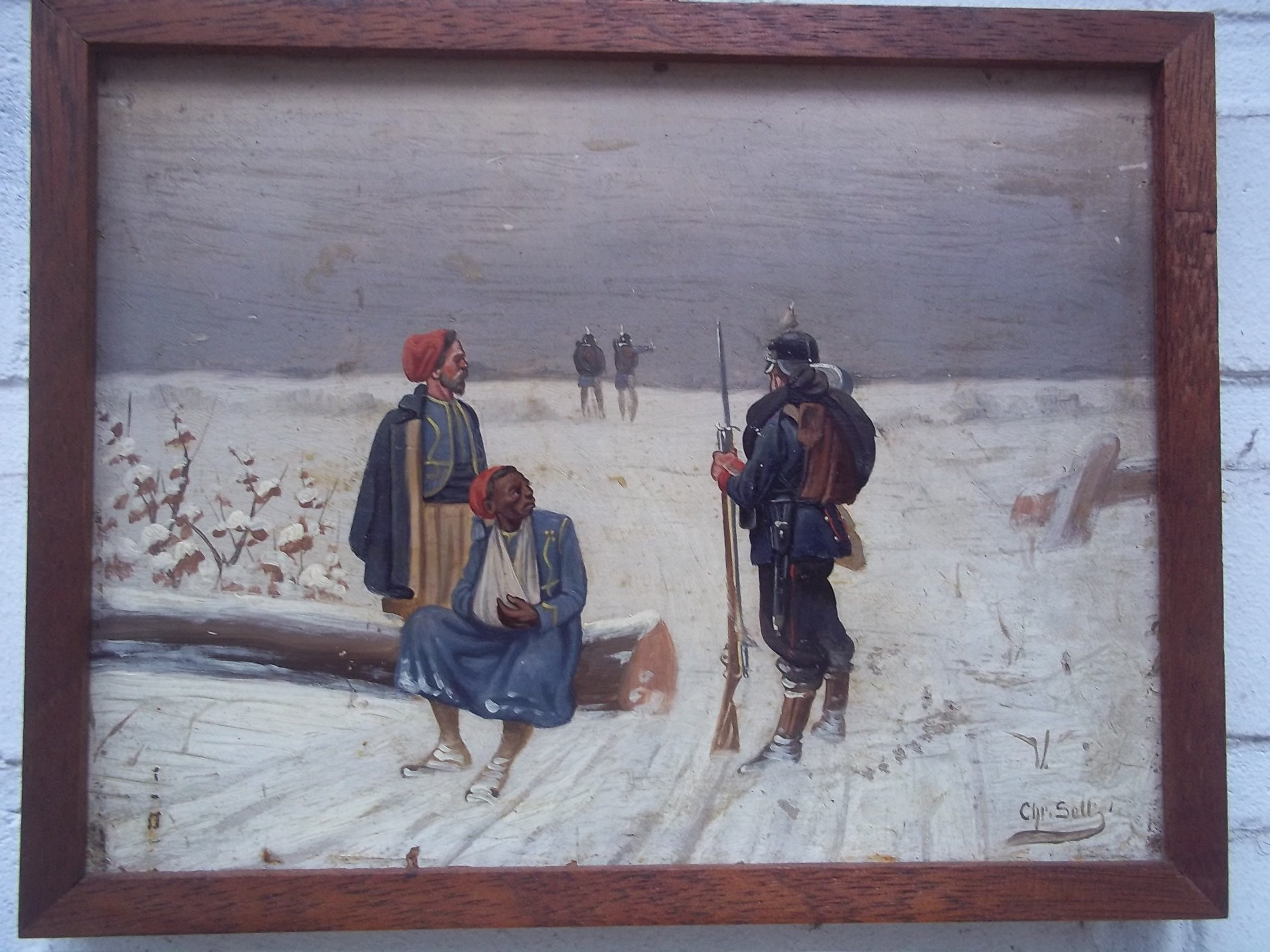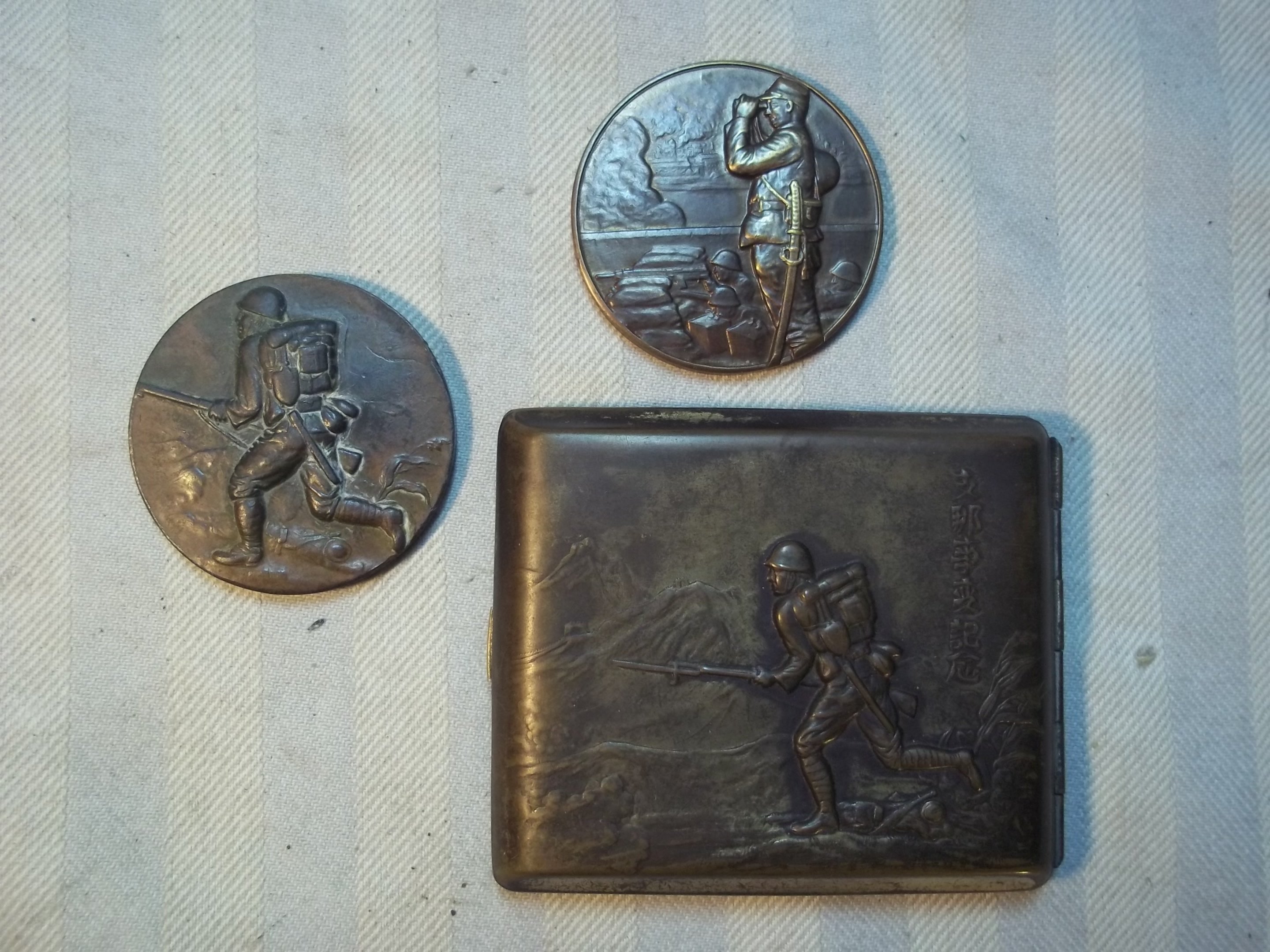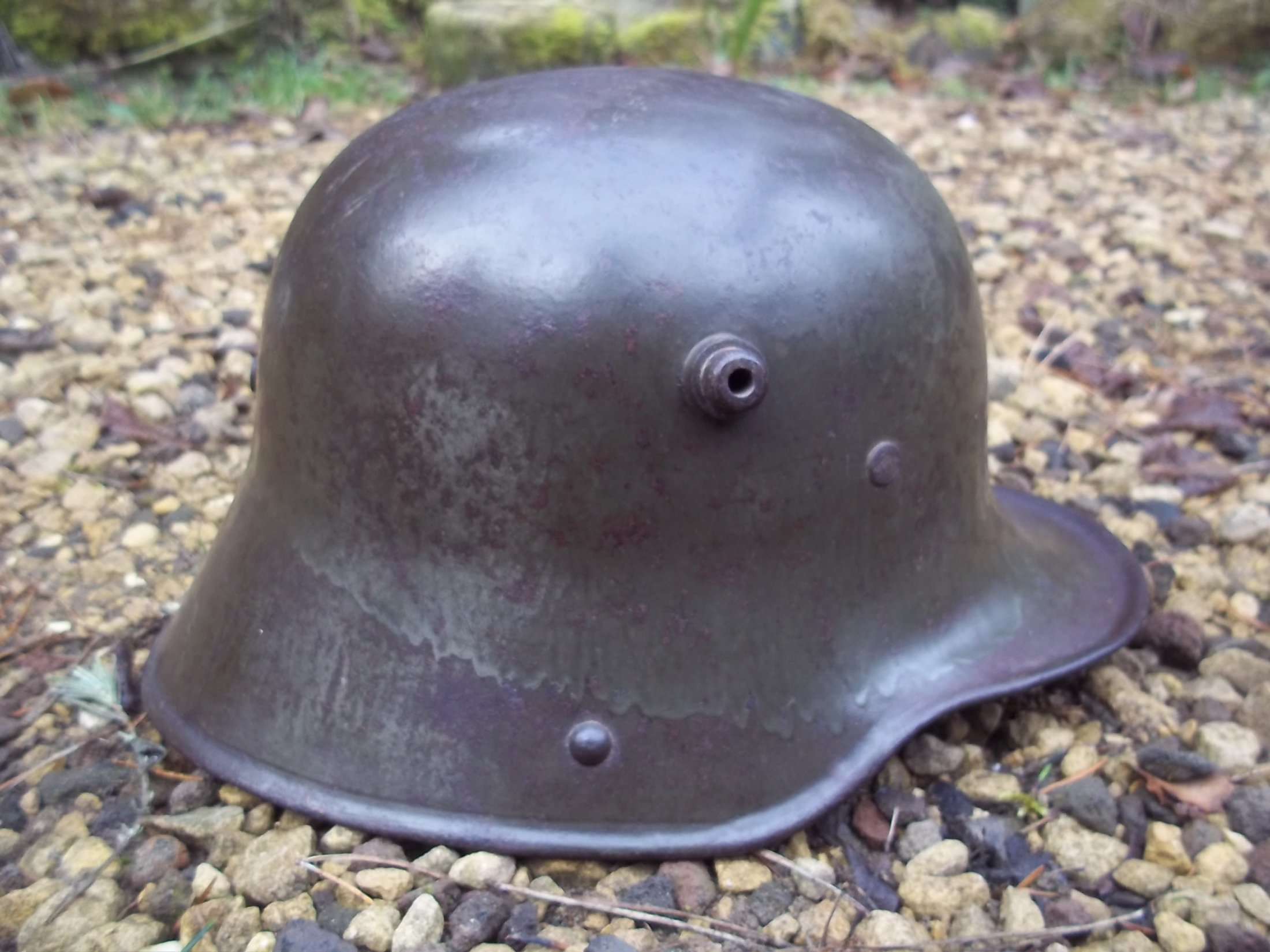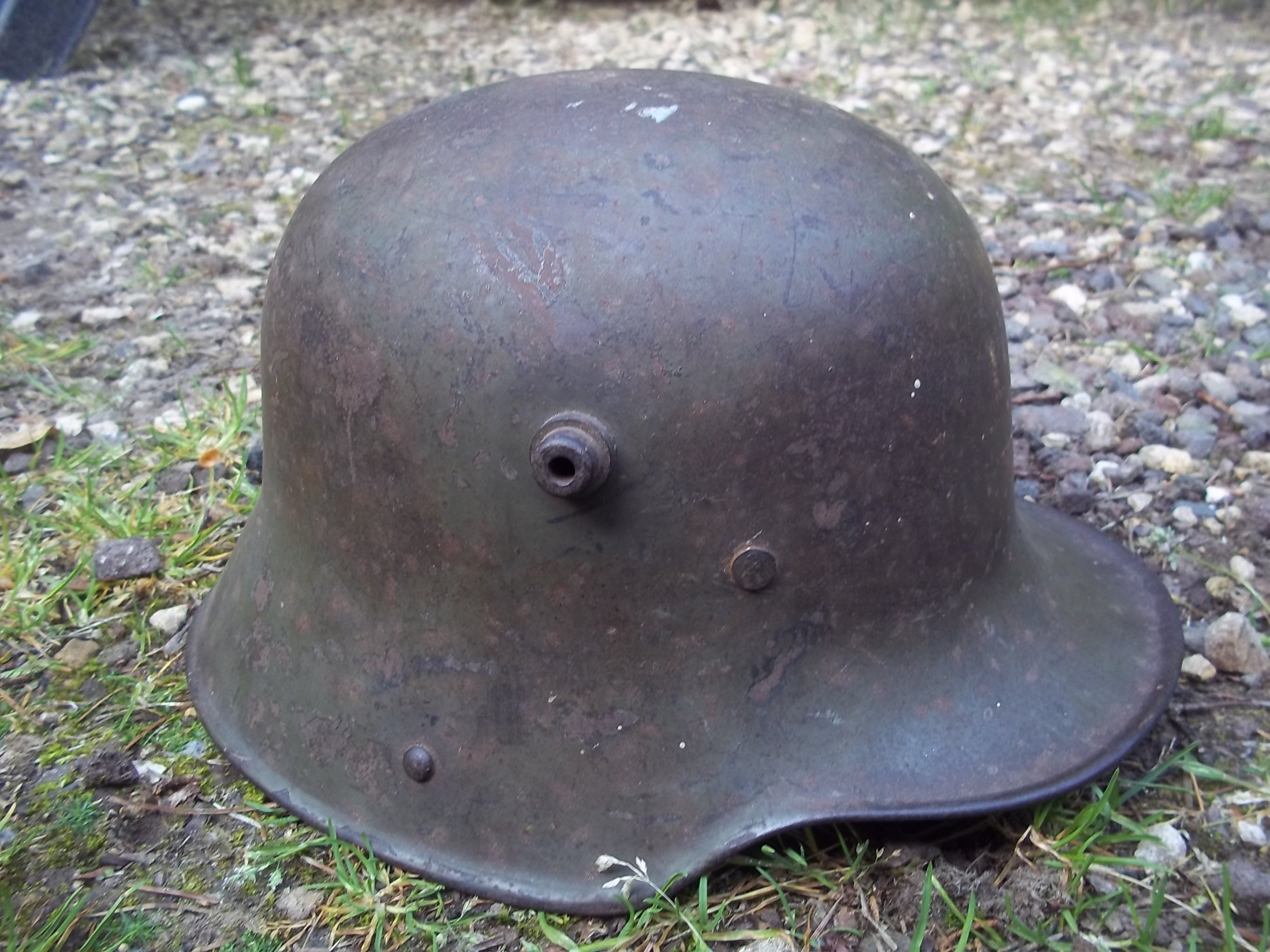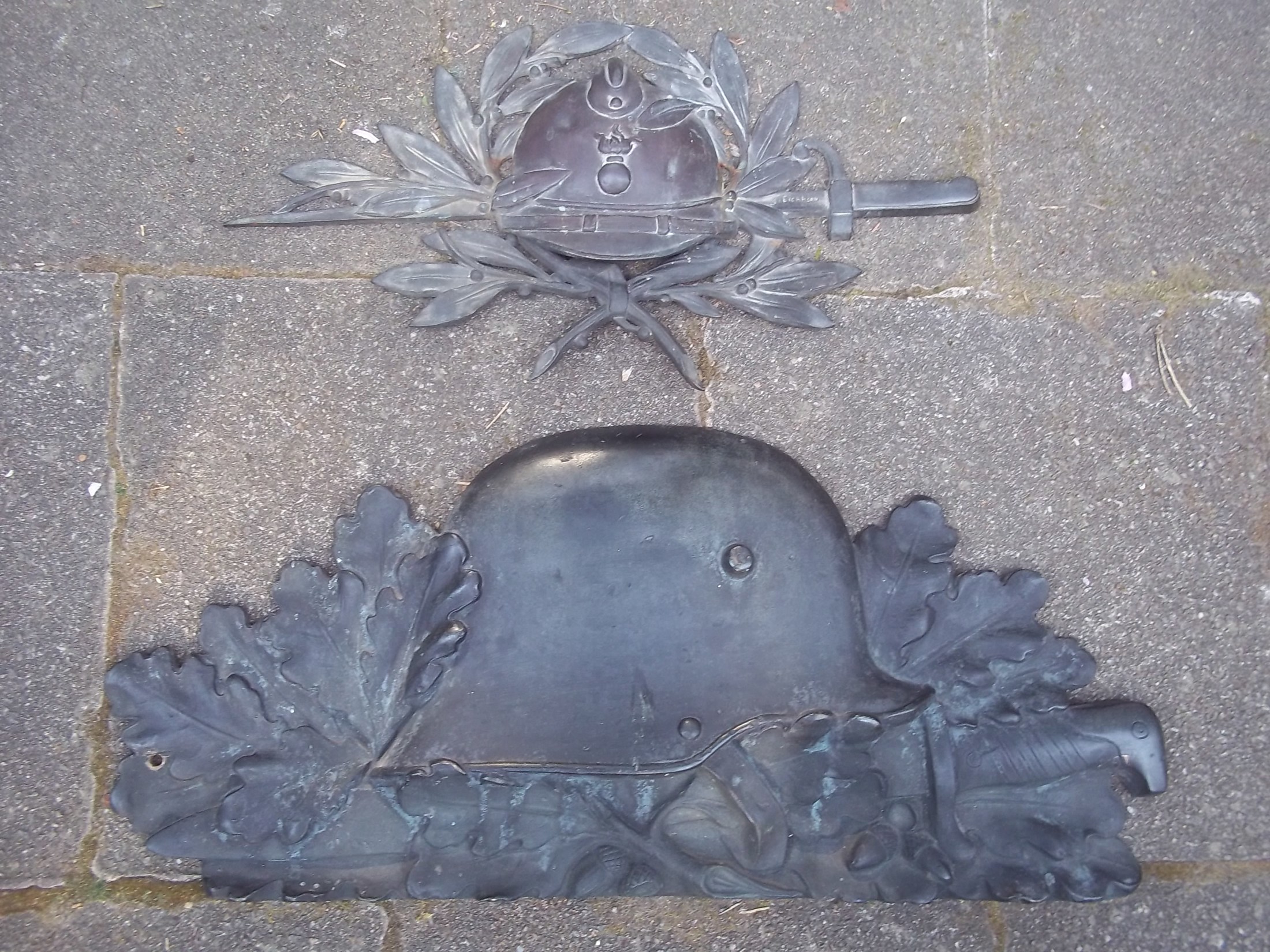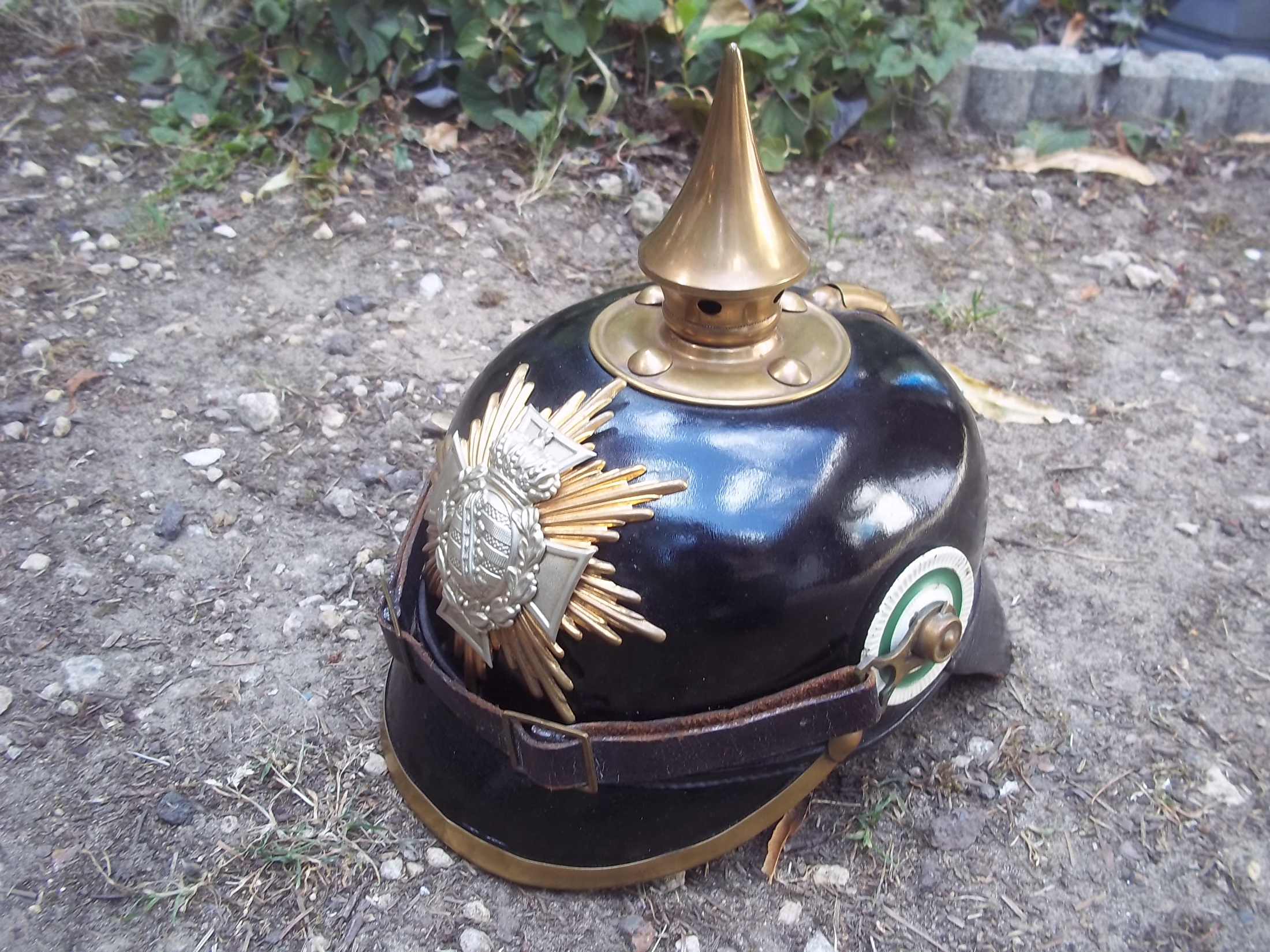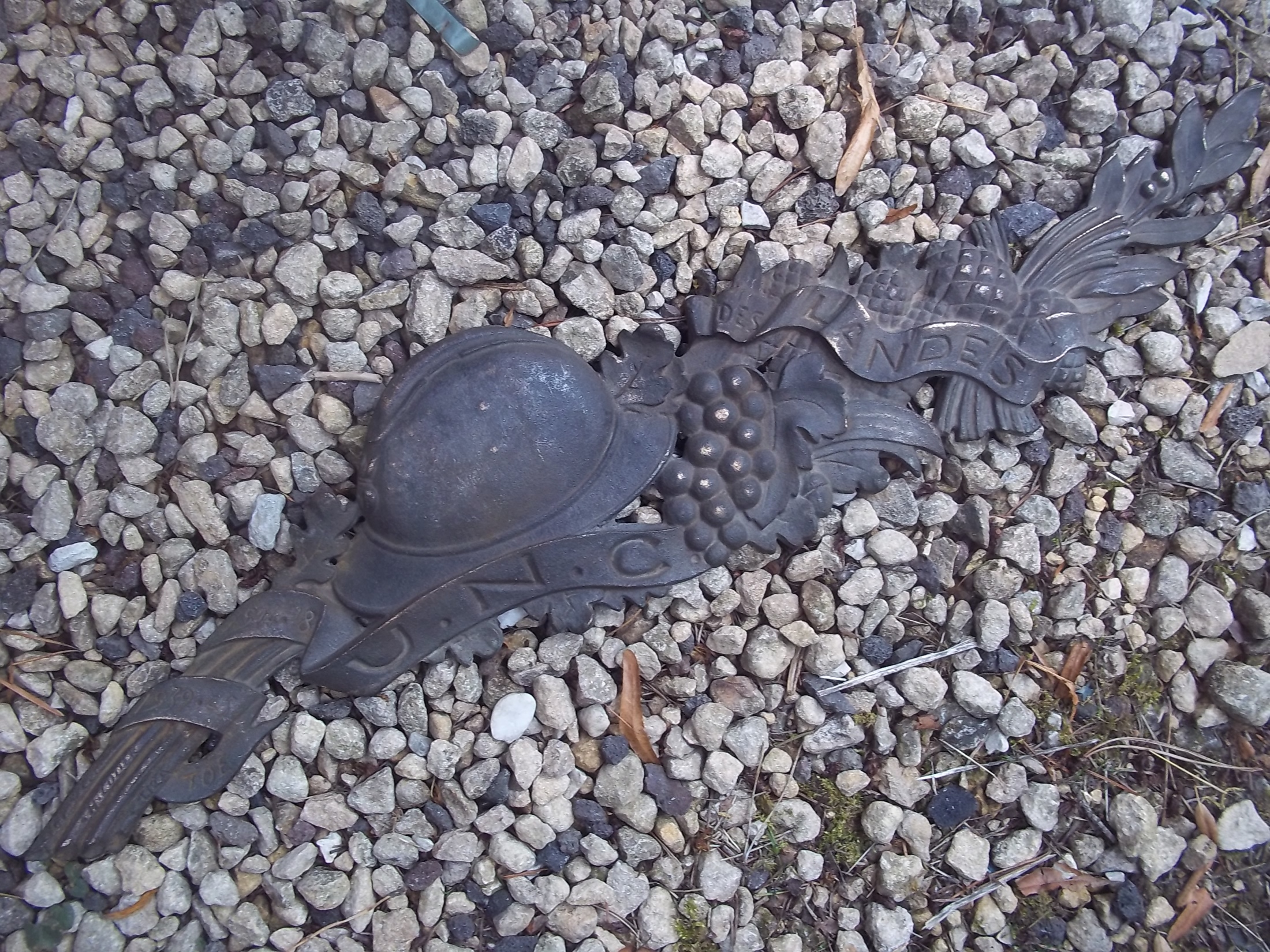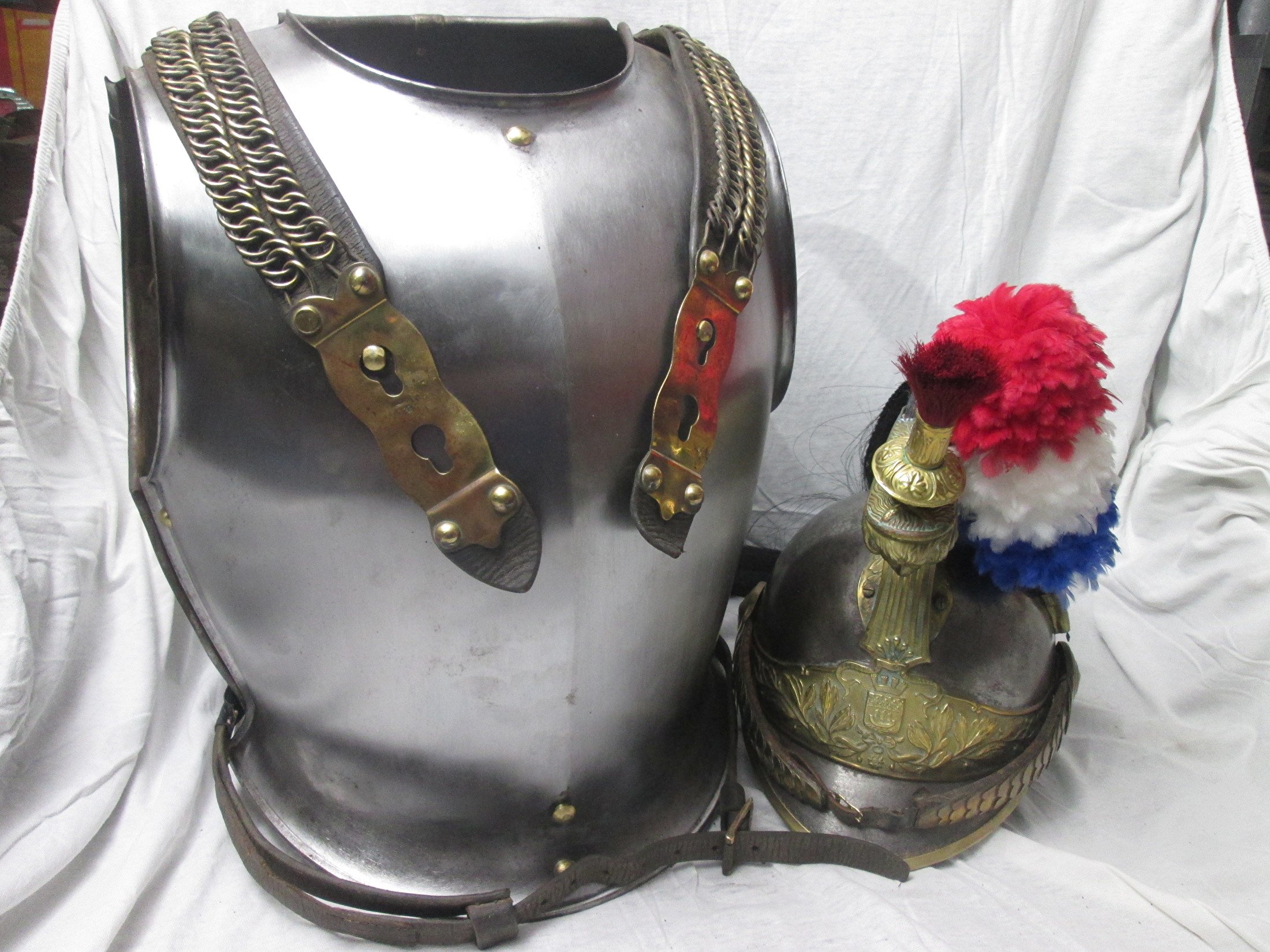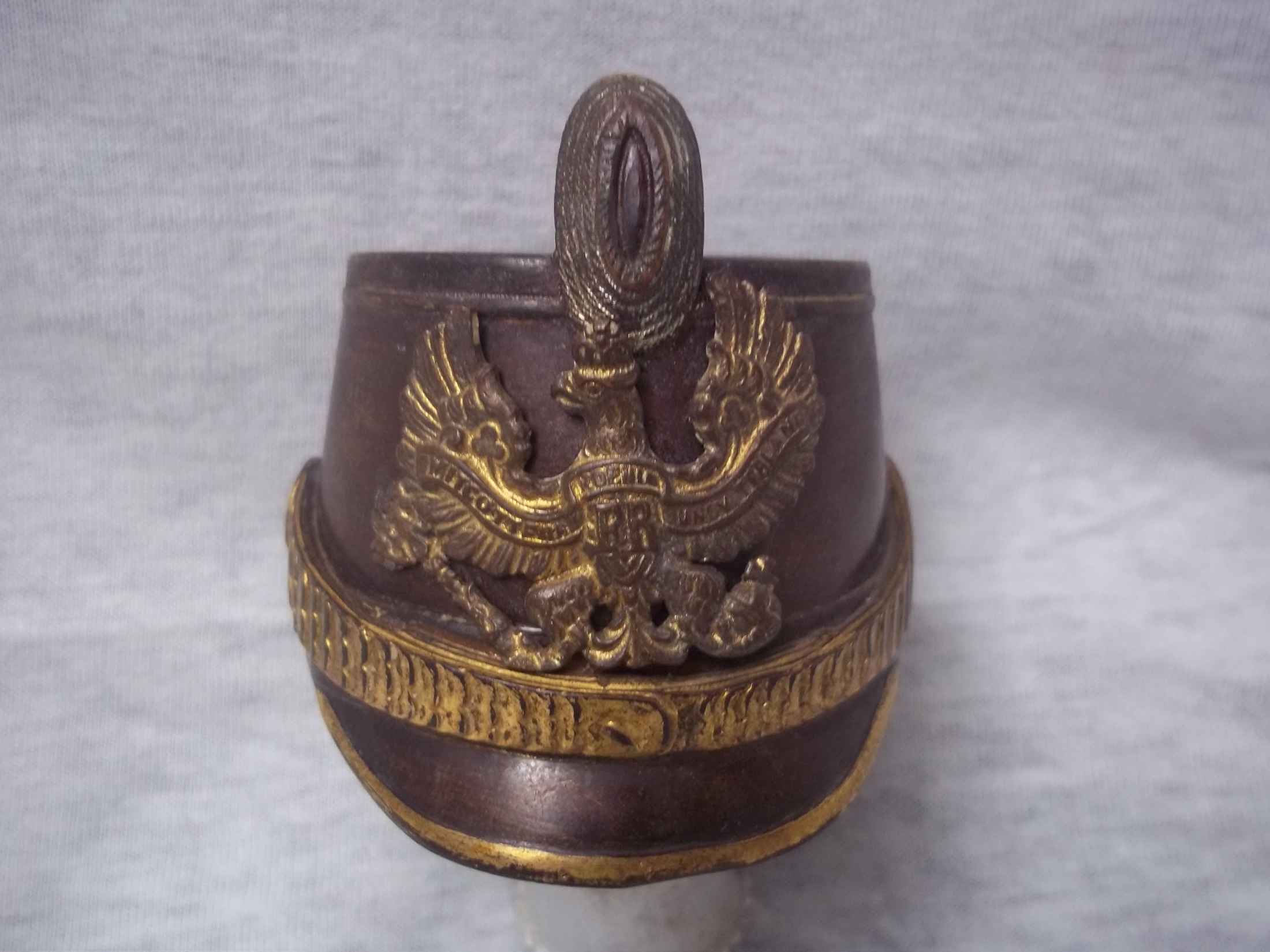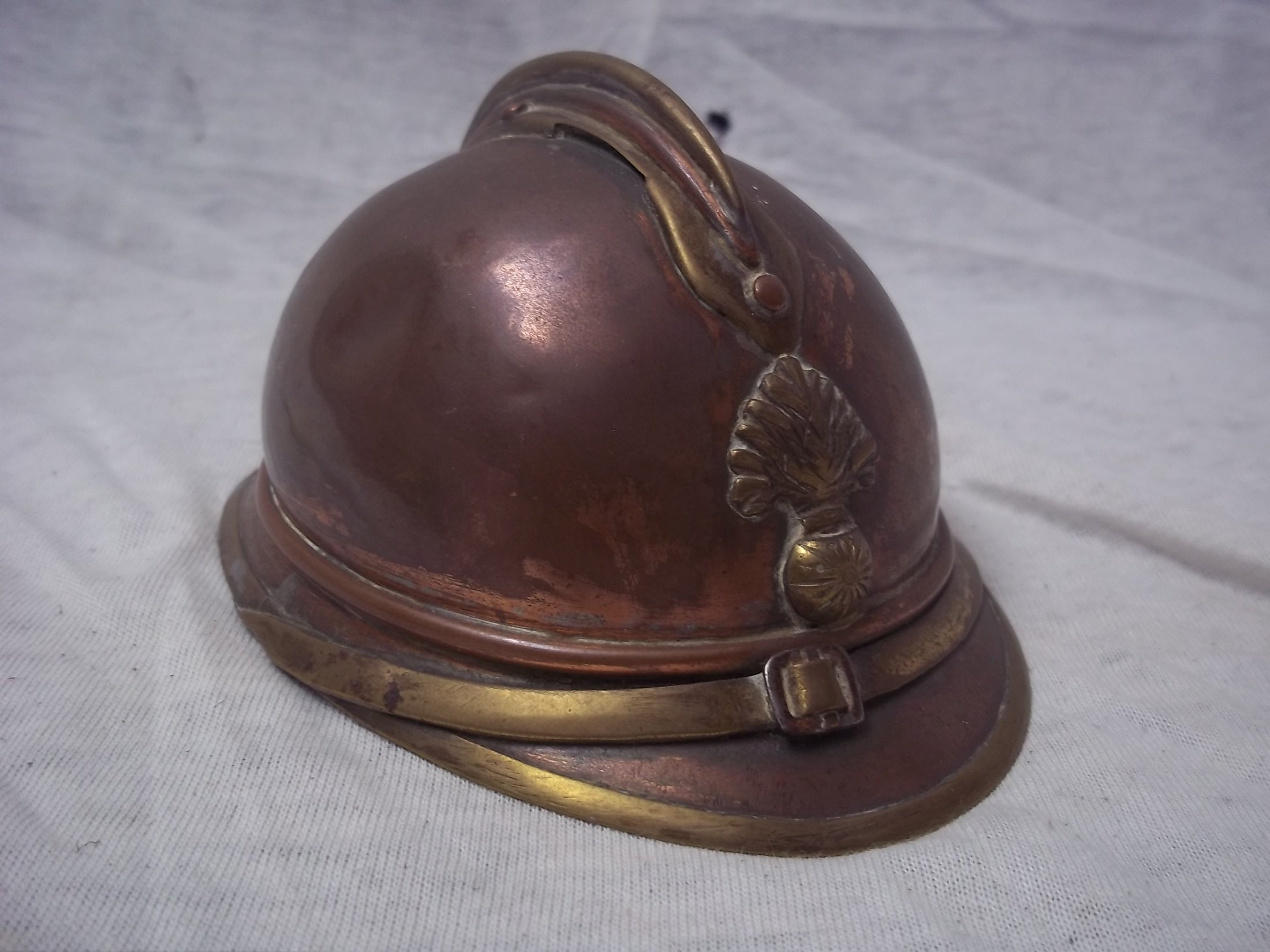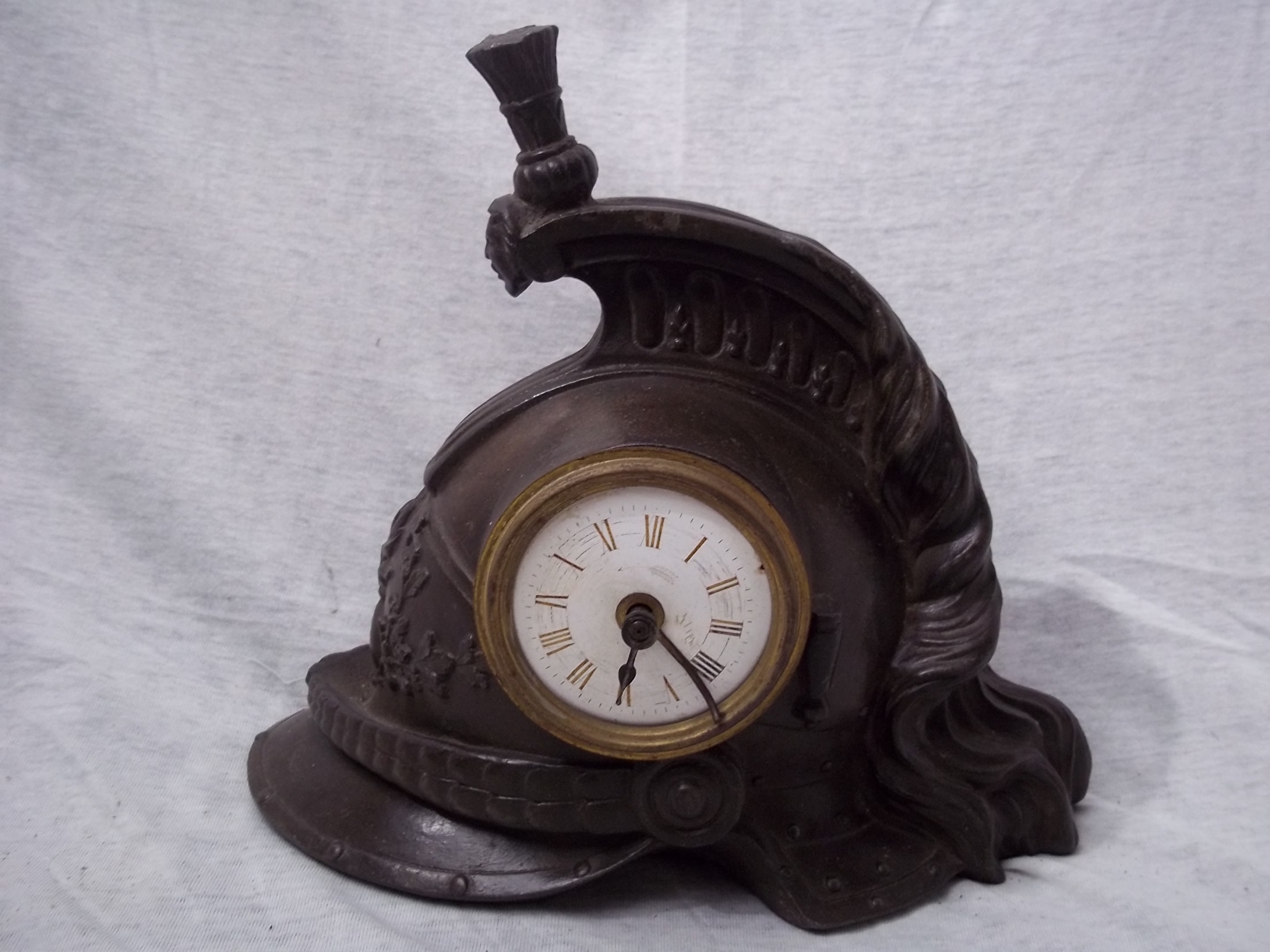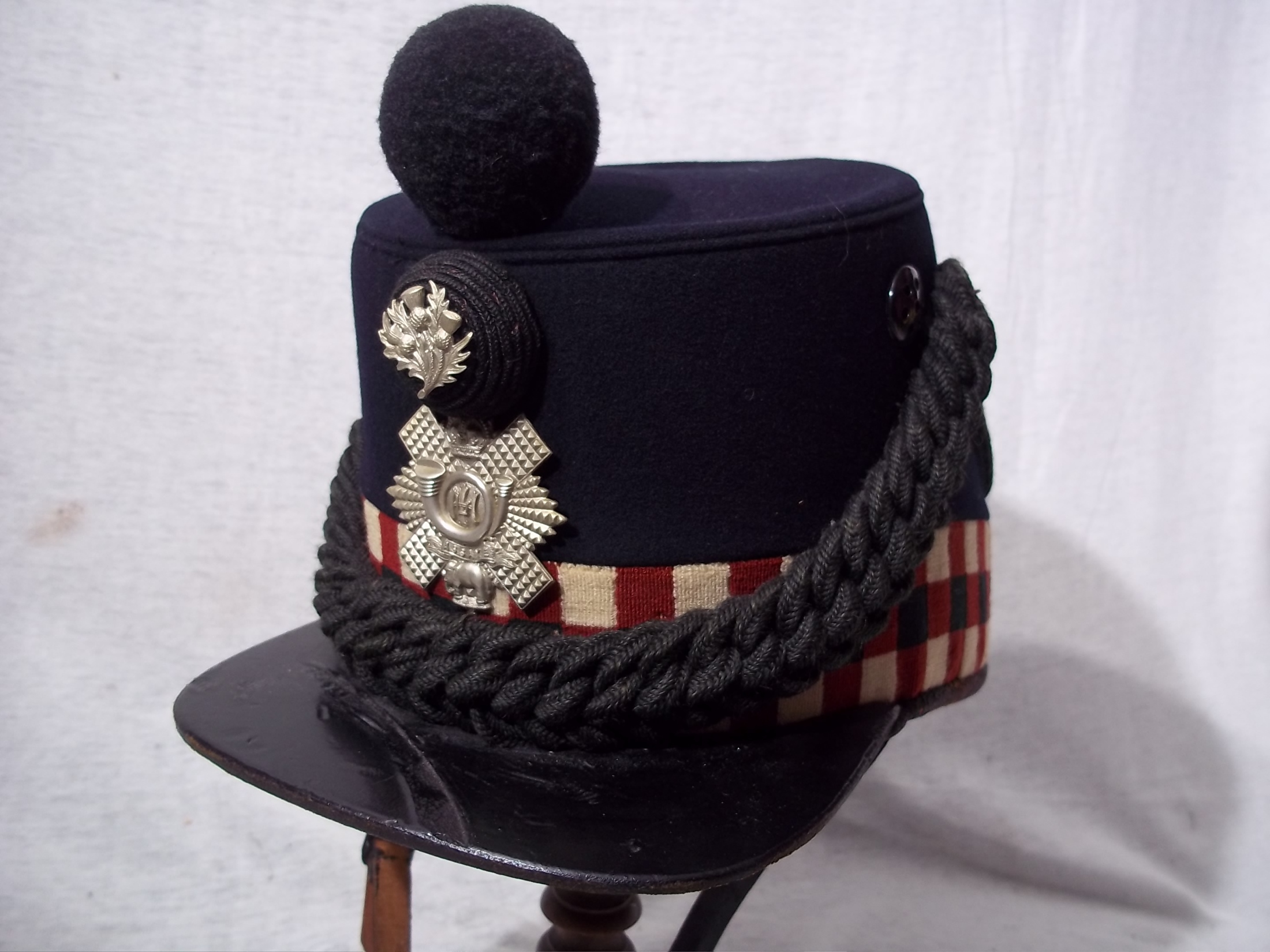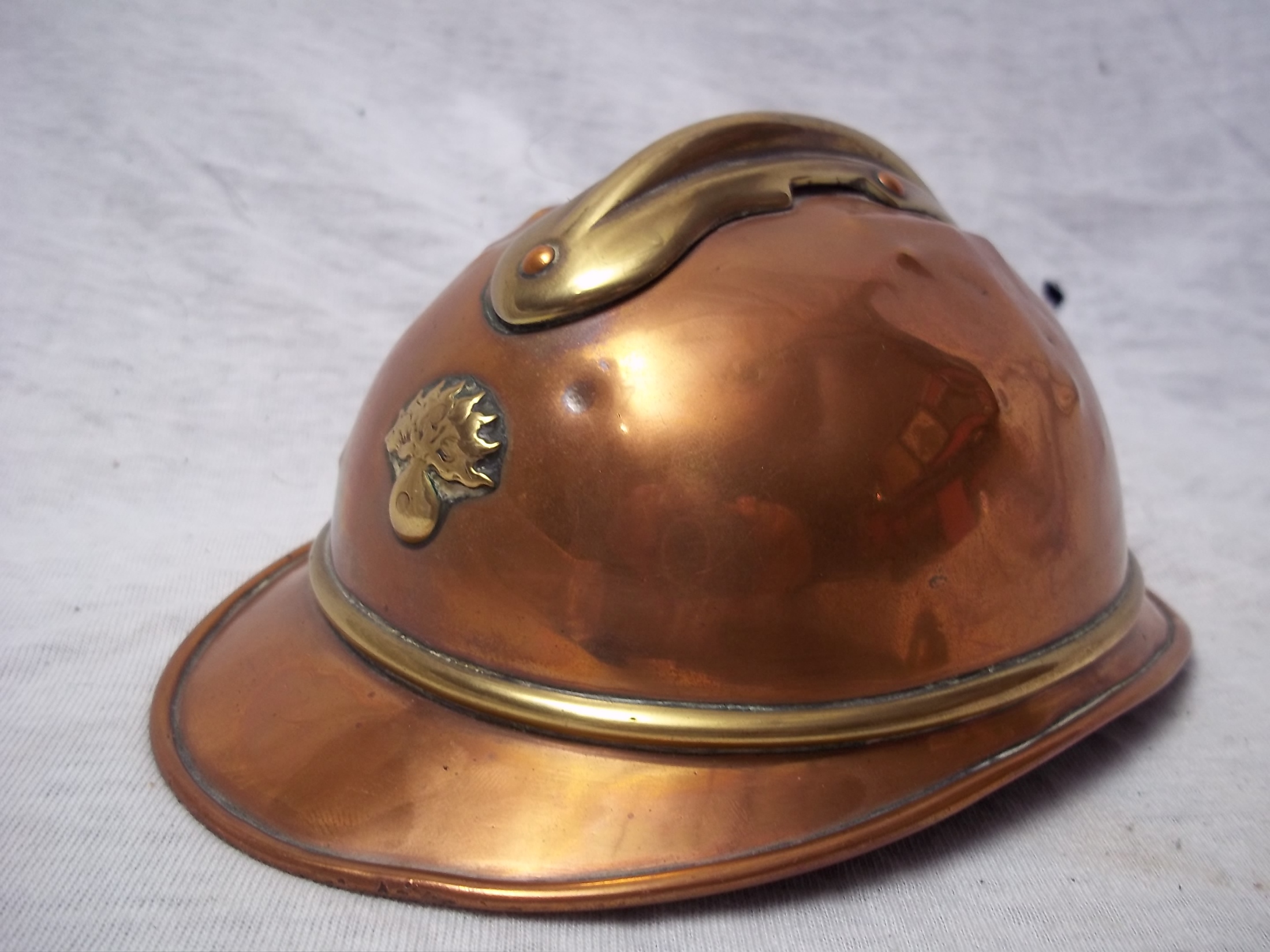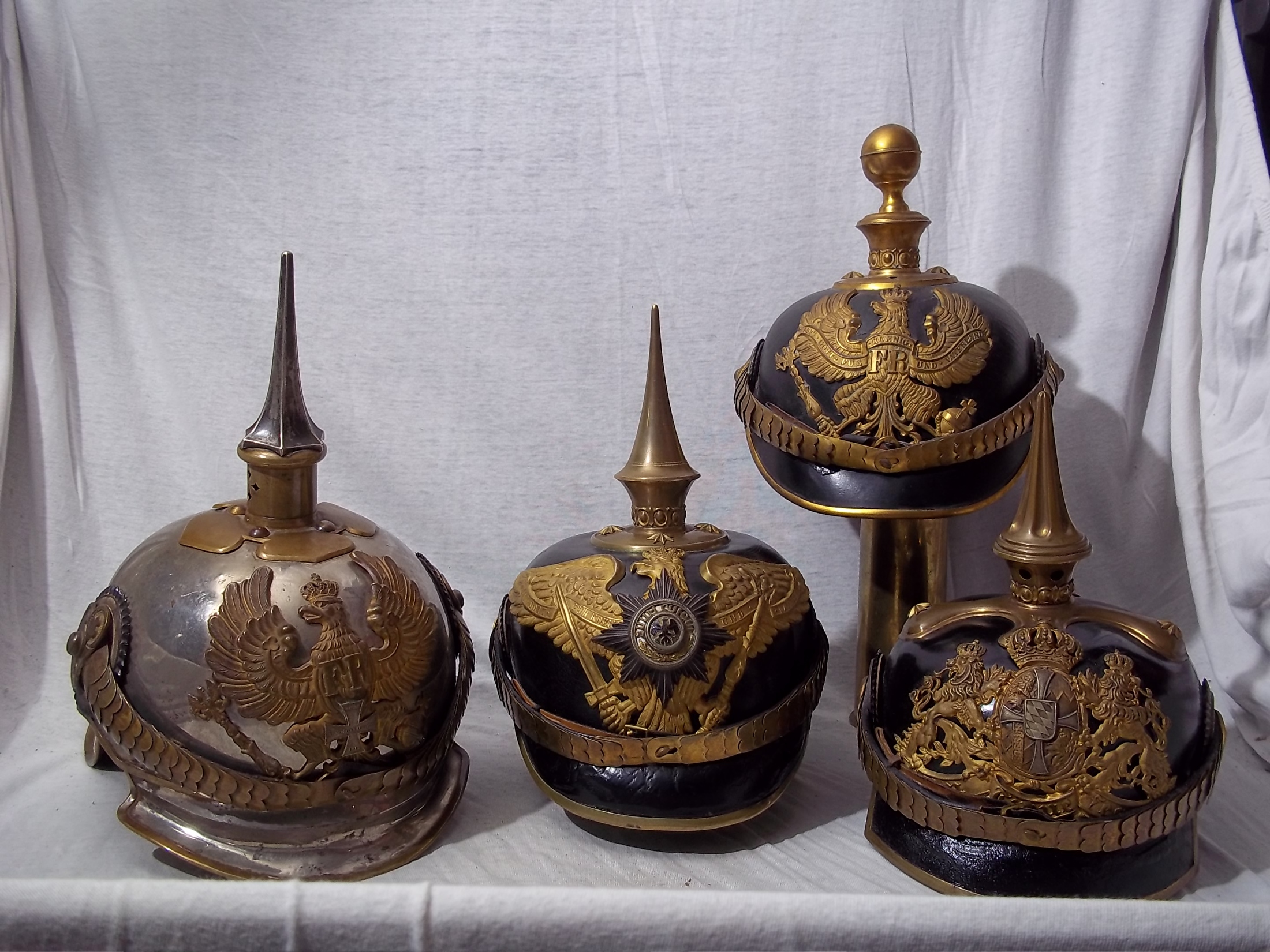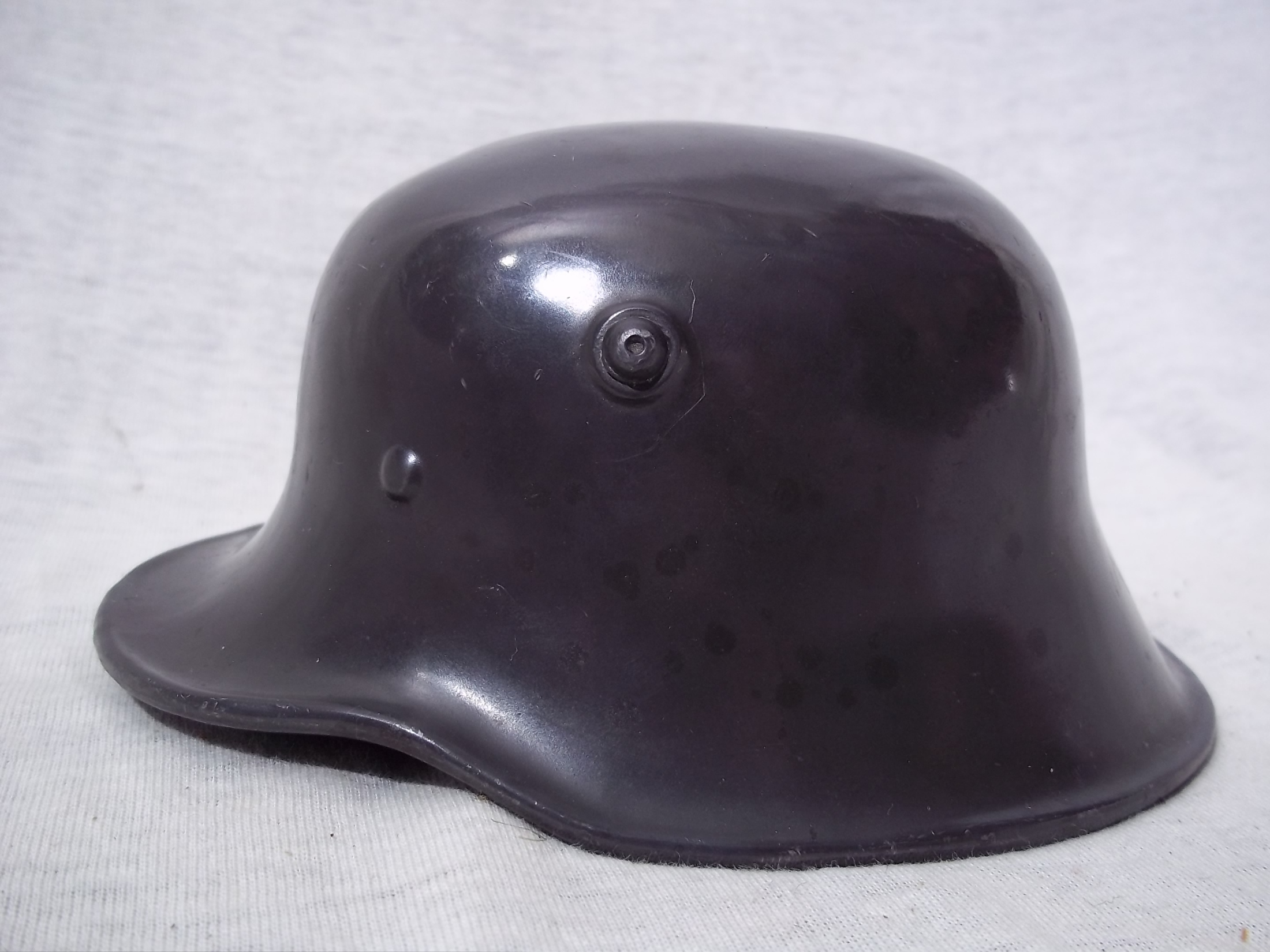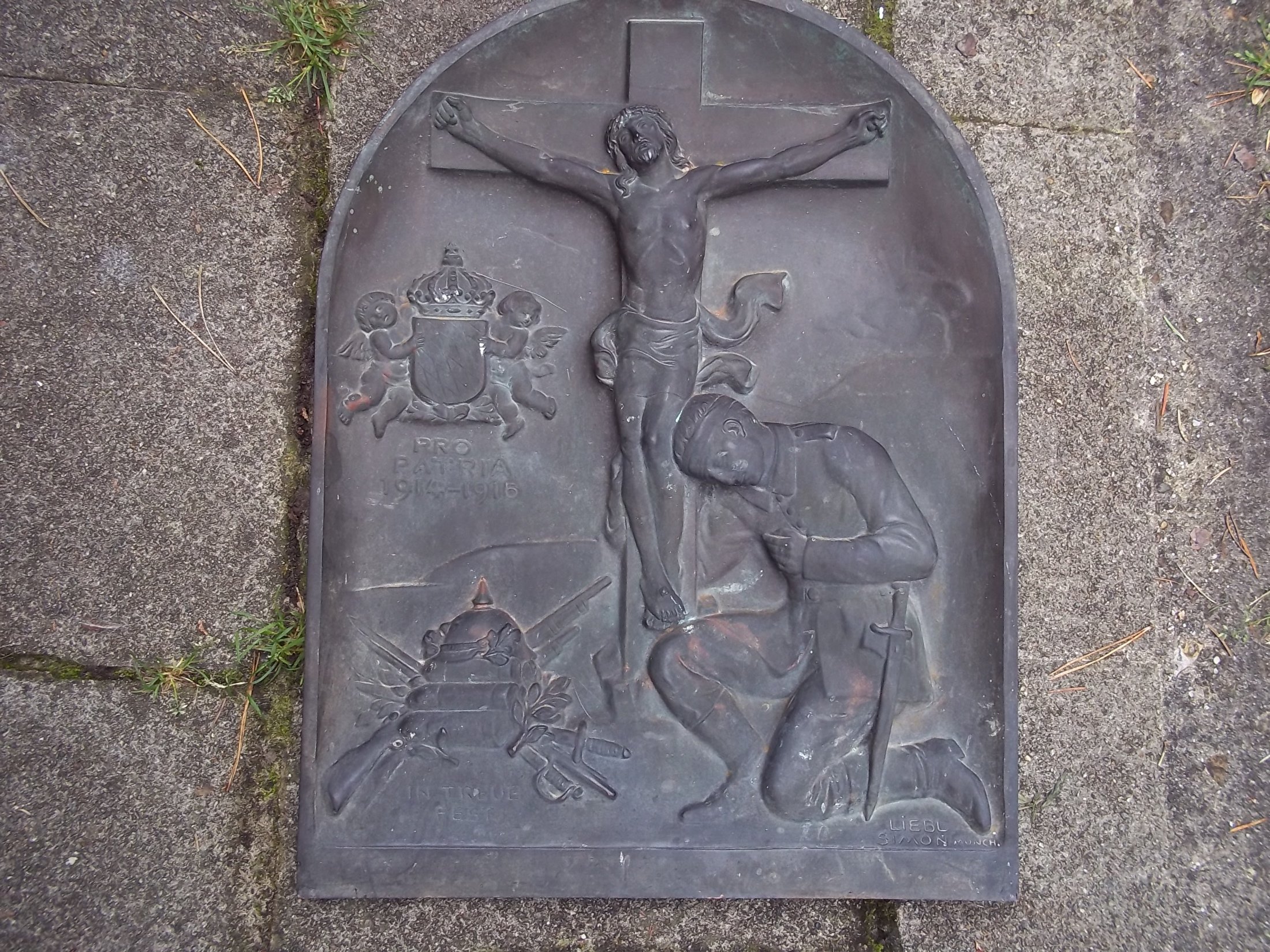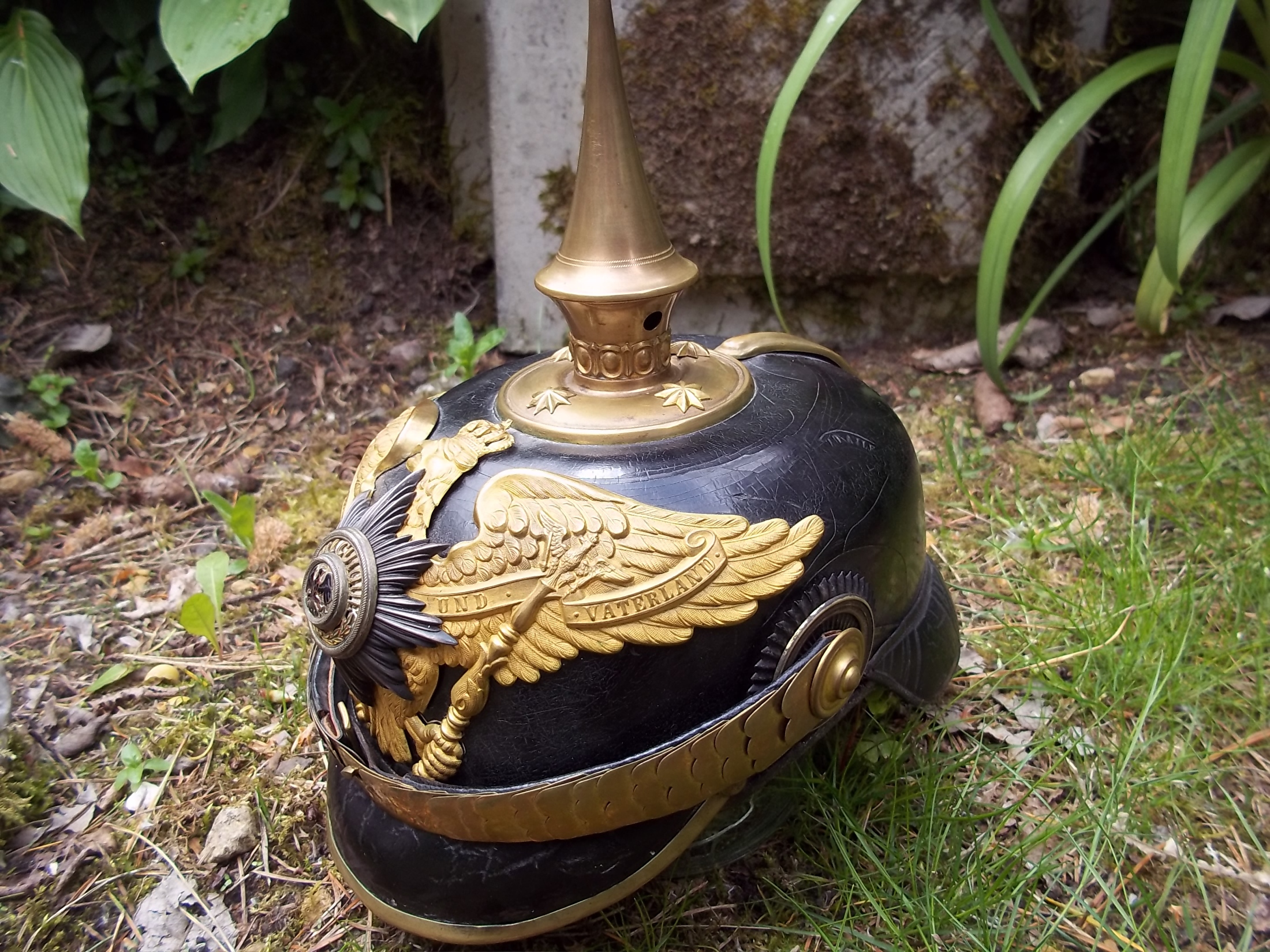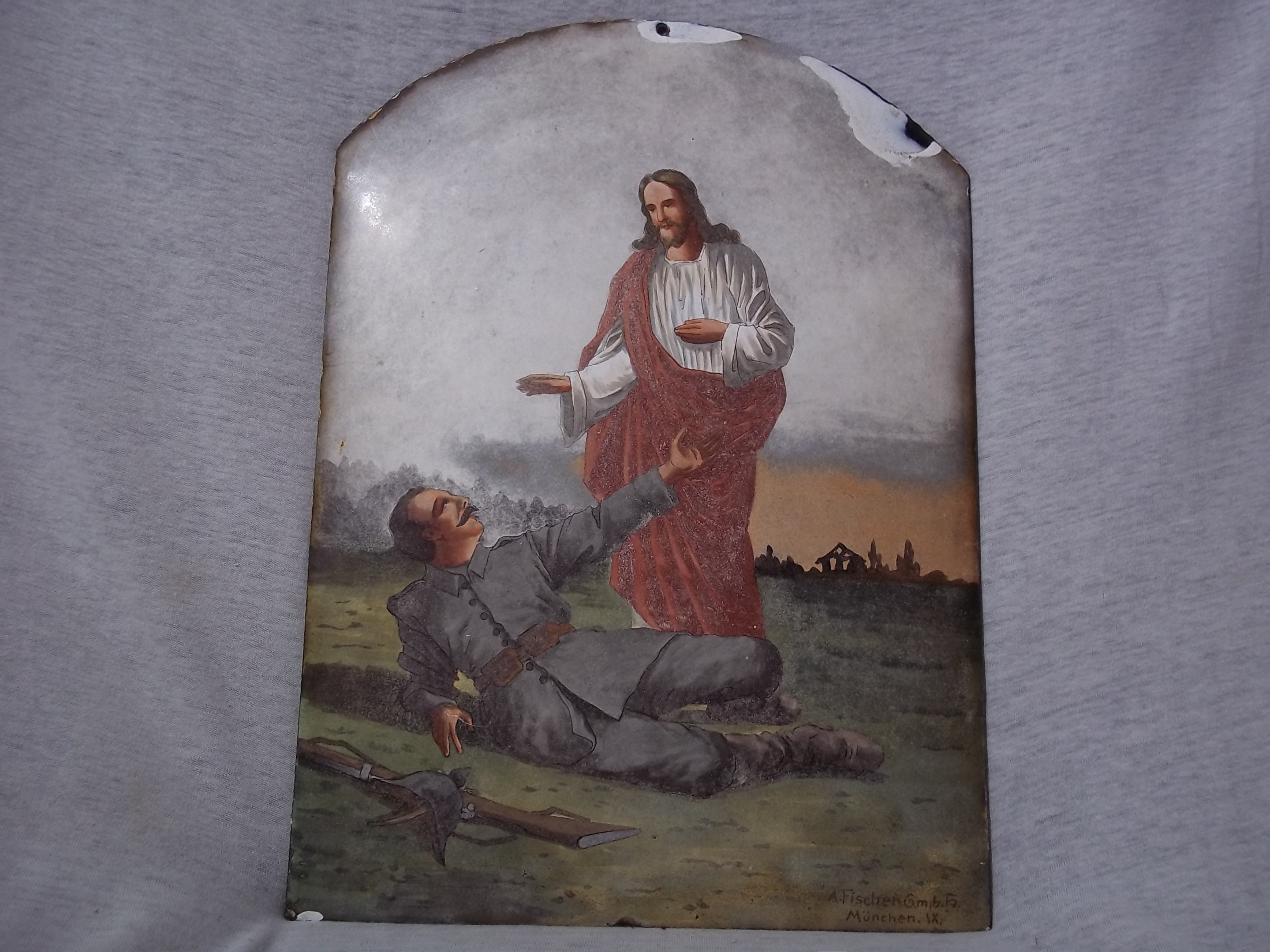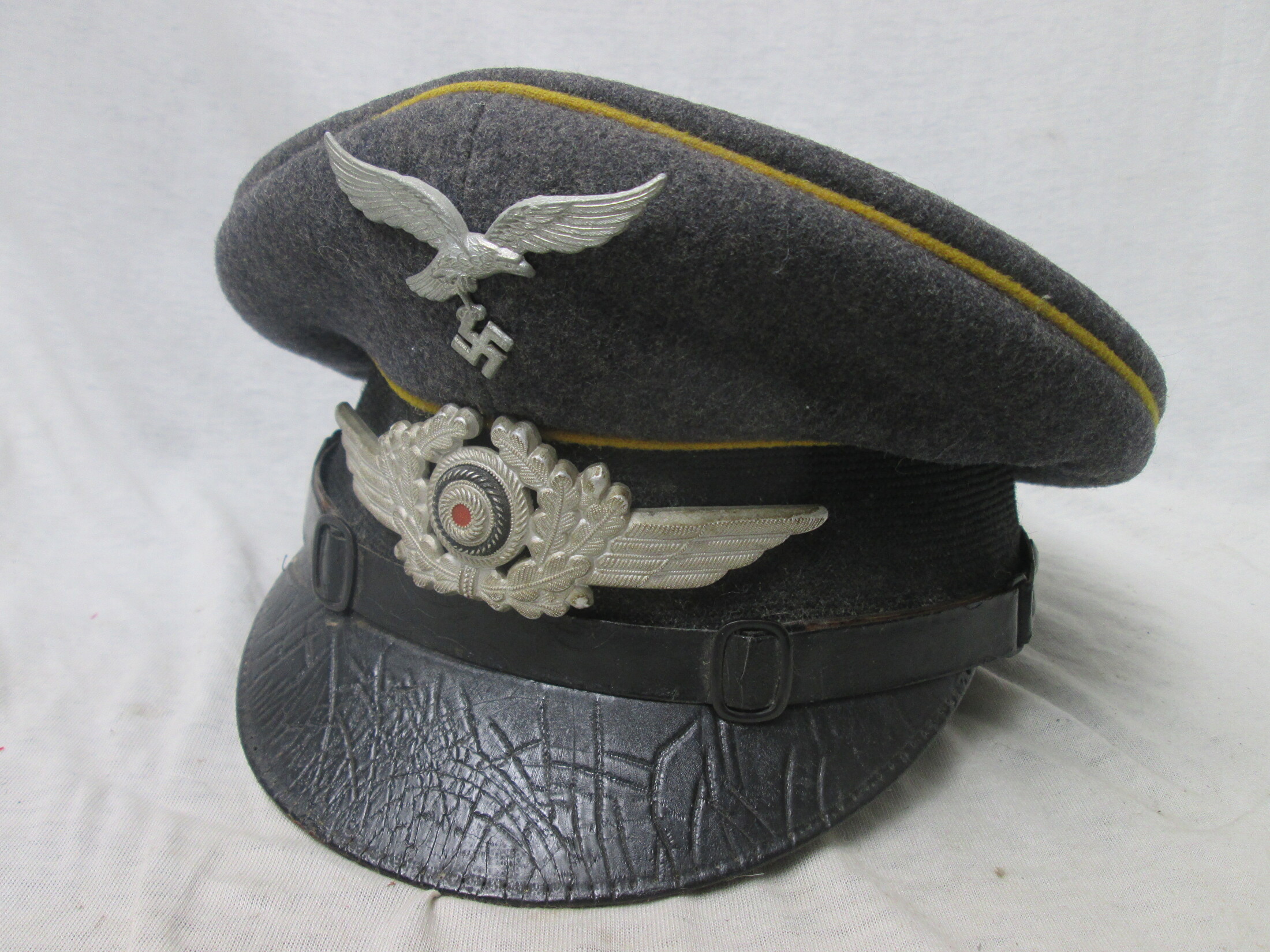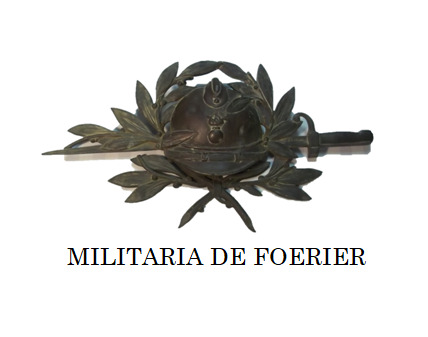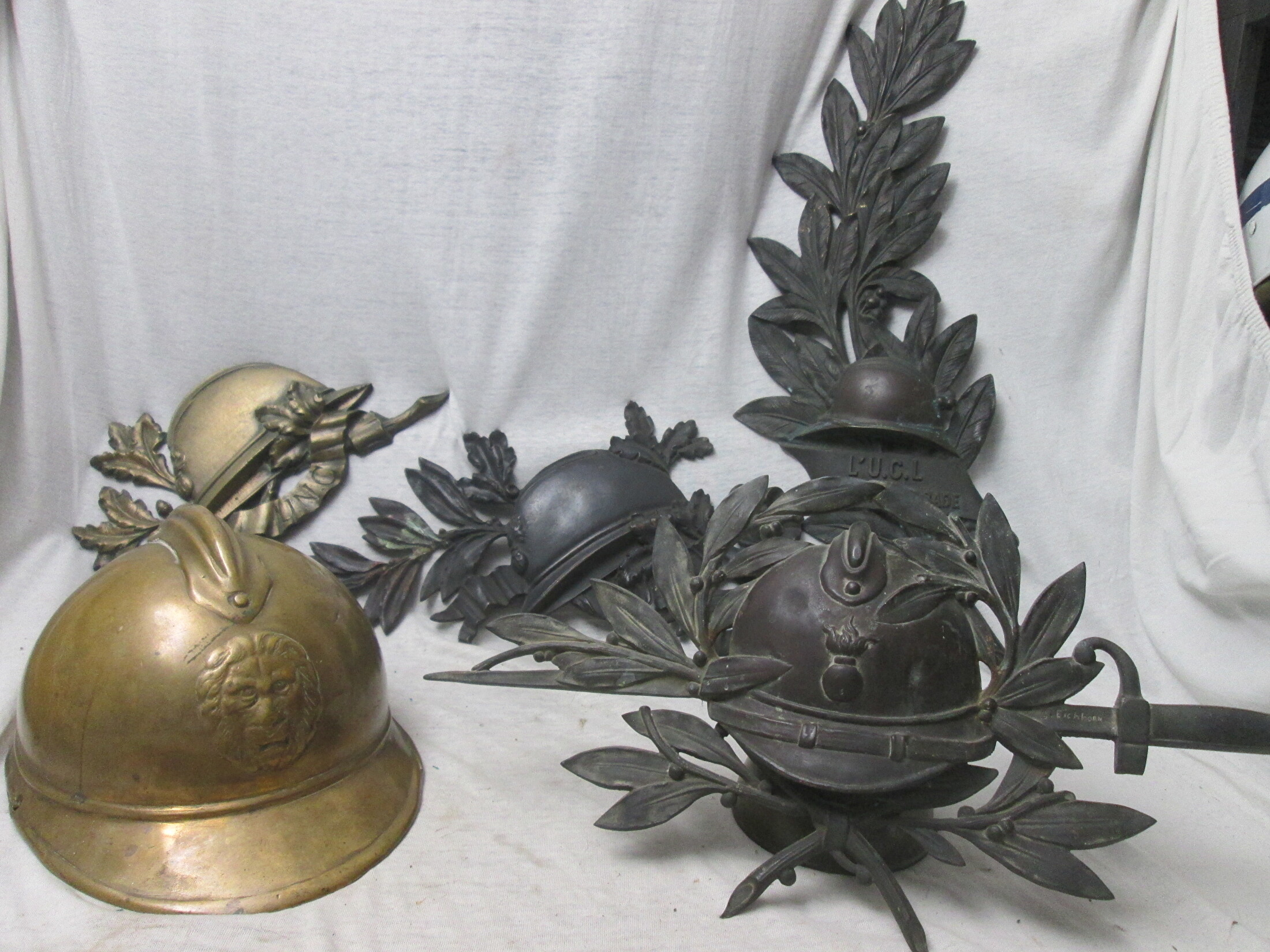 PRIVATE GALLERY
The military items I like and collect.
All these items belongs to my private collection, but please have a look.
Militaria uit eigen verzameling, maar zeker de moeite waard om is te bekijken.
Heb de items in verschillende rubrieken geplaatst.
MILITARIA DE FOERIER

DEZE BAJONET EN 2 ARMBANDEN ZIJN GEDRAGEN DOOR MIJN OOM CHARLES VAN DEN NIEUWENHOF TIJDENS DE 2E WO.

IK HEB ZE NA VEEL OMZWERVINGEN EN EEN HELE HOOP GELUK GEKREGEN VAN MIJN TANTE DIE DIT VOND TUSSEN DE KLEDING DIE ZE OP HET PUNT…
Shopping cart
No items in shopping cart.